Two men arrested after acting suspiciously around Grantham cashpoints
Lincolnshire Police have arrested two men after receiving reports that they were acting suspiciously around three cash machines in Grantham. Officers received information about suspicious activity at around 7.20am on the morning of Tuesday, October 25, at the Barclays, Santander and Post Office cashpoints. The force is checking all local cashpoints while investigations continue. Anyone…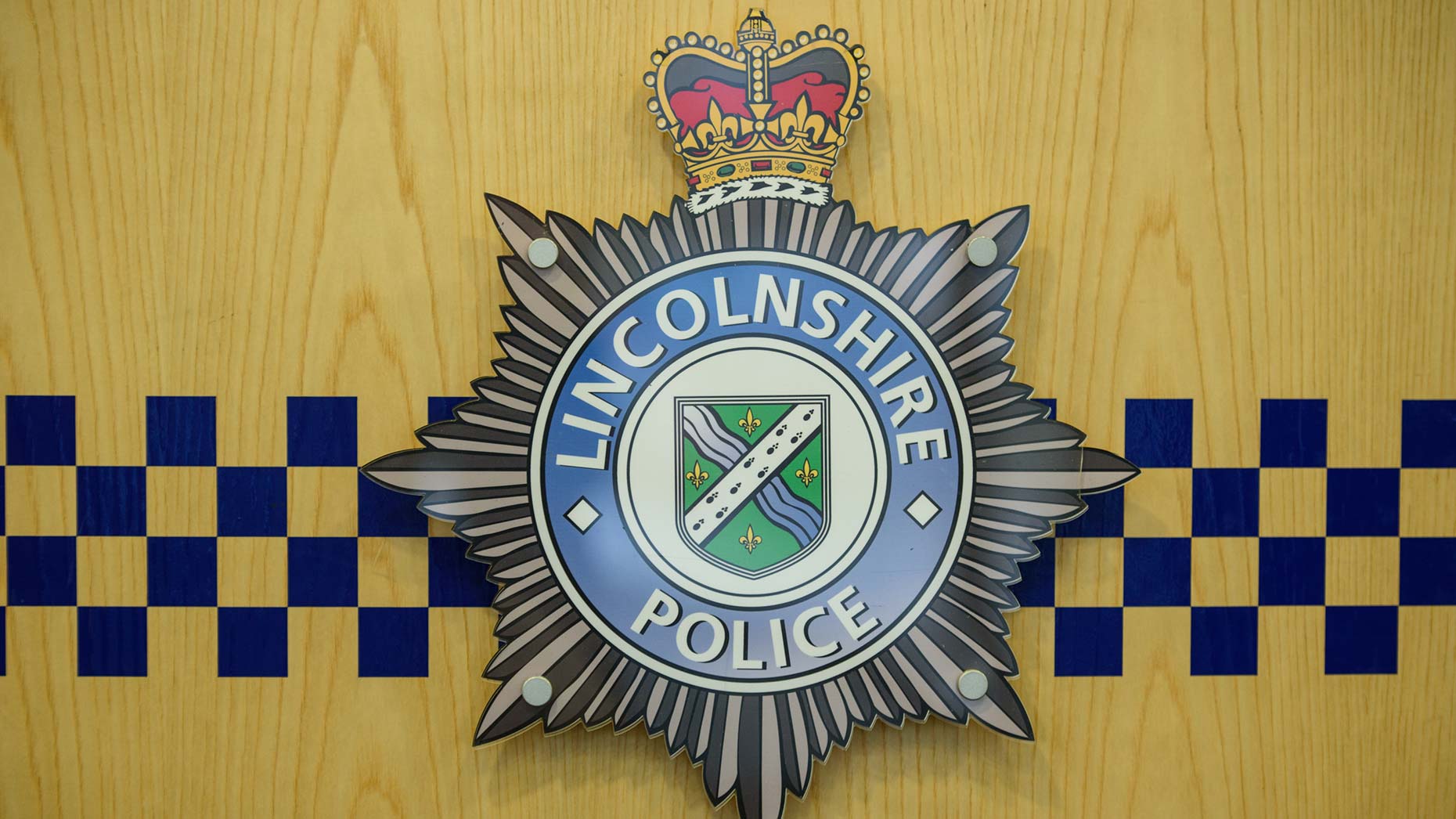 Lincolnshire Police have arrested two men after receiving reports that they were acting suspiciously around three cash machines in Grantham.
Officers received information about suspicious activity at around 7.20am on the morning of Tuesday, October 25, at the Barclays, Santander and Post Office cashpoints.
The force is checking all local cashpoints while investigations continue.
Anyone who uses a cash machine in the town should check before they use it, to ensure that there is nothing unusual.
If there are any doubts, inform the bank or call 101.