Breathtaking images of Lincolnshire skies to give boost to air ambulance
Stunning photographs of Lincolnshire skies taken by county residents are to feature in a 2017 calendar in aid of Lincolnshire and Nottinghamshire Air Ambulance. The A3, glossy calendar was inspired by followers of the @LincsSkies Twitter account, which was created by Rachel Rodgers as a way for people to share their skyline images or the…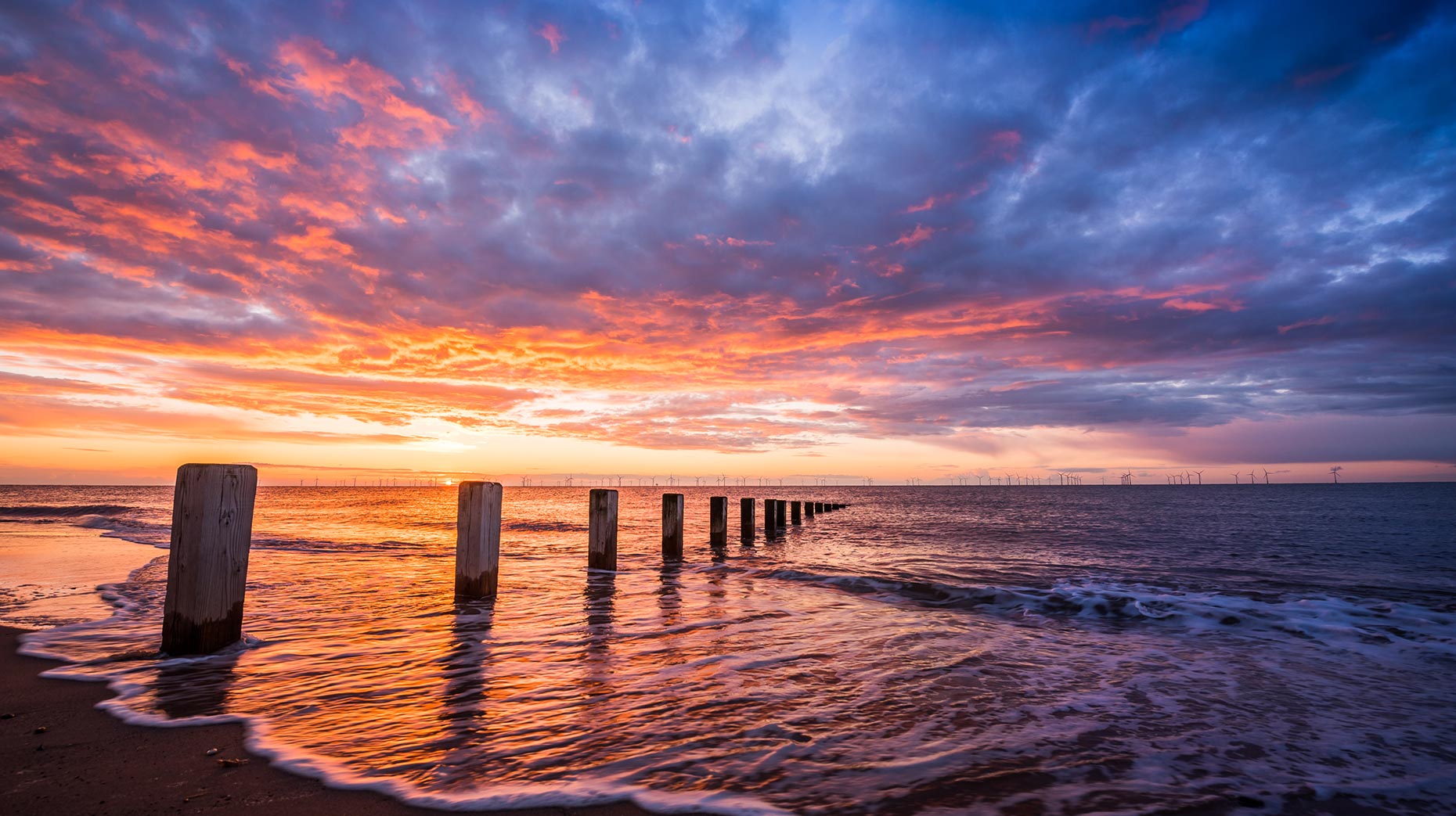 Stunning photographs of Lincolnshire skies taken by county residents are to feature in a 2017 calendar in aid of Lincolnshire and Nottinghamshire Air Ambulance.
The A3, glossy calendar was inspired by followers of the @LincsSkies Twitter account, which was created by Rachel Rodgers as a way for people to share their skyline images or the county.
The account quickly grew in popularity amongst amateur photographers and now has over 5,300 followers.
Rachel said: "Since setting up @LincsSkies I have thoroughly enjoyed seeing all the photos of the local countryside and skies as we passed through the seasons from spring through summer and autumn and now into winter.
"It seemed like the natural next step to use the skill and enthusiasm of the community to create a beautiful calendar that could be used to raise funds for charity.
"As the Lincs & Notts Air Ambulance crew regularly post photos on the page, supporting the charity was a no-brainer."
The 12 winning pictures, judged out of more than 60 entries, will now feature in the 2017 calendar which will be printed in the next few weeks and sold for £9.
The cost of printing the calendar will be met by Elsom's seeds and other sponsors which means more money can be donated to the Lincs & Notts Air Ambulance.
Lincs & Notts Air Ambulance Chief Executive Officer Karen Jobling said: "There were some great photos of breath-taking views submitted for the calendar.
"The winners really do show just how beautiful our skies are throughout the whole year.
"Our crews spend a lot of time in the skies above Lincolnshire and Nottinghamshire as they respond to an average of three emergency calls every single day and I know they like to share their own photos on @LincsSkies.
"We are extremely grateful to Rebecca for choosing to support our charity with this calendar. It will help to ensure our Ambucopter can remain in the sky in the future."
Details on how to purchase a copy of the calendar will be released soon.