October 27, 2016 3.04 pm
This story is over 84 months old
Lincolnshire councillor slams 'weak and disloyal' UKIP leadership candidates
A Lincolnshire county councillor has accused well-known candidates vying to become the next leader of UKIP of dirty tricks, blackmail, and insulting the party membership. Victoria Ayling, who was the party's candidate for the Police and Crime Commissioner election in 2016, has thrown her weight behind Raheem Kassam's bid to become the new leader, while…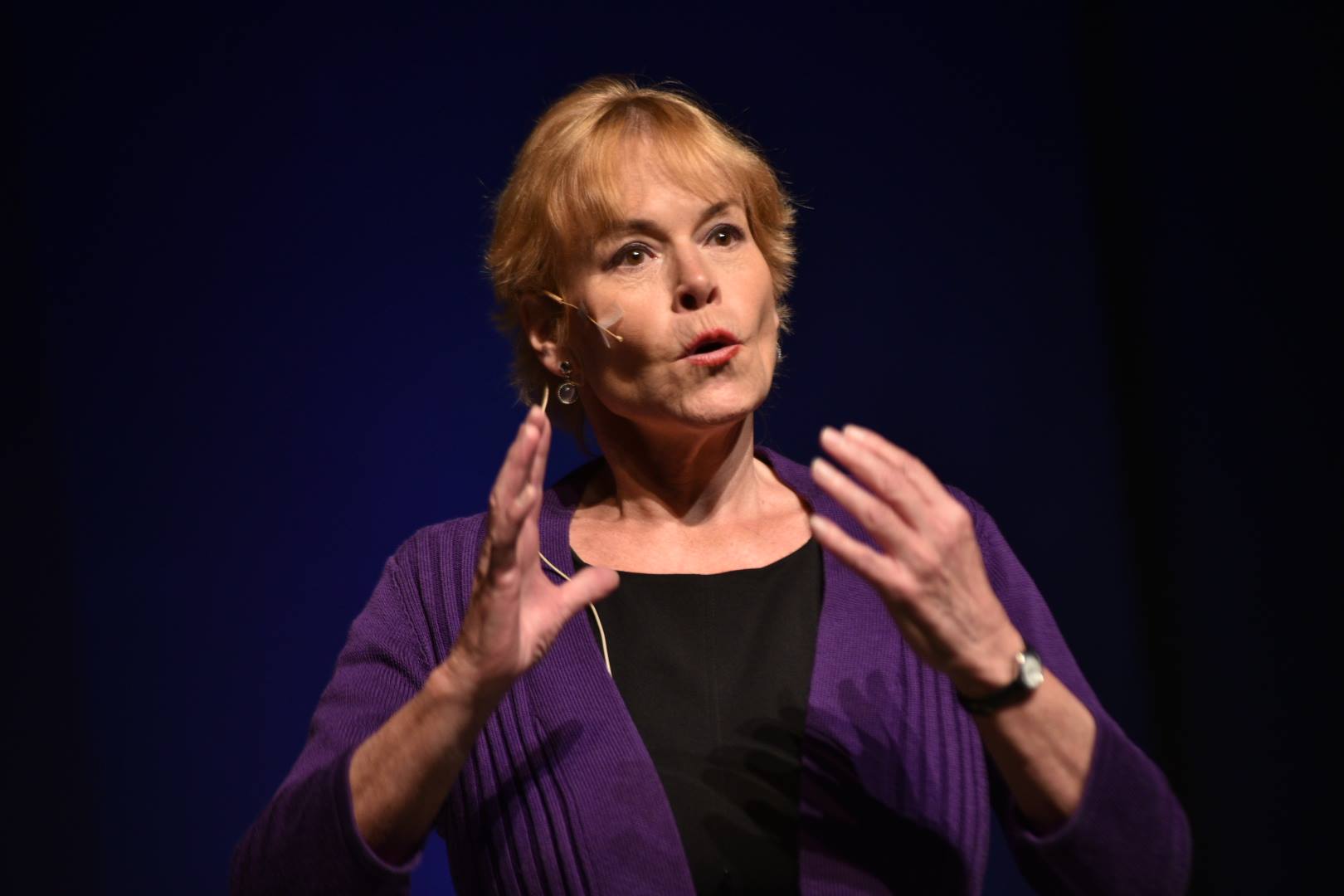 A Lincolnshire county councillor has accused well-known candidates vying to become the next leader of UKIP of dirty tricks, blackmail, and insulting the party membership.
Victoria Ayling, who was the party's candidate for the Police and Crime Commissioner election in 2016, has thrown her weight behind Raheem Kassam's bid to become the new leader, while strongly criticising other prominent candidates Paul Nuttall and Suzanne Evans.
Ayling, a passionate supporter of Nigel Farage, said that Kassam is "the only viable" candidate who will build on the work of the former party leader.
Kassam was formerly chief adviser to Nigel Farage and is the editor-in-chief of the politically conservative website Breitbart News London.
She said: "UKIP must build on the success of the very charismatic Nigel Farage. Nigel has passion and conviction and is a brilliant orator both via the media and at live debates and hustings.
"Raheem who is one of Nigel's most loyal friends and colleagues certainly has all those qualities."
The outspoken Lincolnshire county councillor was scathing in her attack on the "weak" deputy leader Nuttall and Evans, who she claimed "insulted the membership with various media articles and interviews".
Nuttall has been deputy leader of UKIP since November 2010, and appeared on a platform with Ayling in Lincoln earlier this year, giving a speech to party activists in the county.
Evans was suspended from UKIP in March this year, and has described Kassam's views as being of the "far right".
Councillor Ayling said: "Paul Nuttall is a nice chap but was a weak deputy who did little to support Nigel Farage when he was under attack from the likes of Neil Hamilton.
"Paul is also seen by the membership as allied to Suzanne Evans, Douglas Carswell and Neil Hamilton and this will go against his claims that he will unite the party.
"Suzanne Evans has worked against Nigel in public and also insulted the membership with various media articles and interviews.
"As we know from the Conservative and Labour elections, passions run high, dirty tricks prevail and the party appears split.
"UKIP is no exception, but whoever wins, the members will get behind and go forward to win elections."
The new UKIP leader is expected to be announced on November 28.