October 18, 2016 2.22 pm
This story is over 69 months old
Disturbing Spalding murders left several lives in ruins, says police inspector
A leading police inspector investigating the savage double murder of a school dinner lady and her teenage daughter in Spalding has said that he has not come across such a disturbing case in his career in the force. Detective Chief Inspector Martin Holvey of the East Midlands Special Operations Unit said that the horrendous crime…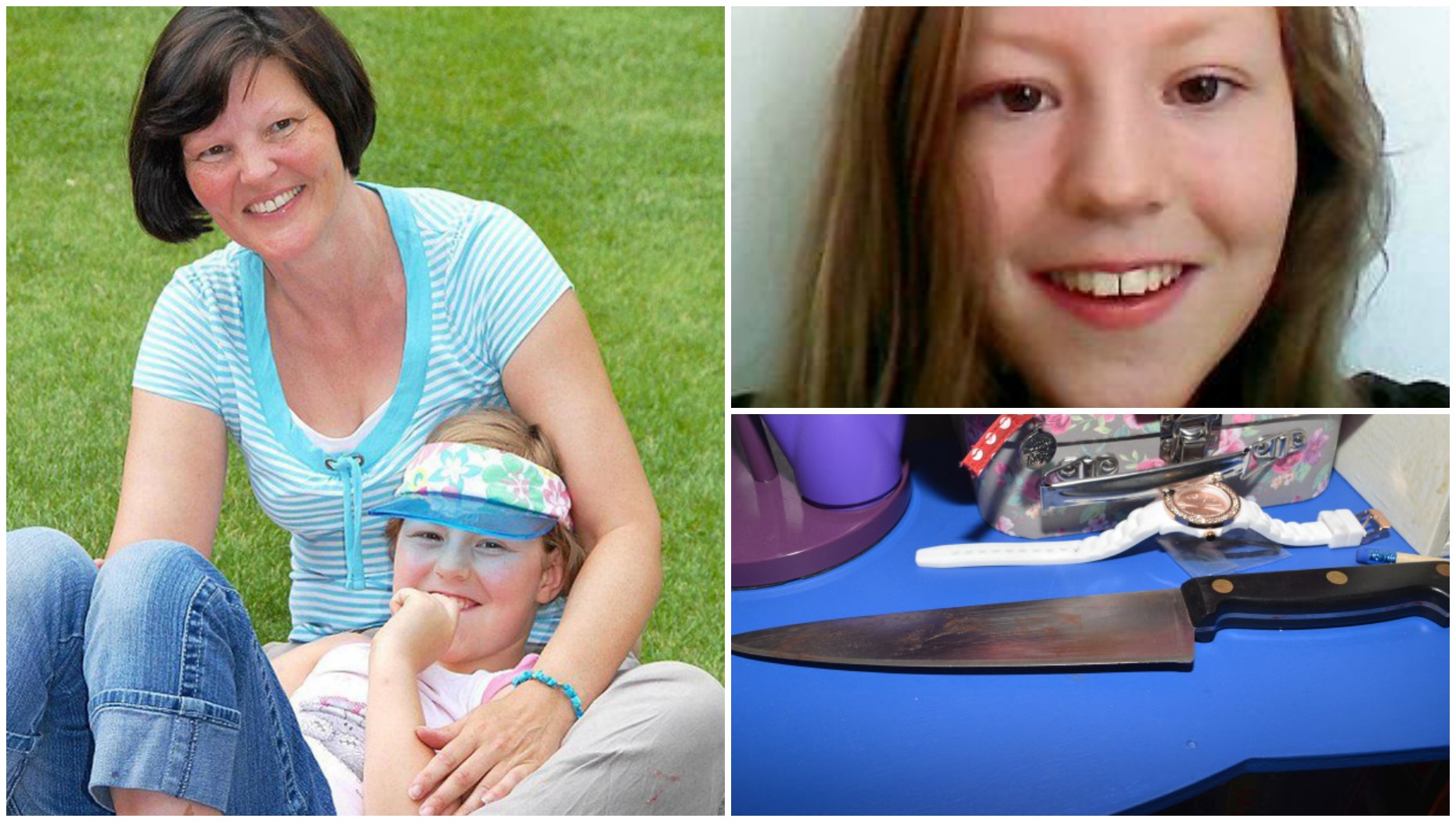 A leading police inspector investigating the savage double murder of a school dinner lady and her teenage daughter in Spalding has said that he has not come across such a disturbing case in his career in the force.
Detective Chief Inspector Martin Holvey of the East Midlands Special Operations Unit said that the horrendous crime had left a number of lives in tatters, including the boy and girl who committed the grotesque killings.
As reported earlier today, a 15-year-old girl was unanimously found guilty of murdering Spalding mum Elizabeth Edwards and her 13-year-old daughter Katie.
A boy had pleaded guilty to two charges of murder between April 12 and 15 on Dawson Avenue.
Nottingham Crown Court heard that the brutal double murder was planned by the pair at a McDonald's in the town, with the boy stabbing the victims in the neck within minutes of one another while they were asleep in their beds.
The pair then had a bath together to wash off the blood, had sex, and watched a Twilight vampire fantasy film.
Jurors heard that the pair had written a suicide note titled "f*** you world" after butchering the mum and daughter.
The court was told that the girl was also "excited" and "looking forward" to killing Mrs Edwards and afterwards was relieved that the act was carried out.
DCI Holvey said: "This tragedy was distressing for all the families involved, for Katie's school friends, for Elizabeth's colleagues, friends and children at the school where she worked, as well as having a shocking impact on the wider community of Spalding.
What makes this case even more shocking is that these two were aged just 14 when they planned and committed these callous, senseless, and unprovoked attacks on Elizabeth and Katie.
"This case has left a number of lives in ruins, not only Elizabeth and Katie's families but also the two juveniles who committed this horrendous crime.
"This has been a difficult and unprecedented case for all involved. I would like to thank the prosecution team, partner agencies, and the local people of Spalding for their assistance and support shown to my investigation team and all those affected."
The boy and the girl cannot be named for legal reasons because of their age.
Both are due to be sentenced on November 10.
---
Follow the progress of the trial: