October 17, 2016 2.51 pm
This story is over 68 months old
Fan-tache-stic Grimsby feline wins Rescue Cat of the Year award
Fergus, a black and white rescue from Grimsby, has been named the ROYAL CANIN® Rescue Cat of the Year 2016. Shortlisted from over 1,000 entries and chosen as the winner after a public vote on Facebook, Fergus is now the Rescue Cat of the Year. After living on the streets for over four years, Fergus…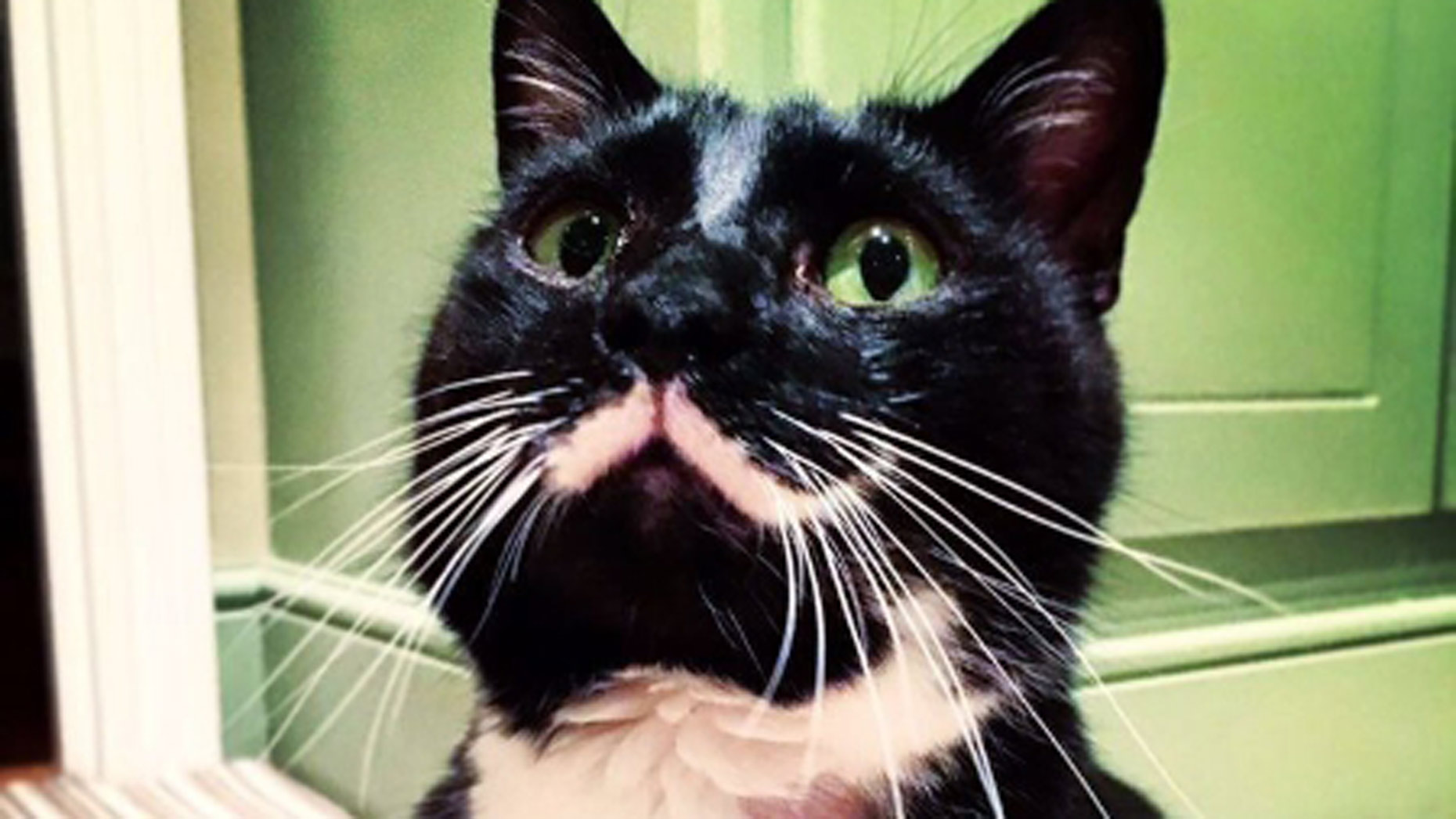 Fergus, a black and white rescue from Grimsby, has been named the ROYAL CANIN® Rescue Cat of the Year 2016.
Shortlisted from over 1,000 entries and chosen as the winner after a public vote on Facebook, Fergus is now the Rescue Cat of the Year.
After living on the streets for over four years, Fergus found himself with his new family, Hayton and Penny Cramphorn and daughter Emily, when they re-homed him from Second Chance Cat Rescue, Keelby.
Fergus' owner Hayton Cramphorn said: "We contacted Brenda at Second Chance and explained why we wanted to rescue a cat and how pampered and adored they would be for the rest of their life.
"She told us she had the perfect boy and that she had been saving him for a special home and the 'right' family. My wife Penny, daughter Emily and I went to meet Fergus and it was love at first sight.
"Fergus has changed our lives and is now very happy, safe and loved. We are all very proud of him, and so pleased that he has been recognised in this way."
Not only does Fergus get to keep his title, ROYAL CANIN® has sent him a selection of goodies while Second Chance Cat Rescue has received a month's worth of food for 50 cats.
Brenda Proctor from Second Chance Cat Rescue said: "Fergus is a lovely cat – and there are so many more lovely cats in rescue all over the country, just waiting for a loving home.
"We are so pleased that he has won the competition, and the food that we have won for the cats we have here is a real bonus for us."