Gainsborough scores new £85k community games area
A new £85,000 multi-use games area (MUGA) will open in Gainsborough later this week. The new facility, which will officially open on October 28, will allow residents to freely play ball sports in the Uphills area of the town. The MUGA was developed thanks to the work of six dedicated volunteers who formed the Uphills MUGA…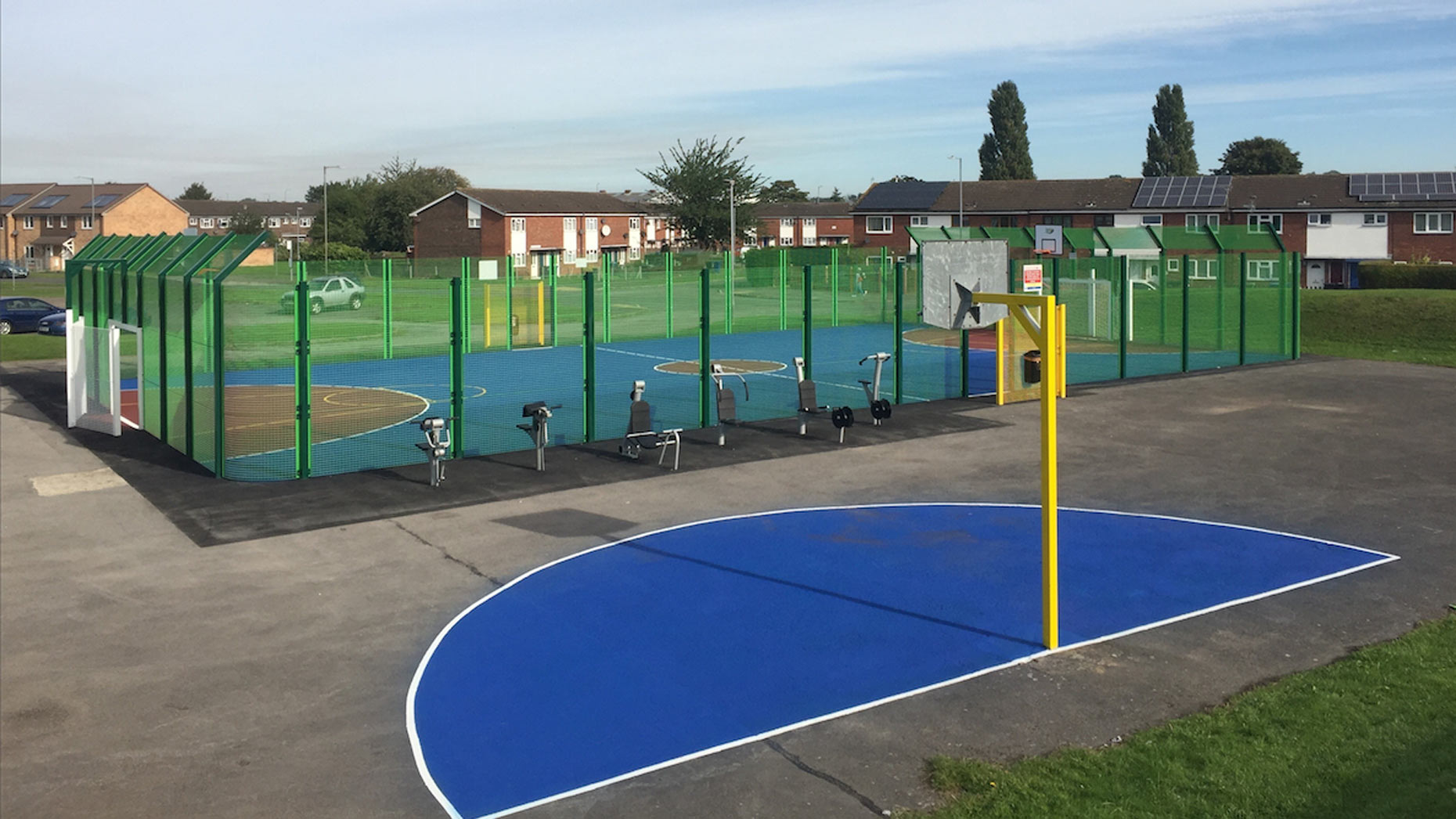 A new £85,000 multi-use games area (MUGA) will open in Gainsborough later this week.
The new facility, which will officially open on October 28, will allow residents to freely play ball sports in the Uphills area of the town.
The MUGA was developed thanks to the work of six dedicated volunteers who formed the Uphills MUGA group Ltd.
While patrolling the Uphills area of Gainsborough, Lincolnshire Police Community Beat Manager for Uphills, PC Ian Shaw, realised that there was a real need for a safe, practical space for people to play ball sports.
He said: "I have spoken to lots of young people playing football on any convenient area of land which provided something for the ball to bounce off and about six or seven years ago I realised I needed to do something for our young people, and that a MUGA would address this need perfectly.
"Initially, Dennis Browne from neighbourhood watch and I worked on the project, then I approached Jeff and together we formed the Uphills MUGA group."
The MUGA also includes some outdoor gym equipment for the all the community to use.
Mayor of Gainsborough, Councillor Matthew Boles, and chairman of West Lindsey District Council, Councillor Roger Patterson, have been invited to the official opening of the new sports facility in the town on Friday.
The development opens just weeks after the first off-ice centre in the UK welcomed its first customers in the town.
The SK8Z community skating rink off Heapham Road opened on October 14.