Jeremy Corbyn hires former Lincolnshire MP candidate as his new speechwriter
Former Lincolnshire MP candidate David Prescott has been appointed as Labour leader Jeremy Corbyn's new political advisor and speechwriter. Prescott, who is the son of former deputy prime minister John Prescott, will take up the post in December. In a short post on Facebook confirming his new role, Prescott said that he was "delighted and…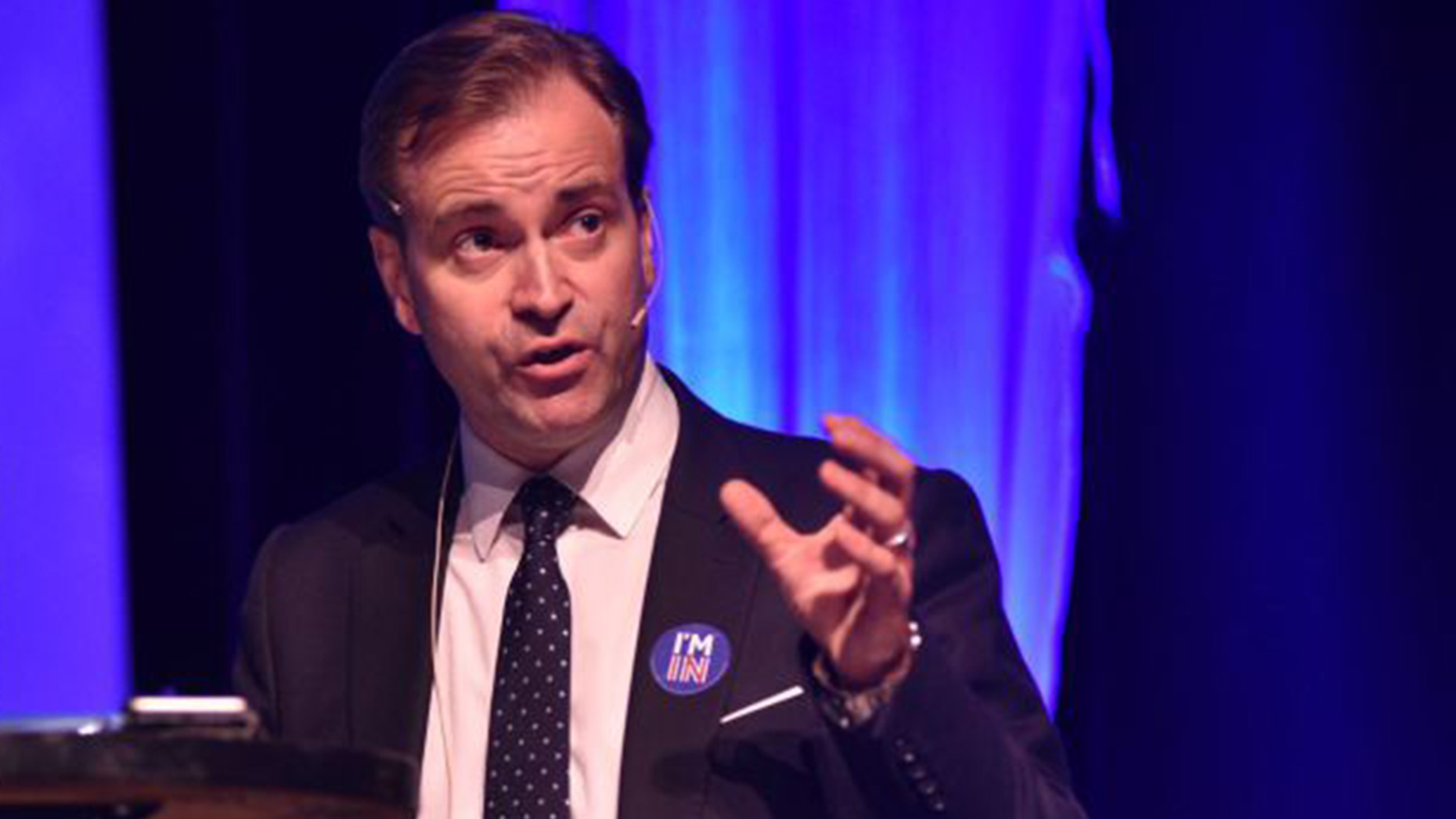 Former Lincolnshire MP candidate David Prescott has been appointed as Labour leader Jeremy Corbyn's new political advisor and speechwriter.
Prescott, who is the son of former deputy prime minister John Prescott, will take up the post in December.
In a short post on Facebook confirming his new role, Prescott said that he was "delighted and deeply honoured" to be appointed.
He said: "This is a once in a lifetime opportunity I could not turn down."
Prescott, who finished in second place in the safe Conservative seat of Gainsborough in the 2015 general election, was an early backer of Andy Burnham's bid to become Labour leader following Ed Miliband, organising an event in Lincoln to support his candidacy.
However, he backed Corbyn in the second leadership election, when he defeated Owen Smith.
Following Corbyn's re-election, Prescott urged MPs to support the leader and "get back to the day job of holding the Tories to account".