Grantham GP surgery remains in special measures for failing to keep patients safe
A Grantham GP surgery remains in special measures after inspectors found that it continued to place patients at risk of harm. Inspectors from the Care Quality Commission carried out an assessment of St John's Medical Centre on London Road in July, again rating the overall effectiveness of the practice as "inadequate". A previous inspection in…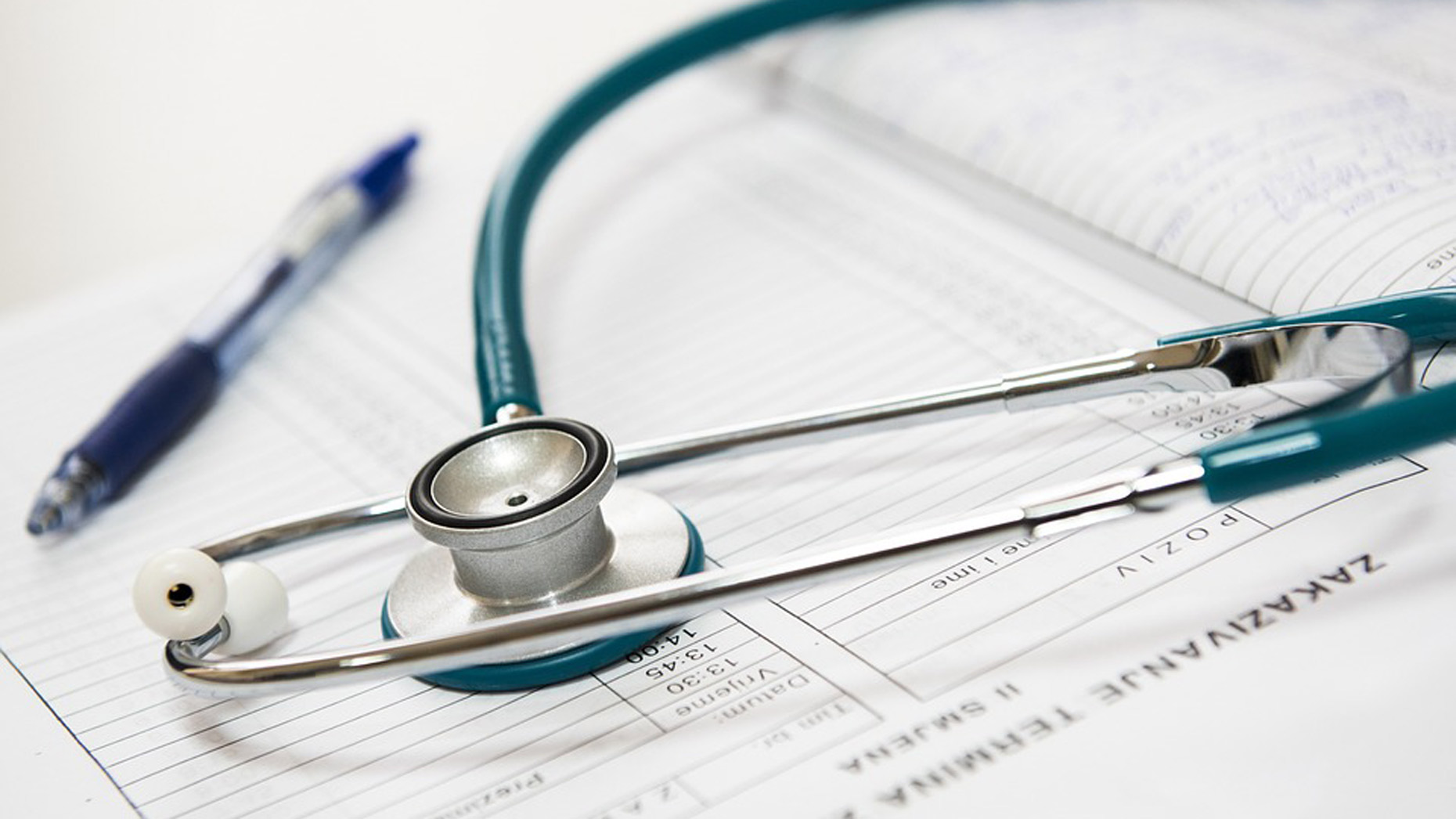 A Grantham GP surgery remains in special measures after inspectors found that it continued to place patients at risk of harm.
Inspectors from the Care Quality Commission carried out an assessment of St John's Medical Centre on London Road in July, again rating the overall effectiveness of the practice as "inadequate".
A previous inspection in September 2015 had placed the surgery, which provides care to over 15,000 patients, into special measures.
Inspectors concluded that although some improvements had been made in the months since the initial inspection, not enough progress had been made in a number of key areas to warrant a change in its rating.
Particular concern was again raised about the safety of the services provided to patients by the practice.
Managing high risk drug prescribing, safeguarding children and adults and reviewing so-called "significant events" was all described as requiring improvement.
The systems and processes to address risks to patients were also not implemented well enough to ensure patients were kept safe.
A report published this month said: "Insufficient improvements have been made such that there remains a rating of inadequate for being safe and well led.
"Therefore the practice will remain in special measures and kept under review. Another inspection will be conducted within six months to ensure the required improvements have been made."
A spokesperson for the surgery said: "Being in special measures means that the CQC has found that some elements of the services we provide have not been to the expected standard.
"In our case, the failures relate to a number of systems and processes which have been rated as inadequate.
"These failures have either been resolved or are being addressed and we would like to apologise to our patients for any concern that may have been caused as a result.
"The CQC has rated the surgery as good in relation to caring and responsive services and, with the support of our staff, South West Lincolnshire CCG and NHS England, we will continue to provide high quality care for our patients."
Pamela Palmer, chief nurse at South West Lincolnshire CCG, added: "We are aware that the practice has invested resources to address the identified deficits and whilst some progress had been made, further improvements are still required in a number of areas.
"We will continue to offer support to the practice and alongside NHS England we will review and monitor progress."