October 21, 2016 9.42 am
This story is over 85 months old
Grimsby amputee wins national photography award
A Grimsby man who had part of his leg amputated has said winning a national photography award has given him "purpose" to get out of the house. Brian Adam was "shocked and surprised" to win a prize from the Disabled Photographers' Society's (DPS) annual competition, supported by Calumet Photographic. There were more than 150 entries and…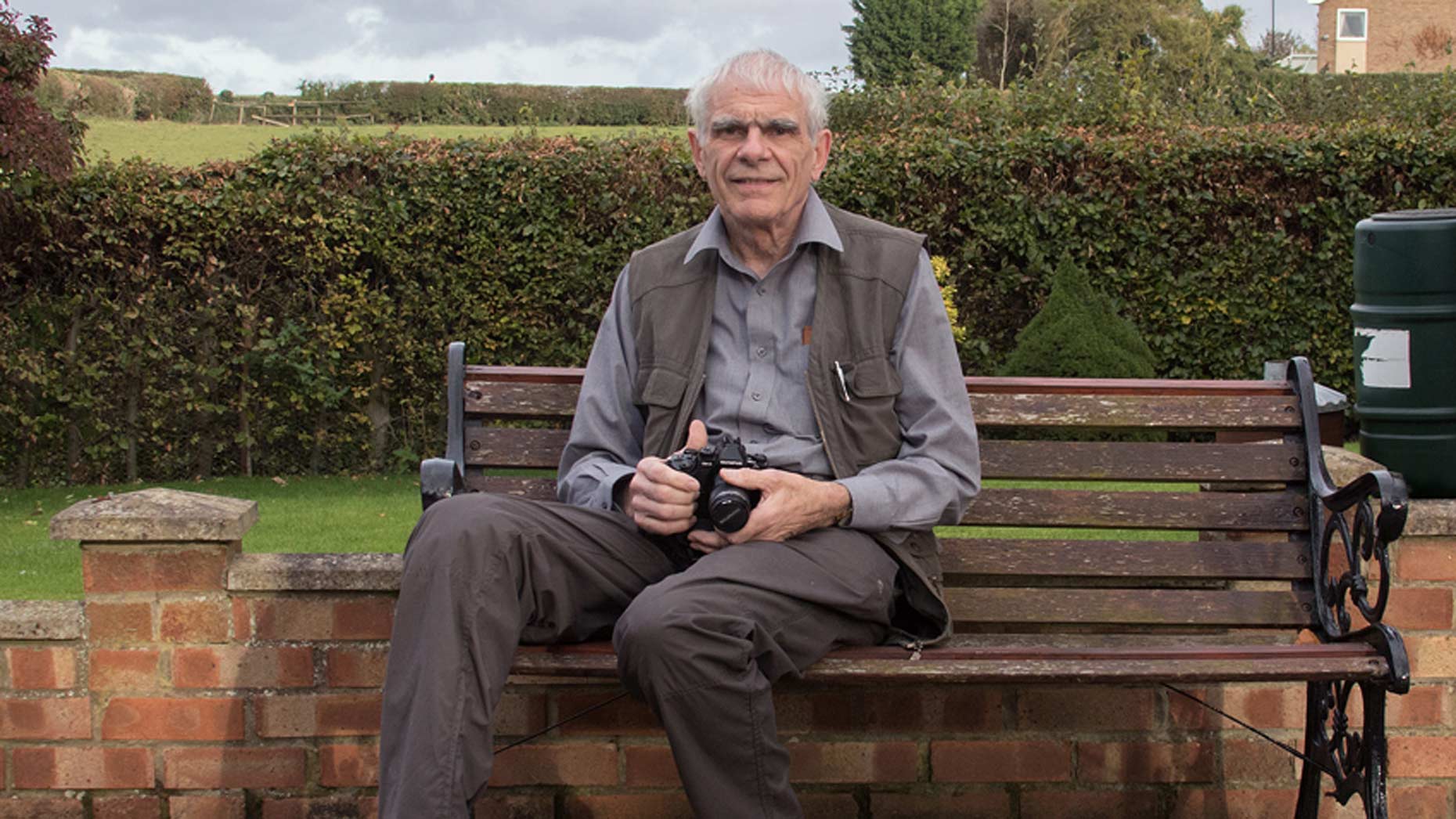 A Grimsby man who had part of his leg amputated has said winning a national photography award has given him "purpose" to get out of the house.
Brian Adam was "shocked and surprised" to win a prize from the Disabled Photographers' Society's (DPS) annual competition, supported by Calumet Photographic.
There were more than 150 entries and some of the shots will form part of the DPS Exhibition, which will take place at Calumet Photographic's London store on Drummond Street from Wednesday, October 26 until Friday, November 25.
Winning medals and certificates will be awarded on the day of the exhibition opening at Calumet and will be presented by Hazel Miller of The Photography Show.
The 72-year-old, who uses crutches to move around, said: "I loved the competition and it gave me a purpose to get out and about with the camera.
"Taking photos as an amputee can be challenging, but I like to think I've shown everyone that it is possible to follow your passion, even with a disability."
Jon Warner, Managing Director of Calumet Photographic, which has its head office in Tilbrook, Milton Keynes, as well as an online shop and eight stores across the country, said: "We have seen some incredible shots over the years, which have previously been submitted. This year we are looking for evidence of good visual knowledge and composition."
Tom Molloy, Chairman of the DPS, said: "The competition is always extremely popular and we are always bowled over by the level of talent we see in the entrants.