October 28, 2016 2.00 pm
This story is over 84 months old
Grimsby MP Melanie Onn vows 'to hold government to account' in new committee roles
Great Grimsby MP Melanie Onn has vowed to hold the government to account on housing and give backbenchers a stronger voice in Parliament after landing roles on two government select committees. The Labour MP has been appointed to the House of Commons Communities and Local Government Select Committee, and Procedure Committee. Speaking about her appointment…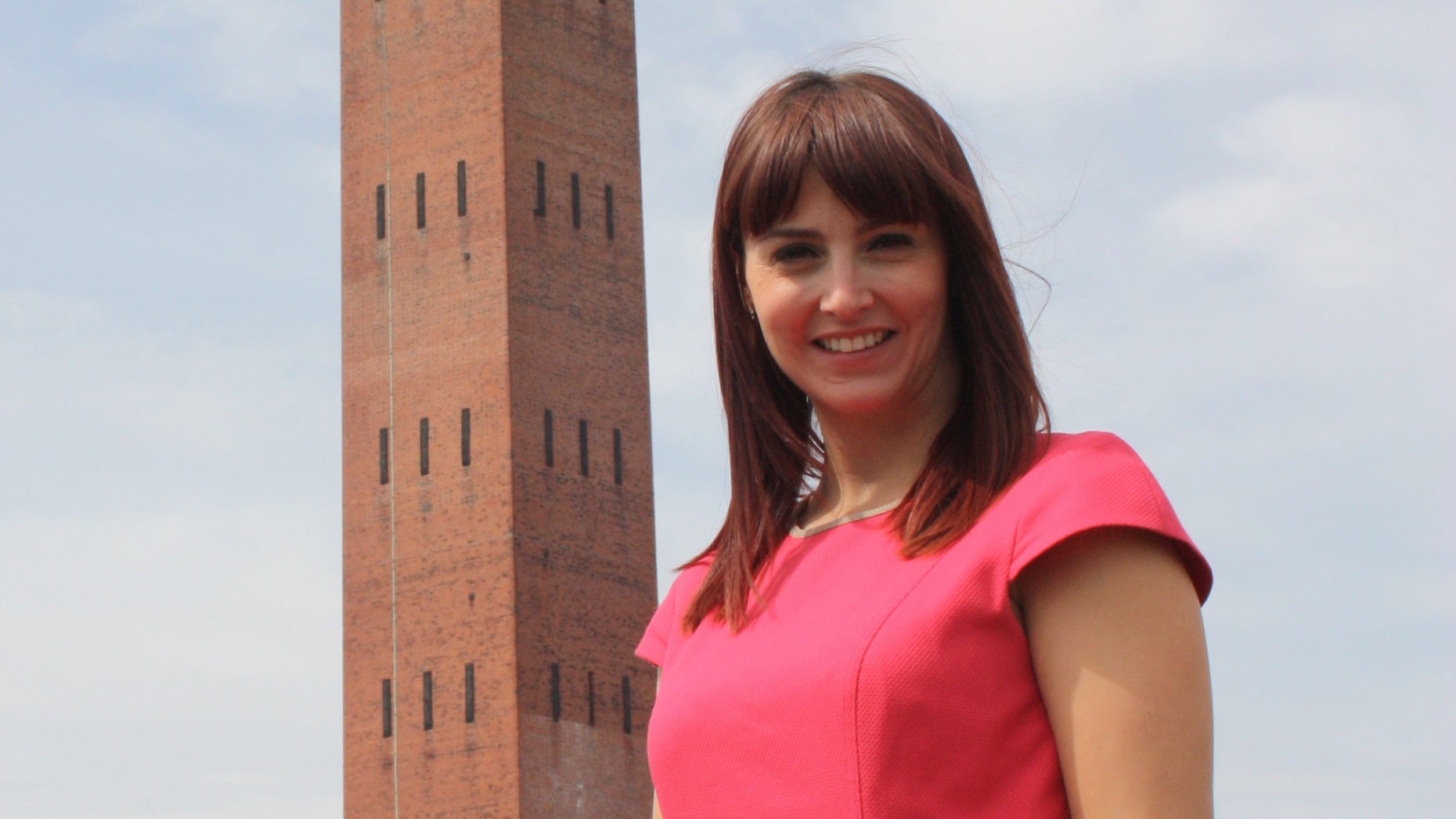 Great Grimsby MP Melanie Onn has vowed to hold the government to account on housing and give backbenchers a stronger voice in Parliament after landing roles on two government select committees.
The Labour MP has been appointed to the House of Commons Communities and Local Government Select Committee, and Procedure Committee.
Speaking about her appointment to the Communities and Local Government Select Committee, Onn said that her new role would allow her to hold the government to account on their housing record, and support social housing.
She said: "North East Lincolnshire Council has been hit by £79 million of cuts from the government since 2010. People notice that in the services they receive, whether its charges for refuse collections, paying for public toilets or library closures.
"Conservative ministers don't tend to represent areas that have felt the brunt of these cuts, so I will use my place on the committee to ensure that they understand the effect they're having in towns like Grimsby.
"Under this government we've seen the lowest level of housebuilding since the Second World War.
"In Grimsby, that's means over 3,500 people are waiting for a home, while cuts to social housing could see nearly 1,000 Shoreline residents lose their sheltered housing."
The MP, who was elected in 2015, said that her appointment to the Procedure Committee would enable to her to argue for a stronger voice for backbenchers, and modernise the House of Commons to reflect the whole country.