Your pictures: Lincoln's most creative Halloween pumpkins
Eye of newt and toe of frog, wool of bat, and tongue of dog. The time has come once again for Halloween. The team at The Lincolnite have searched far and wide for some of your best pumpkin carving attempts in time for the scariest time of the year. Take a look at some of…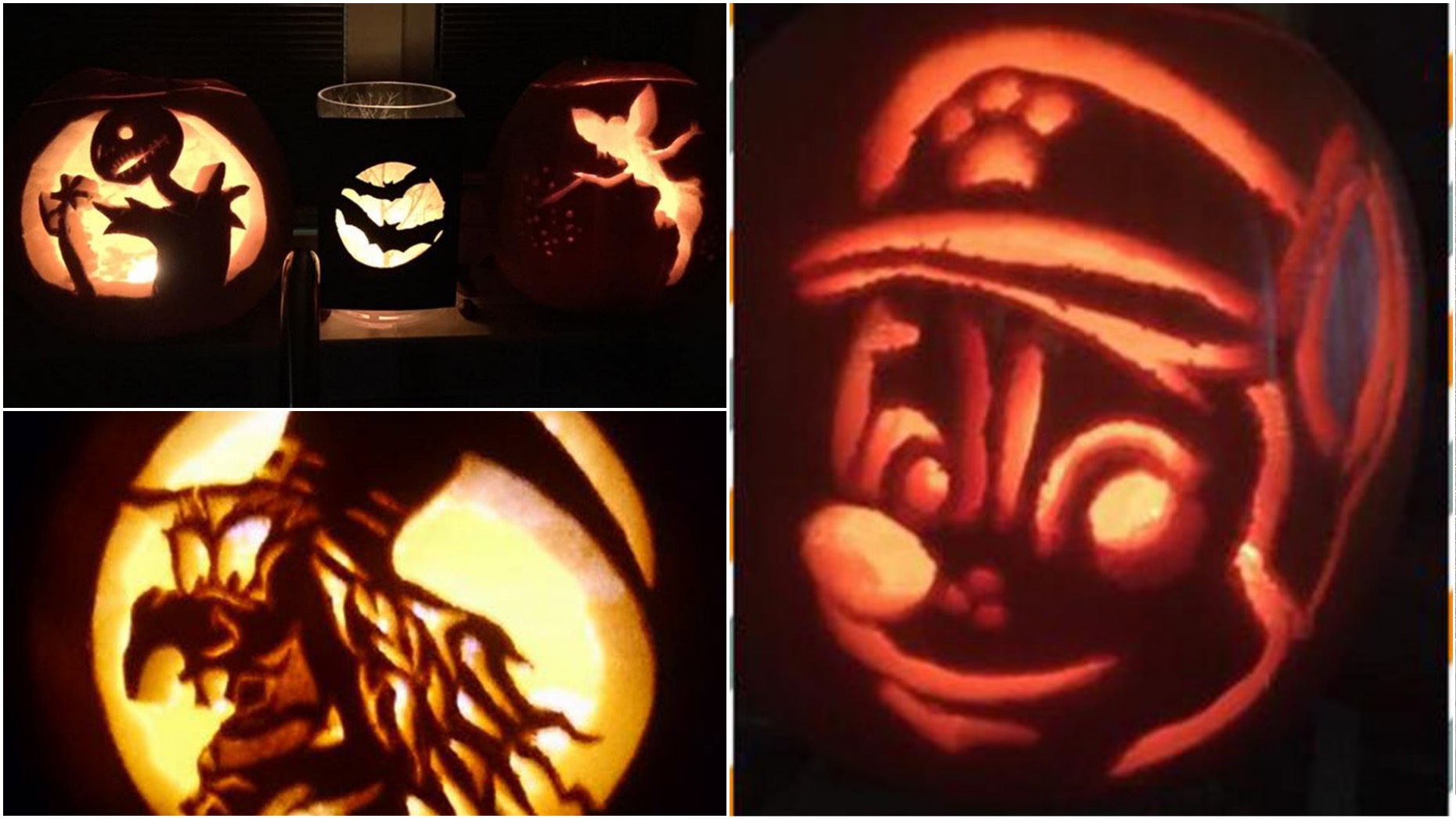 Eye of newt and toe of frog, wool of bat, and tongue of dog. The time has come once again for Halloween.
The team at The Lincolnite have searched far and wide for some of your best pumpkin carving attempts in time for the scariest time of the year.
Take a look at some of our favourite Lincoln pumpkins:
---
Rawr talent
Lion King eat your heart out.
This amazing carving is just stunning.
---
Baby's first Halloween
How could a pumpkin be so cute?!
Definitely an idea for first time celebrators of Halloween!
---
A family of fun
Traditional is always best!
These pumpkins definitely have the spooky factor.
---
Pawfect pumpkin
For those of you not part of the latest kid's craze, this is Chase from Paw Patrol.
And an amazing carving at that.
---
A real scare
These scary pumpkins are enough to make any person shriek!
---
A piece of magic
We absolutely love this Tinkerbell carving!
And not to mention the Jack carving – we wonder where Sally is?
---
Wicked achievement
We have been blown over with this witch carving.
As spell must have been cast to make this beauty!
---
Web of fear
What a creative set of carvings!
Our favourite has got to be the ghost… Spooky.
---
Shiver me timbers
Another impressive pumpkin design!
Captain Jack Sparrow himself would think he was looking in a mirror.
---
Have you created some incredible carvings? Send us them to [email protected]