Horncastle homes without water as pipe bursts
Homes in Horncastle have been left without water after a pipe burst in the town. It is believed a water pipe burst at the junction with Main Street and Church Lane on the morning of Friday, October 28. Engineers from Anglian Water are currently working to fix the water pipe. Water has been re-routed and tankers…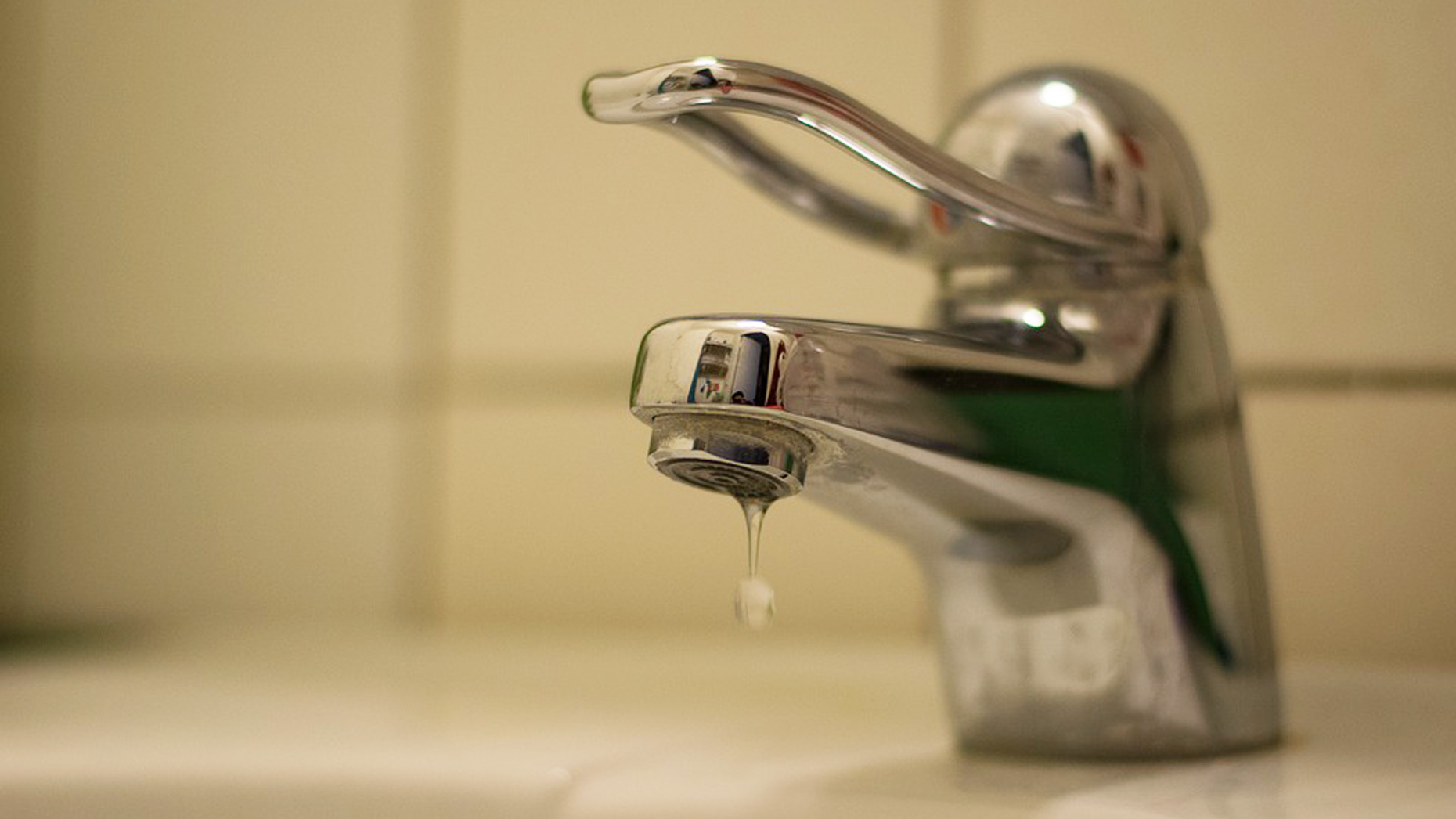 Homes in Horncastle have been left without water after a pipe burst in the town.
It is believed a water pipe burst at the junction with Main Street and Church Lane on the morning of Friday, October 28.
Engineers from Anglian Water are currently working to fix the water pipe.
Water has been re-routed and tankers have been used to top up the system to bring all supplies back to normal.
Temporary traffic lights are currently in place at the junction until the pipe is repaired to make sure customers and staff are kept safe.
Sarah Dobson from Anglian Water said: "We are sorry customers in Horncastle and the surrounding areas may have experienced extremely low water pressure or no water at all this morning.
"When customers' water supply returns the water may appear cloudy or discoloured.
"This is harmless and if they run their taps for a short while this should clear."