In pictures: Lincoln motorsport team completes first Clio Cup season
Lincoln racing team, PP Motorsport, has completed its first full season in the UK Clio Cup. The team's car, driven by Anton Spires, and later in the season, by James Colburn, exceeded expections both on and off the track. James put in four solid results at the end of the season, bringing the car to 19th…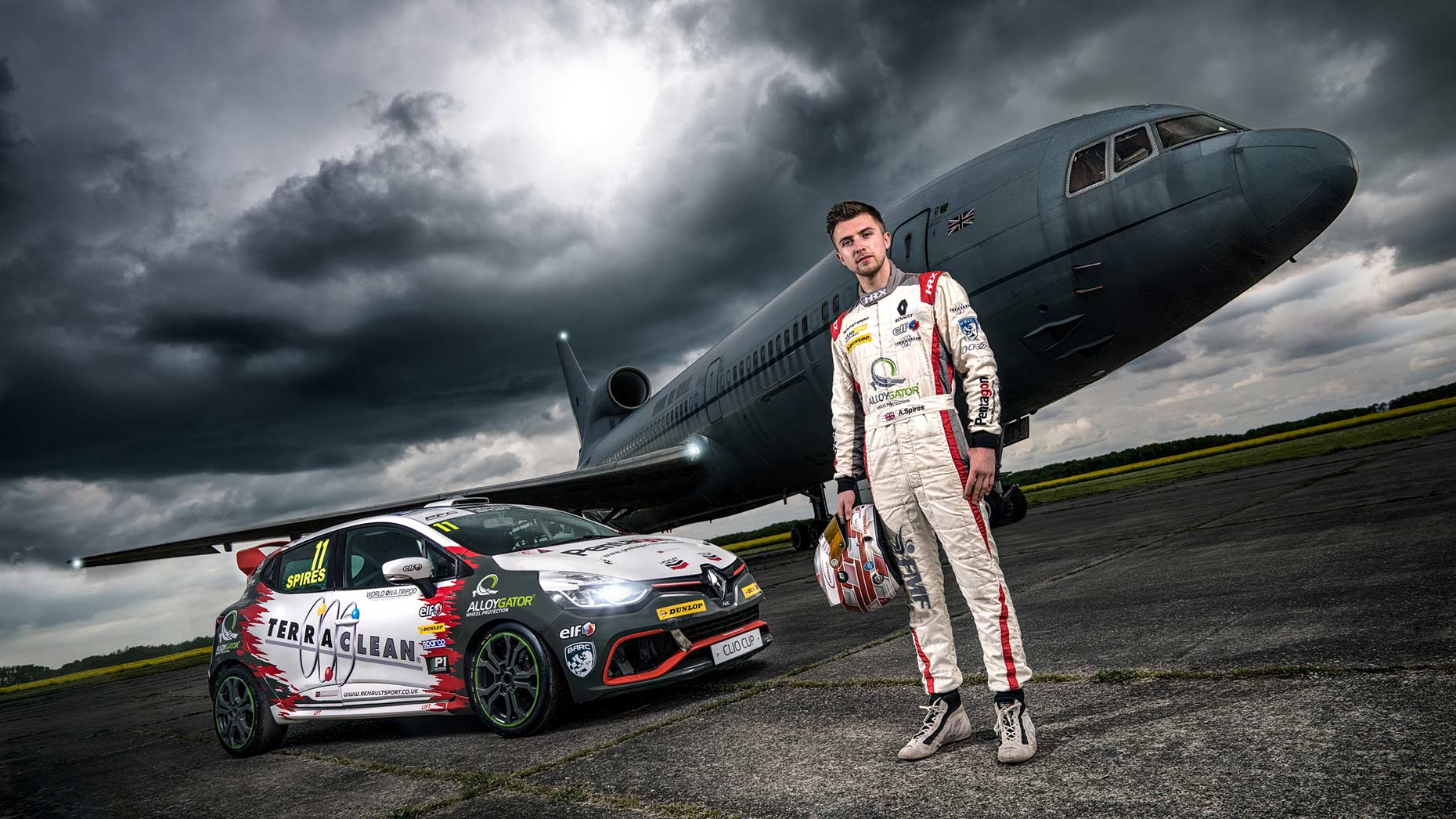 Lincoln racing team, PP Motorsport, has completed its first full season in the UK Clio Cup.
The team's car, driven by Anton Spires, and later in the season, by James Colburn, exceeded expections both on and off the track.
James put in four solid results at the end of the season, bringing the car to 19th out of 32 vehicles in their first season.
Take a look at some of the highlights from the season:
Next year, the team hope to take three cars into the cup, with drivers Anton and James leading the way. There are currently talks with local talent Lewis Brown, who has just finished third in the overall standings of the Ginetta Junior series, to join the team.
John Creasey, who is the team owner and manager, said: "As we now start to reflect on our first full season in the UK Clio Cup, the initial reaction from everyone involved is it has been a huge success. Being the only one car team in the series, and a new team as well, we feel we have made a great impact on and off track.
"We are in great shape heading into winter, which is where all the hard work begins again.
Talking about the decision to bring in James Colburn who can normally be found racing a classic Austin A30, John said:
"The decision to change driver was always in the plans and James was the obvious choice.  Anton has done an amazing job for the team and sponsors this year and by swapping roles with James for the last two race weekends meant Anton gained the experience from outside the car which is very important for a driver"
"Moving forward we are already deep in talks with current sponsors and investors with a planned three car entry for 2017.
"Anton will take up his current seat joined by James and to cap off the trio we are in talks with Lewis Brown, who has been racing on the package for the past three years in a junior series."
PP Motorsport and The Lincolnite would both like to thank Lincs Creative for their photographic coverage of the series.