In pictures: Lincoln's best Halloween pumpkins, part two
Adder's fork, and blind-worm's sting, lizard's leg, and howlet's wing, Happy Halloween from The Lincolnite! To mark the spooky occasion, we have searched for more of your best pumpkins, and once again you haven't disappointed. Take a look at Lincoln's most creative Halloween pumpkins: 10 points for Gryffindor We are really impressed with this Harry…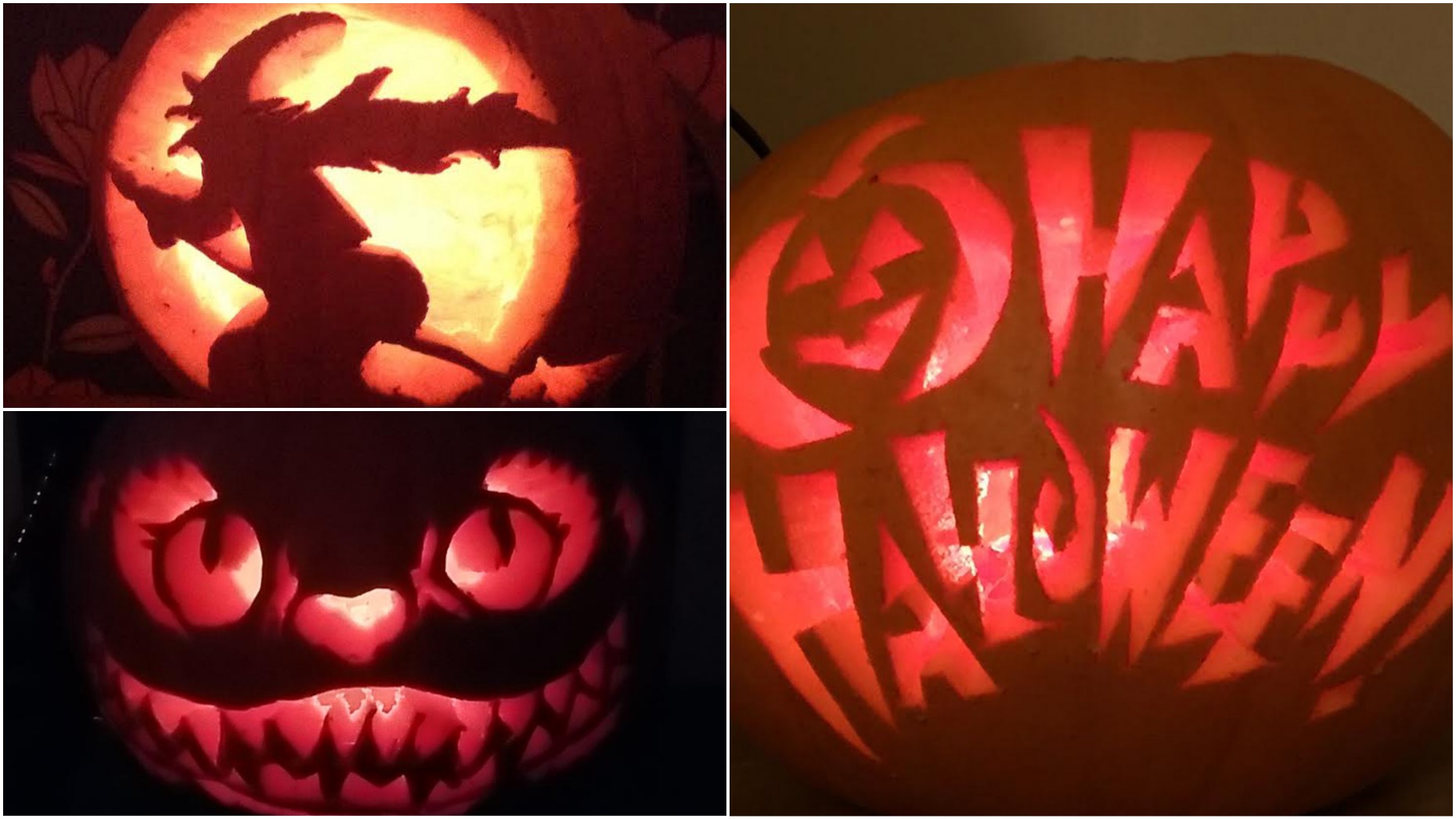 Adder's fork, and blind-worm's sting, lizard's leg, and howlet's wing, Happy Halloween from The Lincolnite!
To mark the spooky occasion, we have searched for more of your best pumpkins, and once again you haven't disappointed.
Take a look at Lincoln's most creative Halloween pumpkins:
---
10 points for Gryffindor
We are really impressed with this Harry Potter themed pumpkin!
This person was clearly team Ron…
---
Impressive
This flaming skull pumpkin has been a hit with The Lincolnite team.
Spooky.
---
A pumpkin on a pumpkin
An impressive style of creepy writing here!
---
Brooming brilliant
This is one of the best witch designs we have seen this year!
---
Home sweet home
Wow!
We wonder who will be living in this little pumpkin paradise?
---
An amazing pumpkin, this is
May the force be with you Hayley Phillips.
Incredible.
---
Copied from the web… surely?
Very creepy pumpkins indeed!
---
Keep away from water
How cute is this little gremlin pumpkin?!
Gizmo would be proud.
---
Smiles all round
Absolutely purrfect!
A very intricate but impressive kitty!
---
Oink!
For those of you not sure who this is, this is Peppa Pig!
Perfect for the little ones.
---
Can you say… pumpkin?
Hola! Dora the explorer would be very impressed with this beauty!
---
Twit twoo
We love this owl!
A perfect design for a dark night.
---
One in a minion
We better let Gru know one of his minions has escaped!
---
Sweet!
This Day of the Dead sugar skull is amazing.
Definitely worth all the time and effort!
---