Lincoln print company expands with new head office
Lincoln-based print company Your Print Partner has secured a new head office to cope with the growing demand for its products, creating five new jobs. The new 21,000 sq ft premises on Pyke Road, off Doddington Road, will become home to the company's sales and accounting offices, a new design studio and photography suite, meeting…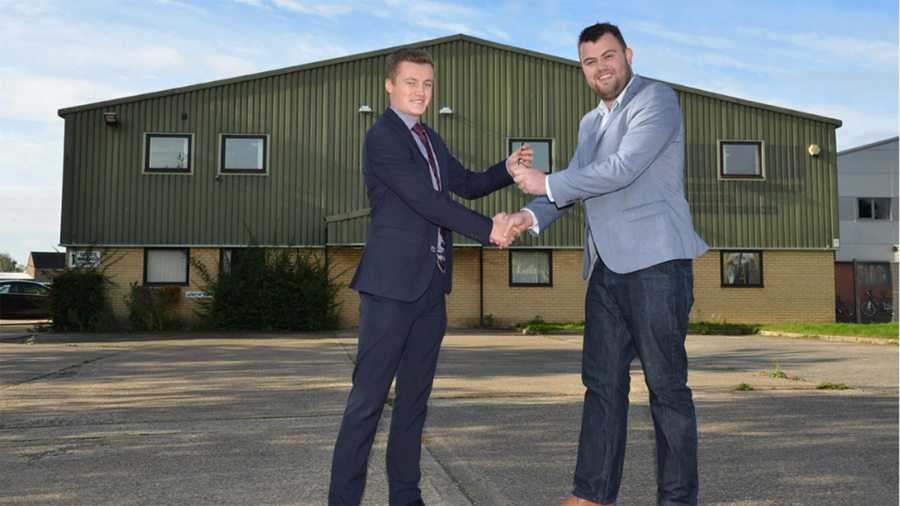 Lincoln-based print company Your Print Partner has secured a new head office to cope with the growing demand for its products, creating five new jobs.
The new 21,000 sq ft premises on Pyke Road, off Doddington Road, will become home to the company's sales and accounting offices, a new design studio and photography suite, meeting rooms, two product showrooms, staff recreational facilities as well as have over three times more production and warehouse space than its current offices.
It will also house a dedicated production suite for Your Print Partner's Christmas brand The Santa Sacks Co, as well as a new personalised gifts brand, which is set to launch early next year.
The new site will also allow the company to continue its expansion with an additional investment of £40,000 for the installation of new generation LED-UV print machines.
Managing Director of Your Print Partner Stuart Maclaren said: "We recorded our strongest sales figures ever last year, whilst also increasing profitability. This year sales are up by 43% and we want to carry that momentum forward into our new home.
"We've always set ourselves ambitious targets for growth since the company was established in 2011.
"It's testament to the hard work and skill of our team that we have been able to hit those targets, and I can't wait to open this fantastic new HQ."
---
This story was first published on Lincolnshire Business. Follow lincsbusiness.co to catch up with the latest business news from across the Greater Lincolnshire region.