Argos manager stole almost £10k from store in Grantham
A store manager used a series of "ghost transactions" to defraud the company out of thousands of pounds, Lincoln Crown Court was told. Sean Doyle, the stock manager at the Argos store in Grantham, paid refunds to himself for items he falsely claimed to have bought and returned. Andrew Scott, prosecuting, said that Doyle gave…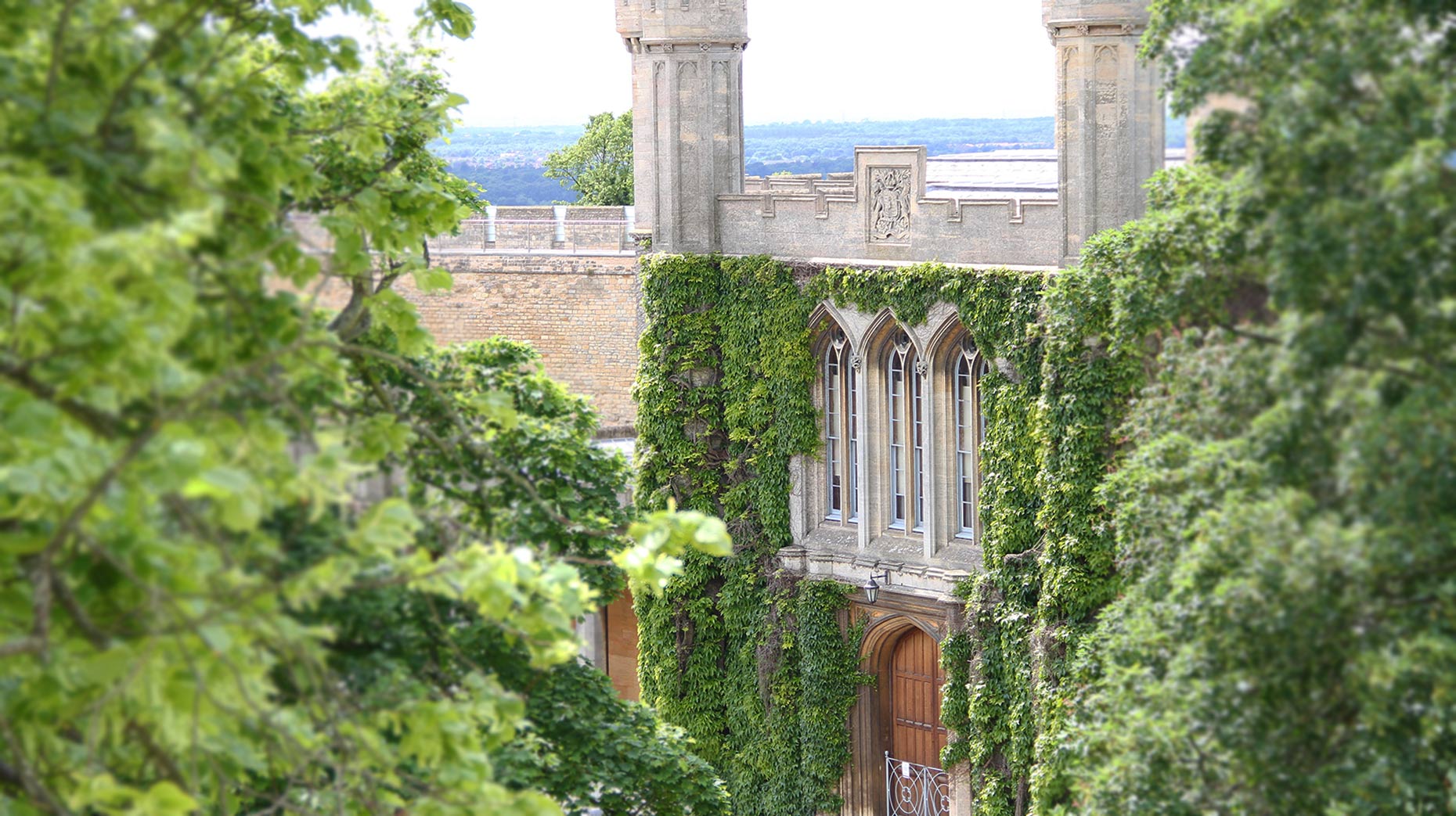 A store manager used a series of "ghost transactions" to defraud the company out of thousands of pounds, Lincoln Crown Court was told.
Sean Doyle, the stock manager at the Argos store in Grantham, paid refunds to himself for items he falsely claimed to have bought and returned.
Andrew Scott, prosecuting, said that Doyle gave himself 17 fraudulent refunds involving almost £10,000 before the scam came to light.
Scott said the fraud was revealed after Doyle asked a colleague to authorise a £1,000 refund to himself for a mobile phone and other items.
"The woman expressed concern to her line manager but because Doyle was a manager himself she went through with the transaction and then reported it.
"The investigation by the company revealed that there was no evidence that the transaction had taken place.
"The defendant admitted it in an interview with the store manager. He said he liked new things and if he wanted something he would just buy it."
Doyle, 27, of Albion Place, Grantham, admitted a charge of fraud involving a total of £9,700.
He was given an eight month jail sentence suspended for two years with 100 hours of unpaid work and a 20 day rehabilitation activity requirement.
Mark Watson, in mitigation, said Doyle lost his good character and also lost his job as a result of what he did.
Watson said: "This is a man who is remorseful for his behaviour. He is sorry."