Lincoln village shop targeted again by beer thief
Lincolnshire Police have launched a CCTV appeal after a man walked out of a Co-op store without paying for a four-pack of beer for a second time. Officers are looking for the man pictured to help with inquiries into the theft of beer from the Co-op shop in The Parade, Cherry Willingham. They received reports…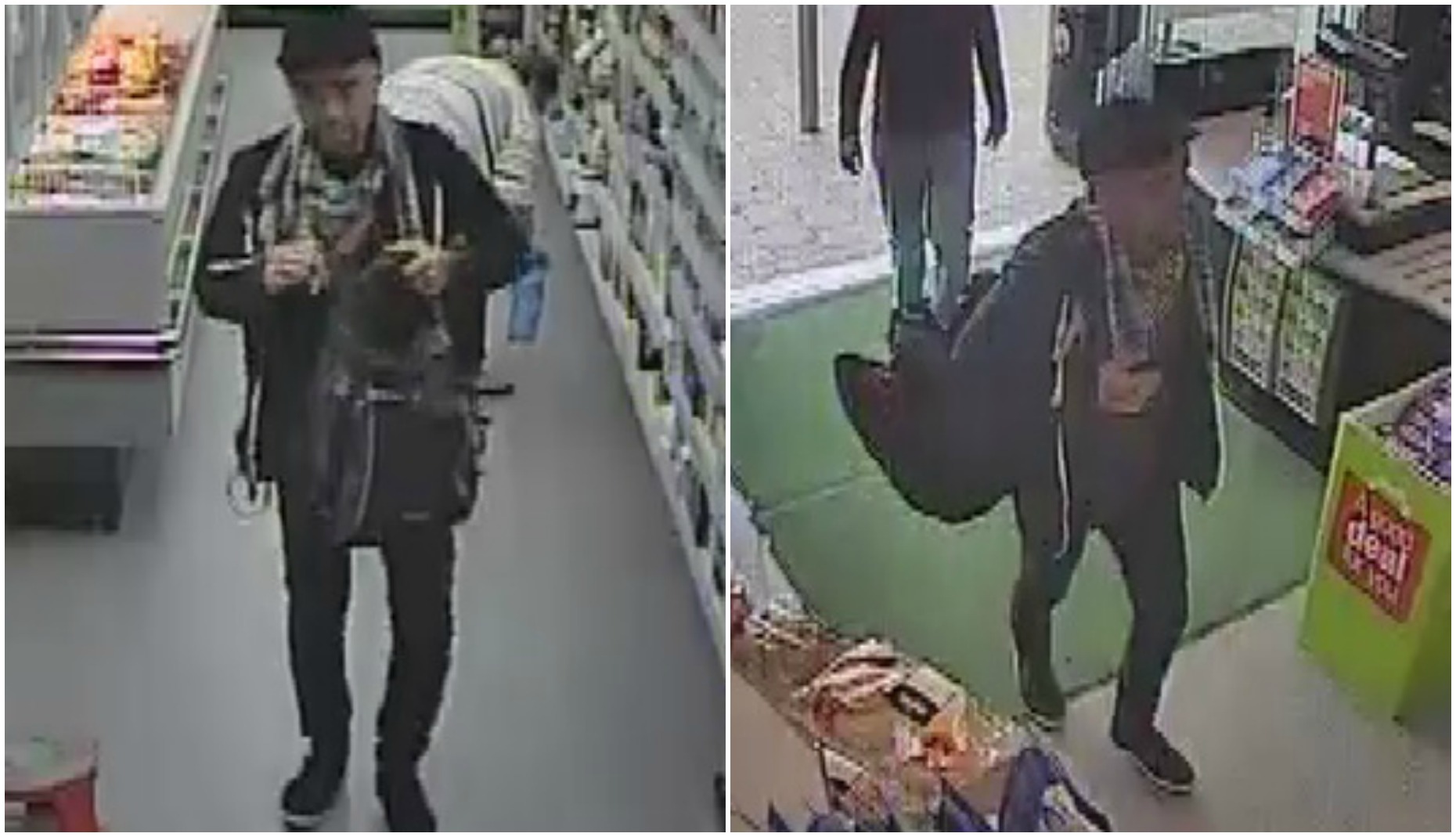 Lincolnshire Police have launched a CCTV appeal after a man walked out of a Co-op store without paying for a four-pack of beer for a second time.
Officers are looking for the man pictured to help with inquiries into the theft of beer from the Co-op shop in The Parade, Cherry Willingham.
They received reports that a person entered the store on September 25 and walked out with a four-pack without paying.
The man pictured is approximately 5ft 10 and was wearing a flat cap, scarf, black trousers, black trainers with a white rim at the bottom. He was also carrying a dark coloured messenger bag.
Anyone who recognises the man in the image, or has any information, should call 101.
While police have not said there is a link, the incident is the second involving theft of beer from the shop in the space of ten days. Police previously released CCTV pictures after two four packs were stolen.