Spalding man slashed neighbour with knife before barricading himself in own home
A man slashed his neighbour with a knife and then barricaded himself in his own home, Lincoln Crown Court was told today. Shaun Smith carried out the attack after going into the street armed with the weapon. Andrew Scott, prosecuting, said that Smith began shouting outside the home of his neighbour John Muffett in Hereward…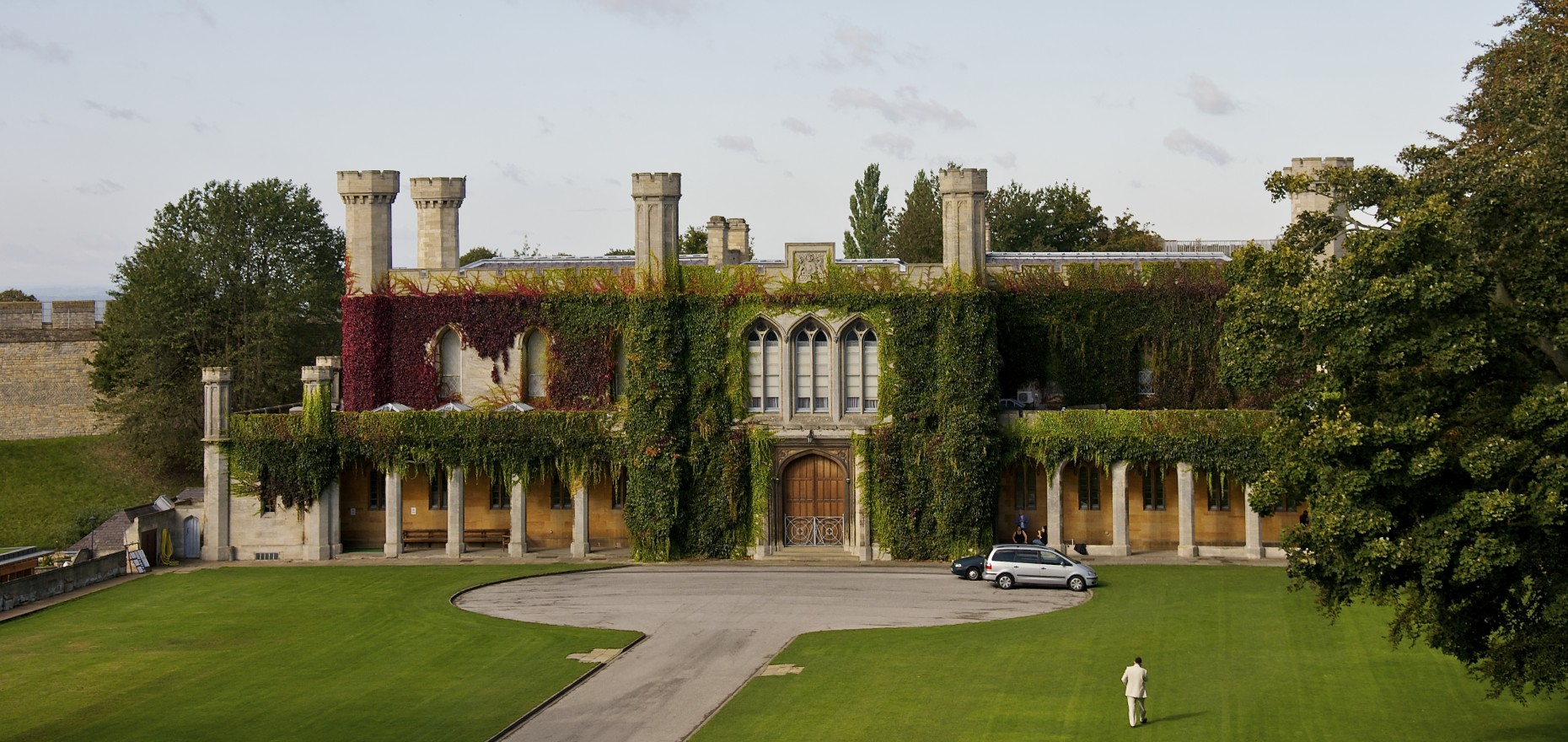 A man slashed his neighbour with a knife and then barricaded himself in his own home, Lincoln Crown Court was told today.
Shaun Smith carried out the attack after going into the street armed with the weapon.
Andrew Scott, prosecuting, said that Smith began shouting outside the home of his neighbour John Muffett in Hereward Road, Spalding.
Mr Scott said: "Mr Muffett was at home in his bedroom when all of a sudden he heard his name being shouted outside. He got up and looked out and saw that it was the defendant."
He went outside and Smith approached and took a swing at him. Mr Muffett picked up a piece of wood to defend himself and there was a wrestling match between them which left Mr Muffet with a number of cuts to his fingers.
The incident ended when Smith returned to his home and barricaded himself in when police arrived.
Mr Scott said: "Eventually he did appear at the doorway. He was compliant and was arrested."
Smith, 38, of Hereward Road, Spalding, admitted charges of assault occasioning actual bodily harm and possession of a bladed article in a public place as a result of the incident on July 18. He was jailed for 12 months.
James Gray, in mitigation, said that Smith suffers from mental health problems including paranoid schizophrenia and is currently receiving assistance while being held in custody.