Man hospitalised after smoking area attack at Cleethorpes bar
A man was hospitalised with head injuries after an assault in the smoking area of a bar in Cleethorpes. The assault happened between 11.30pm on Friday, September 30 and 12.30am the following day, in the smoking area of the Ku:p/ venue on High Street. The victim, a 36-year-old man, got into a verbal row with…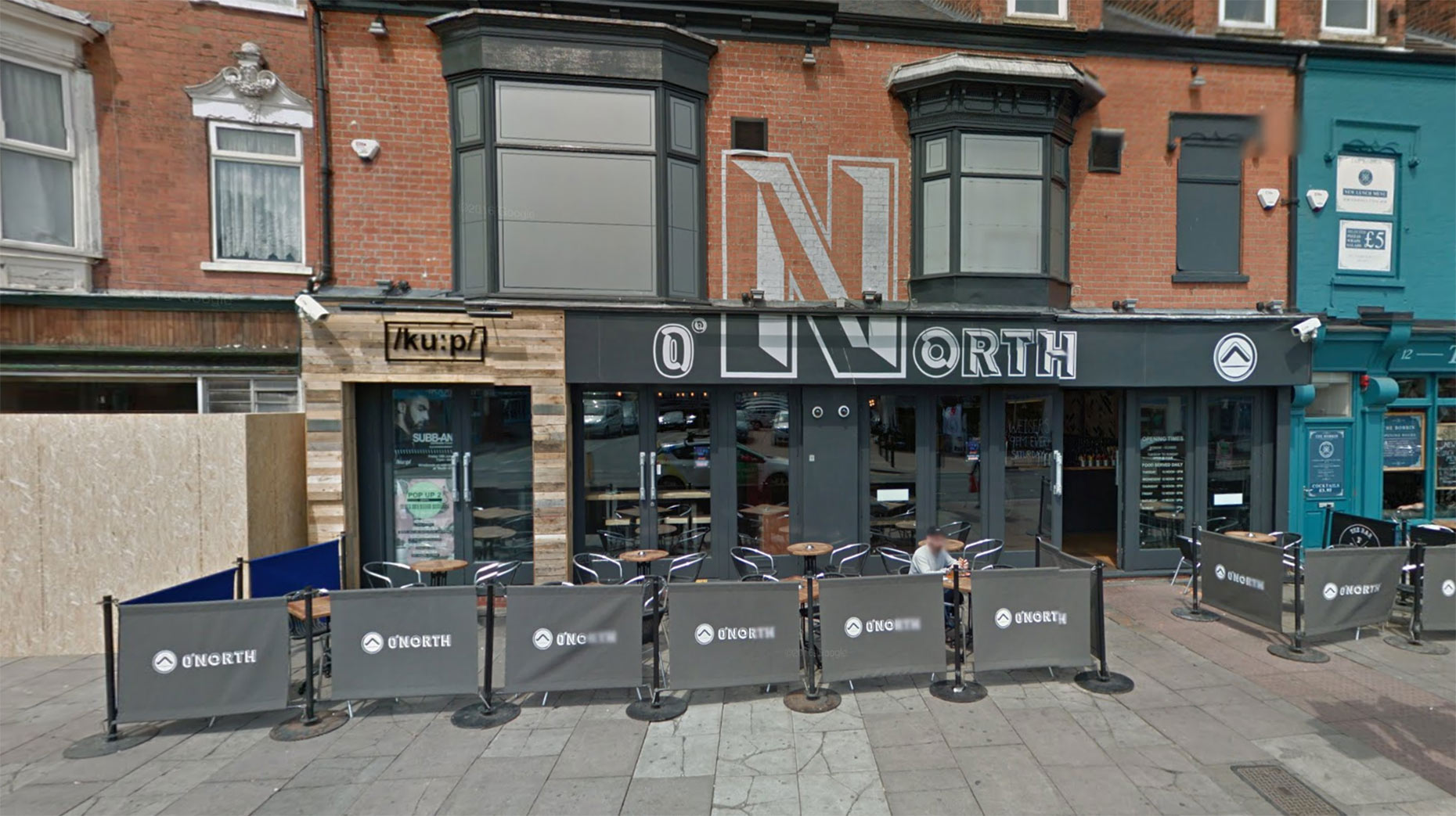 A man was hospitalised with head injuries after an assault in the smoking area of a bar in Cleethorpes.
The assault happened between 11.30pm on Friday, September 30 and 12.30am the following day, in the smoking area of the Ku:p/ venue on High Street.
The victim, a 36-year-old man, got into a verbal row with the offender, who then attacked him.
He was treated at Grimsby's Diana, Princess of Wales Hospital and later discharged.
Police are seeking witnesses to the assault.
Anyone with information is asked to call 101, quoting crime reference number 2218193.