Man seriously injured after car overturns on road south of Grantham
A man in his 20s has been seriously injured after a crash on a road between Grantham and Bourne. The collision on the A151 Station Road at Corby Glen occurred at around 1.45pm on Sunday, October 16. Lincolnshire Police have said that the incident involved an MG that left the road and overturned. Anyone witnesses…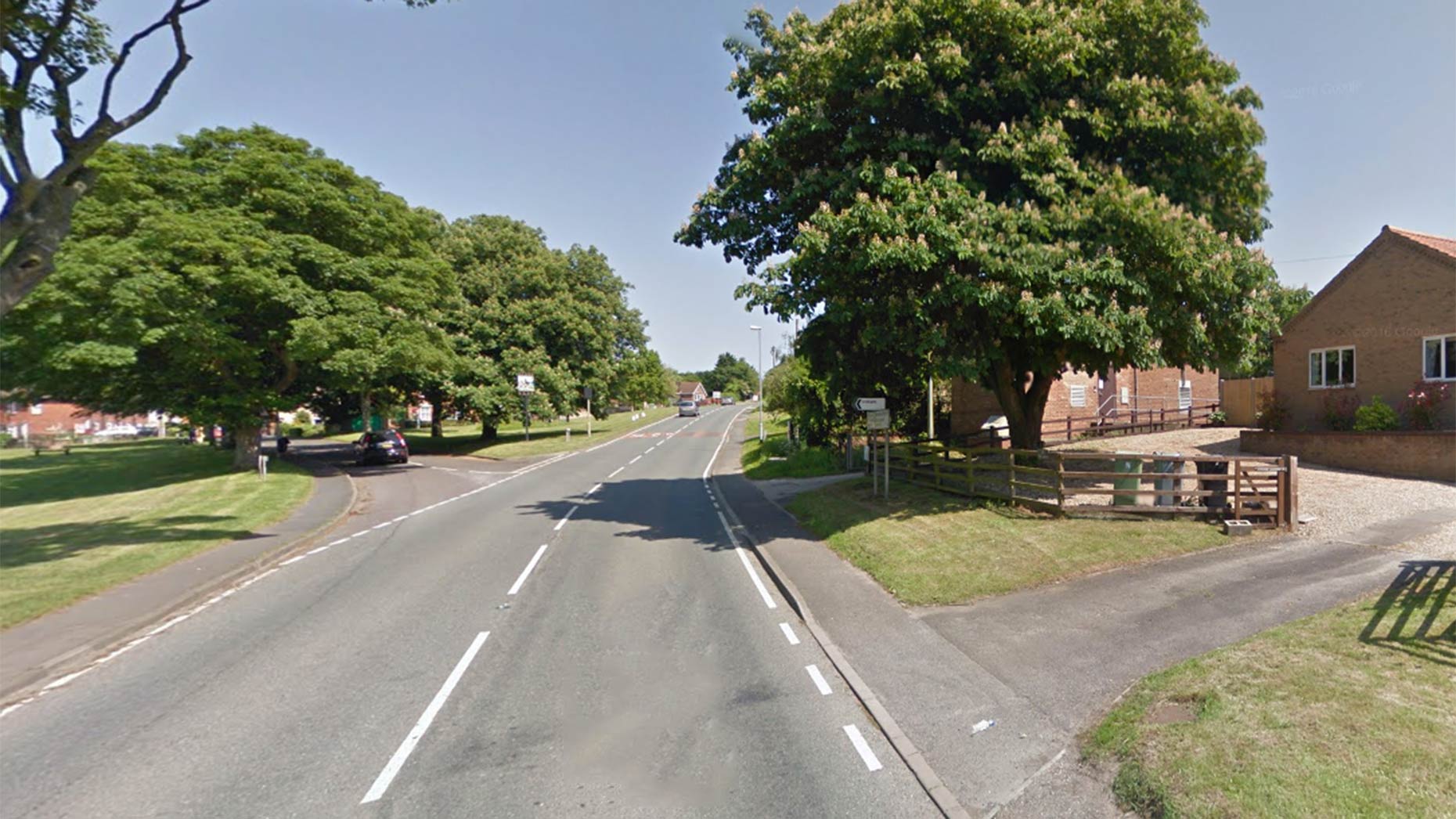 A man in his 20s has been seriously injured after a crash on a road between Grantham and Bourne.
The collision on the A151 Station Road at Corby Glen occurred at around 1.45pm on Sunday, October 16.
Lincolnshire Police have said that the incident involved an MG that left the road and overturned.
Anyone witnesses should call the force on 101, quoting incident number 223 of October 16.