Martin Hill: Exciting times ahead for heritage
Every challenge for councils is also an opportunity – one that our local heritage attractions are now being given chance to seize. As local people know, Lincolnshire County Council is facing hugely difficult financial decisions, with a shortfall of £74m over the next three years. That's on top of the £145m we've already cut from…
Every challenge for councils is also an opportunity – one that our local heritage attractions are now being given chance to seize.
As local people know, Lincolnshire County Council is facing hugely difficult financial decisions, with a shortfall of £74m over the next three years.
That's on top of the £145m we've already cut from the budget since 2010, as our support from the government has fallen.
Against that background, the council has to find savings in almost every area of our work, and our heritage sites must play their part.
Here, of course, we're lucky enough to have Lincoln Castle, which we're proud to have transformed into a world-class venue with a £22m lottery-supported refurbishment in 2014.
Since re-opening in April 2015, it has welcomed more than a million visitors, with the 800th anniversary of Magna Carta and the poppy sculpture both proving huge draws.
But what does the future hold for the castle and our other superb local heritage sites?
Currently, it costs the council £4.6m a year to run the heritage service, which in Lincoln also includes The Collection, the Usher Gallery, the Museum of Lincolnshire Life and the Archives.
That's just not sustainable – and we need to find different and better ways of doing things.
Earlier this month, the council's executive decided to move towards a new type of funding for the heritage service.
Put simply, we want it to become self-funding by 2018, saving significant sums for taxpayers and ensuring its long-term viability.
The idea is that the heritage service would keep all the income it generates – around £2.3m a year – and re-invest it.
We also want it to become much more "commercially savvy", making the most of the many opportunities for income generation and partnerships.
With the quality of our attractions, we're already being approached by national companies, galleries and museums interested in staging major exhibitions and events.
That could bring in vital extra revenue, as well as extending and enhancing our cultural activities.
Our venues could also look at becoming licensed for marriages and other ceremonies, allowing couples to celebrate their special days with us.
Another possibility – something the council can't do by itself – is for them to become a charity, saving £1m a year on business rates and Gift Aid income.
In all this, our aim is to make Lincolnshire's heritage attractions more independent and more sustainable – for everyone's benefit.
From the council's point of view, of course, there would be much-needed savings to help us balance the books in the years ahead.
For residents – including the younger generation – there's the prospect of more exciting and engaging cultural events.
Then there's the potential boost for businesses if we can raise Lincolnshire's profile around the world and attract more visitors.
Already, our heritage sites are estimated to contribute an impressive £12m a year to the local economy.
Once we really unlock their potential, that figure could grow, helping tourism businesses across the city and the county.
As I said, every challenge is an opportunity, and that means exciting times ahead for our heritage service.
In addition to its attractions in Lincoln, the county council's heritage service also runs Gainsborough Old Hall and the Battle of Britain Memorial Flight Visitor Centre.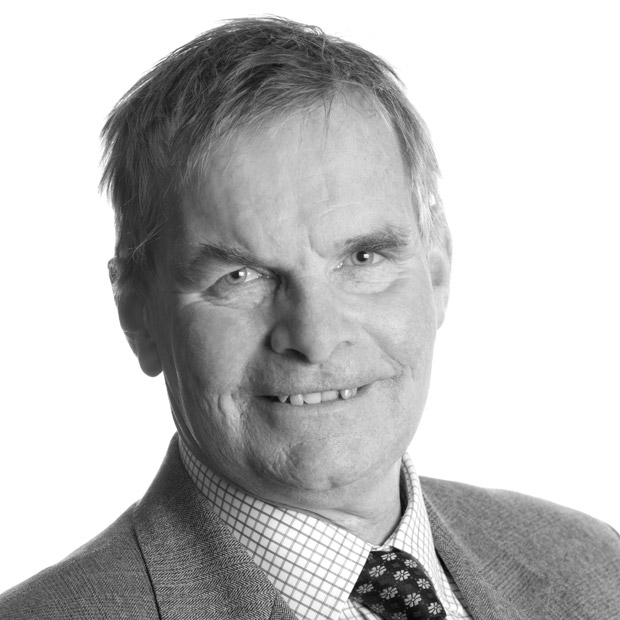 Martin Hill OBE is the Conservative Leader of Lincolnshire County Council. A former farmer, Martin was elected to Lincolnshire County Council in 1993, representing Folkingham Rural. He became council leader in 2005 and was later awarded an OBE for services to Lincolnshire. Martin lives in a former pub at Kirby Underwood with wife Janice and their irrepressible Patterdale Terrier, Boris.
Martin Hill: Exciting times ahead for heritage
Every challenge for councils is also an opportunity – one that our local heritage attractions are now being given chance to seize. As local people know, Lincolnshire County Council is facing hugely difficult financial decisions, with a shortfall of £74m over the next three years. That's on top of the £145m we've already cut from…