October 10, 2016 4.24 pm
This story is over 85 months old
New proposals for Holbeach Food Enterprise Zone
Plans for a multi-million pound Food Enterprise Zone (FEZ) in Holbeach would create new premises for agri-food businesses. Lincolnshire County Council and South Holland District Council are currently working on proposals which would see the FEZ located next to the A17 and A151. It will be designed to specifically support agri-food businesses, with a particular…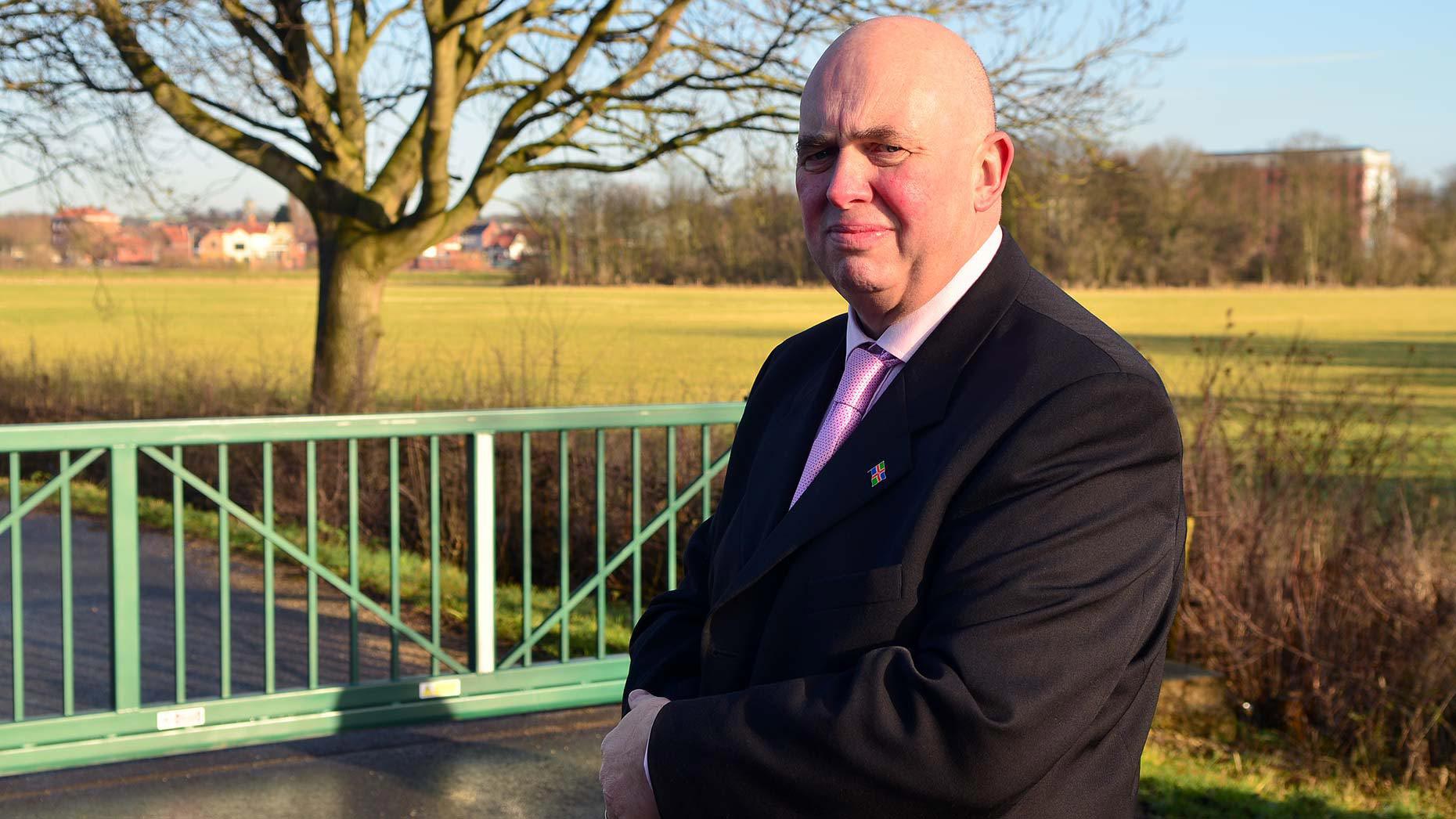 Plans for a multi-million pound Food Enterprise Zone (FEZ) in Holbeach would create new premises for agri-food businesses.
Lincolnshire County Council and South Holland District Council are currently working on proposals which would see the FEZ located next to the A17 and A151.
It will be designed to specifically support agri-food businesses, with a particular focus on the food technology sector.
The development will create around 59,000sq m of new business space, capable of supporting over 2,000 jobs.
The University of Lincoln has already submitted a planning application to move part of their existing Holbeach campus to a new, purpose-built facility within the FEZ.
Councillor Colin Davie, Executive Member for Economic Development at Lincolnshire County Council, said: "The agri-food sector is massively important to the county economy and we want to be sure businesses have the space they need to flourish.
"We're currently looking at the most appropriate way to take the scheme forward, including the best strategy for acquiring the necessary land.
"Things are in the early stages, and it will take a number of years to fully develop a site of this size.
"However, we've already taken an important first step with the university deciding to move there."
Councillor Nick Worth, South Holland District Council portfolio holder for Growth and Commercialisation, said: "I'm delighted to see this investment coming to Holbeach.
"It will attract innovative businesses and create highly-skilled jobs. This will offer career opportunities across many disciplines, attractive to the UK's brightest talent in the agri-food industry.
"In addition it will also improve the infrastructure of the area, including Peppermint Junction."