New race to honour Market Rasen Racecourse chairman retiring at end of year
A new race in honour of Market Rasen Racecourse's much loved chairman will take place later this week. The new £30,000 Listed Bud Booth Mares' Chase is named after Colin 'Bud' Booth, who is retiring at the end of the year following 20 years as chairman at the racecourse. The race takes place on a packed card at…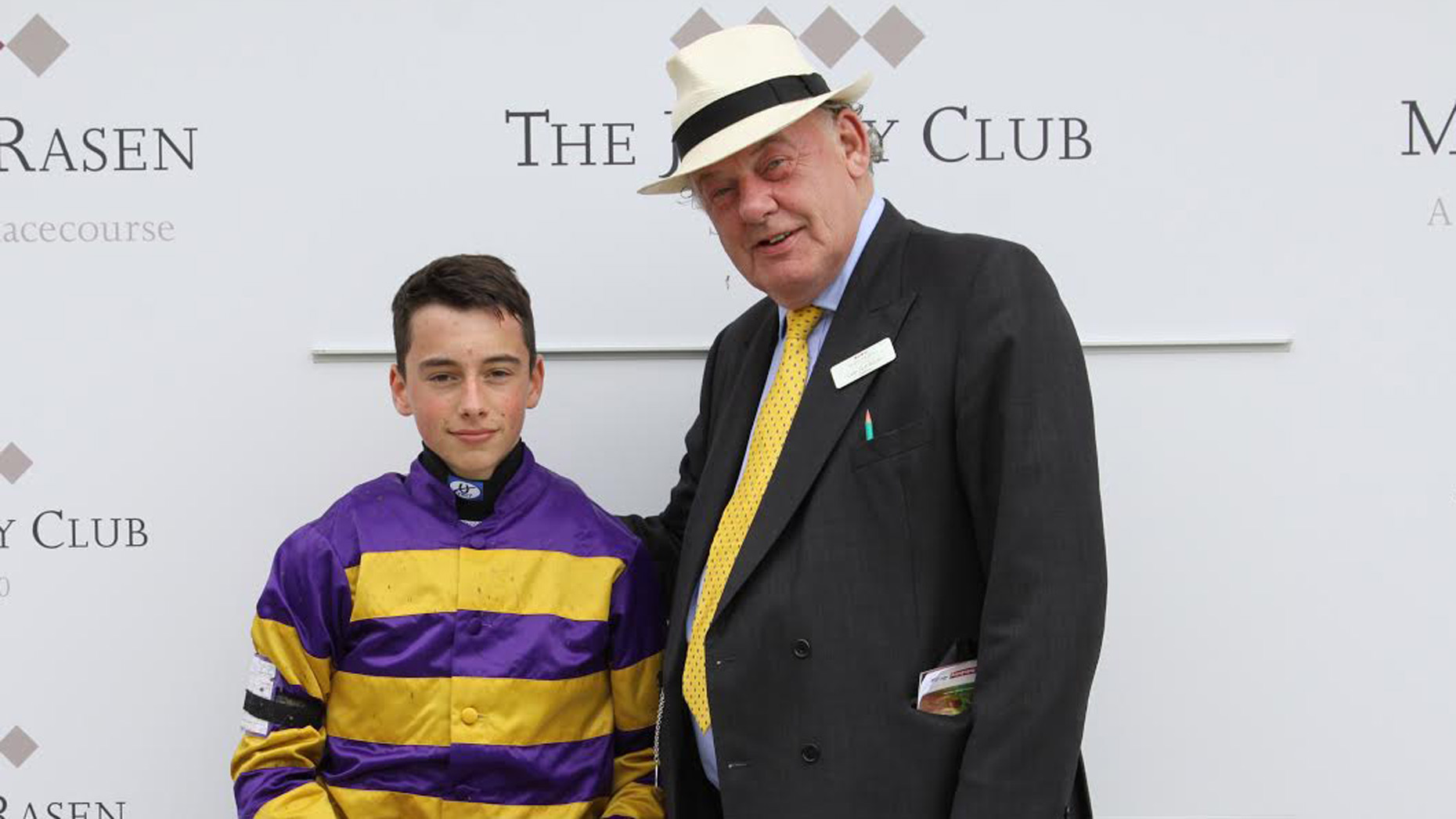 A new race in honour of Market Rasen Racecourse's much loved chairman will take place later this week.
The new £30,000 Listed Bud Booth Mares' Chase is named after Colin 'Bud' Booth, who is retiring at the end of the year following 20 years as chairman at the racecourse.
The race takes place on a packed card at Market Rasen on Thursday, November 3, with gates opening at just after 11am.
Colin said: "I am hugely grateful to the committee of Market Rasen Racecourse for running this new race in my name.
"It is a great honour that they have bestowed upon me."
Nadia Gollings, general manager at the racecourse, said: "Bud has been and will continue to be a huge friend to everyone involved at Market Rasen Racecourse.
"His wisdom, knowledge and advice will be sorely missed by us all, but I am sure he will remain a regular visitor to the racecourse from next year onwards after he steps down as chairman."
The first begins on Thursday, November 3, at 1.05pm.