October 4, 2016 11.53 am
This story is over 68 months old
New speakeasy-style secret bar to open in Lincoln
A new traditional speakeasy-style bar serving coffees by day and cocktails by night could take up residence in a 'hidden' Lincoln city centre location after a £50,000 investment. An application for a change of use for 27-31 Corporation Street in the former Iron House Nutritions, near Revolution and Sugar Cubes, has been submitted to City of…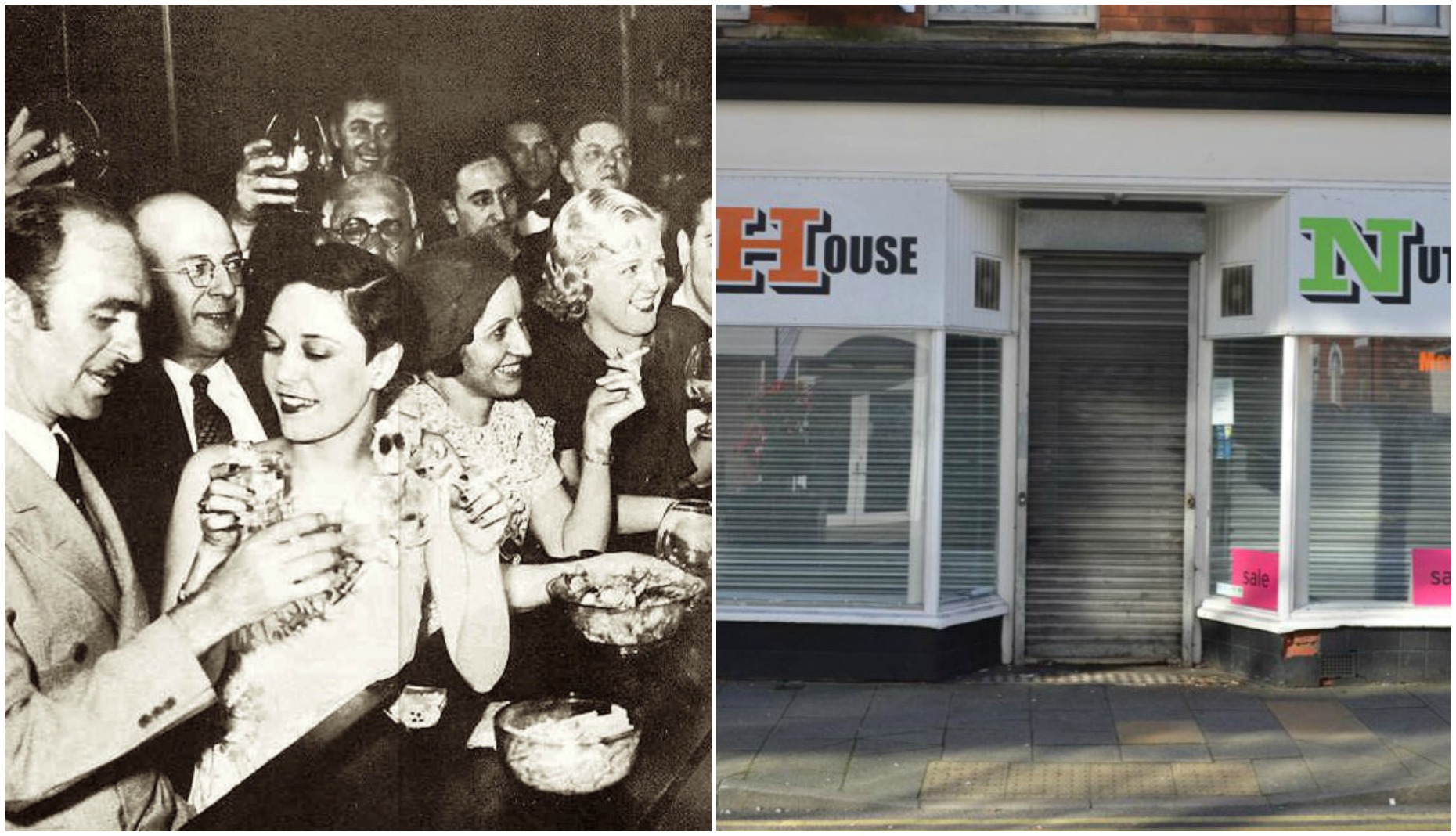 A new traditional speakeasy-style bar serving coffees by day and cocktails by night could take up residence in a 'hidden' Lincoln city centre location after a £50,000 investment.
An application for a change of use for 27-31 Corporation Street in the former Iron House Nutritions, near Revolution and Sugar Cubes, has been submitted to City of Lincoln Council.
The design concept takes its inspiration from a traditional American speakeasy, creating a hidden bar area where evening customers will enter through a mock 1970s electrical store behind the counter.
The bar will have the capacity for 35 people and during the day will serve as a coffee house.
However, when the sun goes down the venue will change its appearance as the blinds to the front of the 'store' will close and customers will be able to experience what it was like for those still wanting to drink during the American prohibition with table service.
Owners of the business plan to open the nighttime venue by Christmas with the coffee house becoming an addition later down the line.
Ben Webb, co-owner of the business said: "We really wanted to bring something new to Lincoln and we thought that a speakeasy style cocktail bar would make the perfect addition to the city.
"Something we will be concentrating heavily on will be the speciality drinks that we will be offering as we want to be very creative with our cocktails.
"Where we are I like how many independent businesses there are and we're really excited about joining them on Corporation Street and West Parade.
"We still have a lot of work to do and we are hoping to open just before Christmas, but really we're still in the very early stages of the project."