October 4, 2016 12.26 pm
This story is over 68 months old
Dishwasher electrical fault causes devastating fire in Lincoln village
A dishwasher fire which left residents of a home near Lincoln with a severely damaged kitchen was caused by an electrical fault, fire officers warned. The blaze last week caused serious damage at the property in Potterhanworth, including the dishwasher and kitchen. Firefighters are now reminding residents to make sure their appliances are safe to avoid…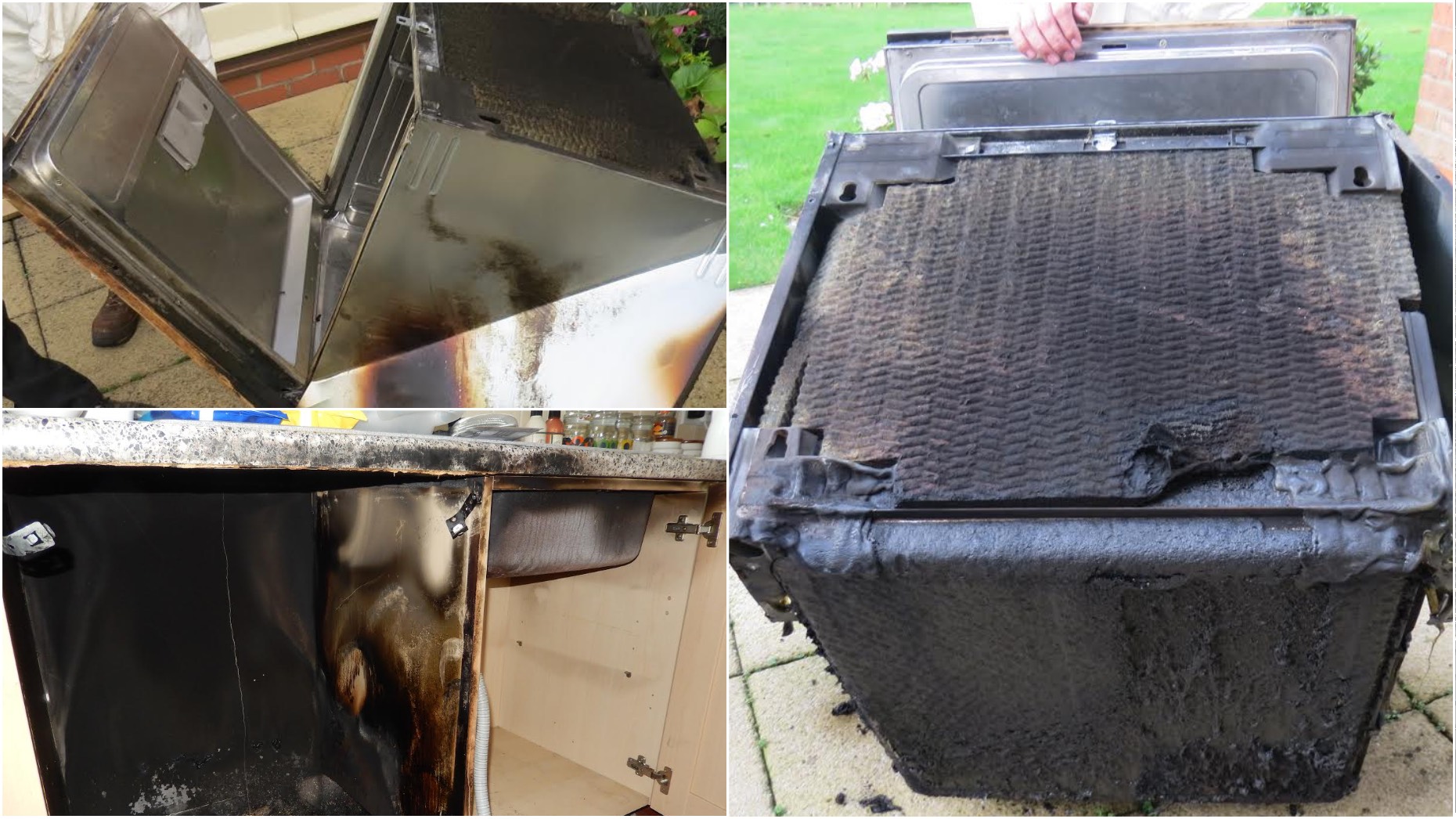 A dishwasher fire which left residents of a home near Lincoln with a severely damaged kitchen was caused by an electrical fault, fire officers warned.
The blaze last week caused serious damage at the property in Potterhanworth, including the dishwasher and kitchen.
Firefighters are now reminding residents to make sure their appliances are safe to avoid more incidents.
Steve Screaton, deputy community safety manager, said: "You can see the damage caused by the electrical fault is quite shocking, demonstrating how easily you can have a fire and the devastating effect that it could have on your home.
"Luckily, with the fire occurring during the day, it was discovered and tackled quickly.
"If the fire happened at night, it could have been a different story, so we want to remind people to switch off their appliances when not in the house or overnight"
You can check if yours has been recalled or needs repairing by registering online.
Top tips from Lincolnshire Fire and Rescue on how to keep your home safe:
Check the condition of your wiring – This should be done when you move into a new home and then once every 10 years.
Check your sockets regularly – if you see burn marks or they feel hot, get a registered electrician to check them.
Turn off any electrical equipment you are not using – especially at night, when a fire can spread quickly while you sleep.
Regularly check flexible cables on kettles and other similar appliances – look for signs of fraying, general wear and tear, or a loose plug. Do this before you plug anything in.
Call the Fire and Rescue Service immediately if you smell burning that cannot be explained.