"It's not their business": Lincoln patients 'put off' by GP receptionists
Some patients in Lincoln would rather "Google symptoms" than speak to a GP receptionist about their problem, while others argued insecurities must be broken to improve diagnosis rates. Debates were flared when residents were asked whether receptionists' questions put them off seeing their doctor. A new survey published by Cancer Research suggests four in 10 people dislike having…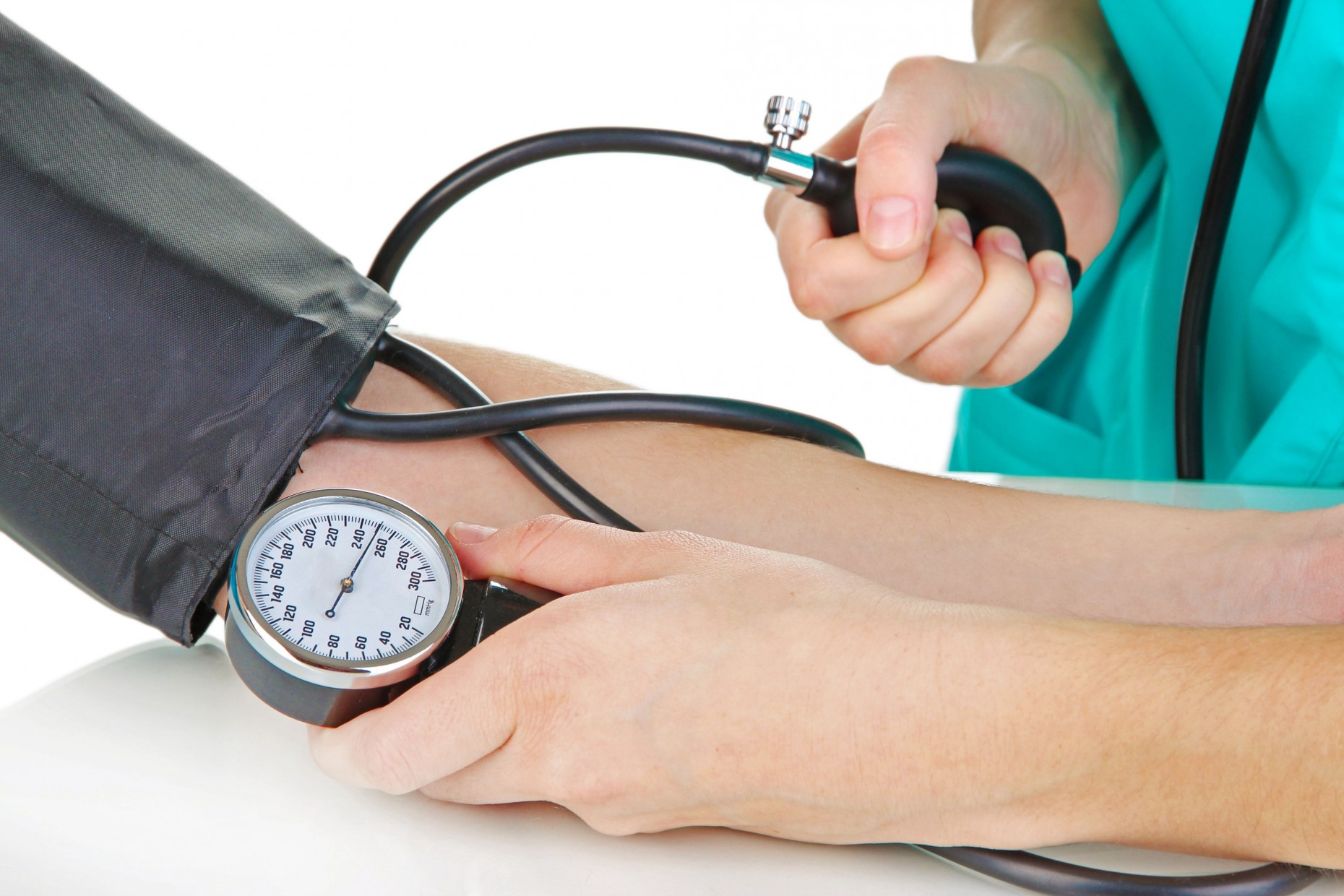 Some patients in Lincoln would rather "Google symptoms" than speak to a GP receptionist about their problem, while others argued insecurities must be broken to improve diagnosis rates.
Debates were flared when residents were asked whether receptionists' questions put them off seeing their doctor.
A new survey published by Cancer Research suggests four in 10 people dislike having to discuss their ills with office staff in order to get an appointment.
Research found that the prospect of revealing perceivably embarrassing health issues was feared by 40% of 2,000 respondents, and that women were slightly more likely to feel this way.
'Not wanting to be seen as someone who makes a fuss' was another commonly perceived barrier.
Experts argue barriers must be broken in order to improve early cancer diagnosis rates – a timely claim amid figures suggesting Lincoln is among the worst places in the country for diagnosing early signs of cancer.
Dr Richard Roope from Cancer Research UK said: "We need to ensure that patients are able to get appointments at a convenient time, can book an appointment to see a particular doctor and aren't put off coming to see them in the first place.
"This may mean more emphasis on training front desk staff including receptionists to deal more sensitively with patients."
Dr Jodie Moffat, lead author and head of early diagnosis at Cancer Research UK, said: "There's still more to learn about the things that may put people off going to their doctor, and how important they are when it comes to actually influencing behaviour.
"But it's clear that a new sign or symptom, or something that has stayed or got worse over time, needs to be checked out by a GP. Don't let anything put you off.
"The chances of surviving cancer are greater when it's caught at an early stage, before it's had a chance to spread, and seeking help sooner rather than later could make all the difference."
"Rude questions"
GP receptionists are bound by the same confidentiality rules as practice teams.
The Lincolnite asked residents whether they felt 'grilled' by receptionists, and if it put them off visiting their GP.
Paul Richardson said: "I ask if they are qualified as a nurse or employed to medically work with me. When they say no, I say it's none of their business, I will discuss it with the doctor."
Nikki Wilson agreed. She said: "I hate this! Boultham Park Medical Practice are guilty of asking. Why? They are not medically trained… I think it's rude, especially if there is a waiting room full of patients."
"I strongly disagree with them asking and think they shouldn't be allowed", said Paula Scratcheard. "They act like they are the doctor but are not at all qulified. I have had numerous phone calls with them asking and then saying they have no appointments left. Put phone down and rang again and bingo there is appointment."
Others defended the system. Di Brown argued: "My surgery receptionists ask what the problem is so they can put me with a GP that specialises in that particular area. You don't need to go into any detail, and I don't have a problem with it at all."
Hannah Court added: "Why does it matter? They don't know you and they hear all sorts all the time! You don't have to go into any detail, it's just so you can see the right people, get the right amount of time and if it's an emergency."
"The NHS doesn't have a bottomless pit of funding and so there needs to be some kind of prioritising", said Gina Overton. "They are not just being nosey."
Others saw the irony in patients' fears about divulging ailments. Debs Bradley said: "First of all I Google all my symptoms. Then I ask half the family, my friends, then the lady on the bus just in case she has the answer. Then if the doctor's receptionist asks 'what is the problem?' I say 'it has nothing to do with you."