October 11, 2016 4.07 pm
This story is over 85 months old
"I felt like murdering for quite a while", girl tells officers after Spalding killings
A 14-year-old girl accused of killing a Spalding mum and her daughter told police that she had felt like murdering for a while. The girl, who cannot be identified, told officers who interviewed her that she planned the killings with a 14-year-old boy who has admitted murder. Detective Constable Dawn Watts told the jury at…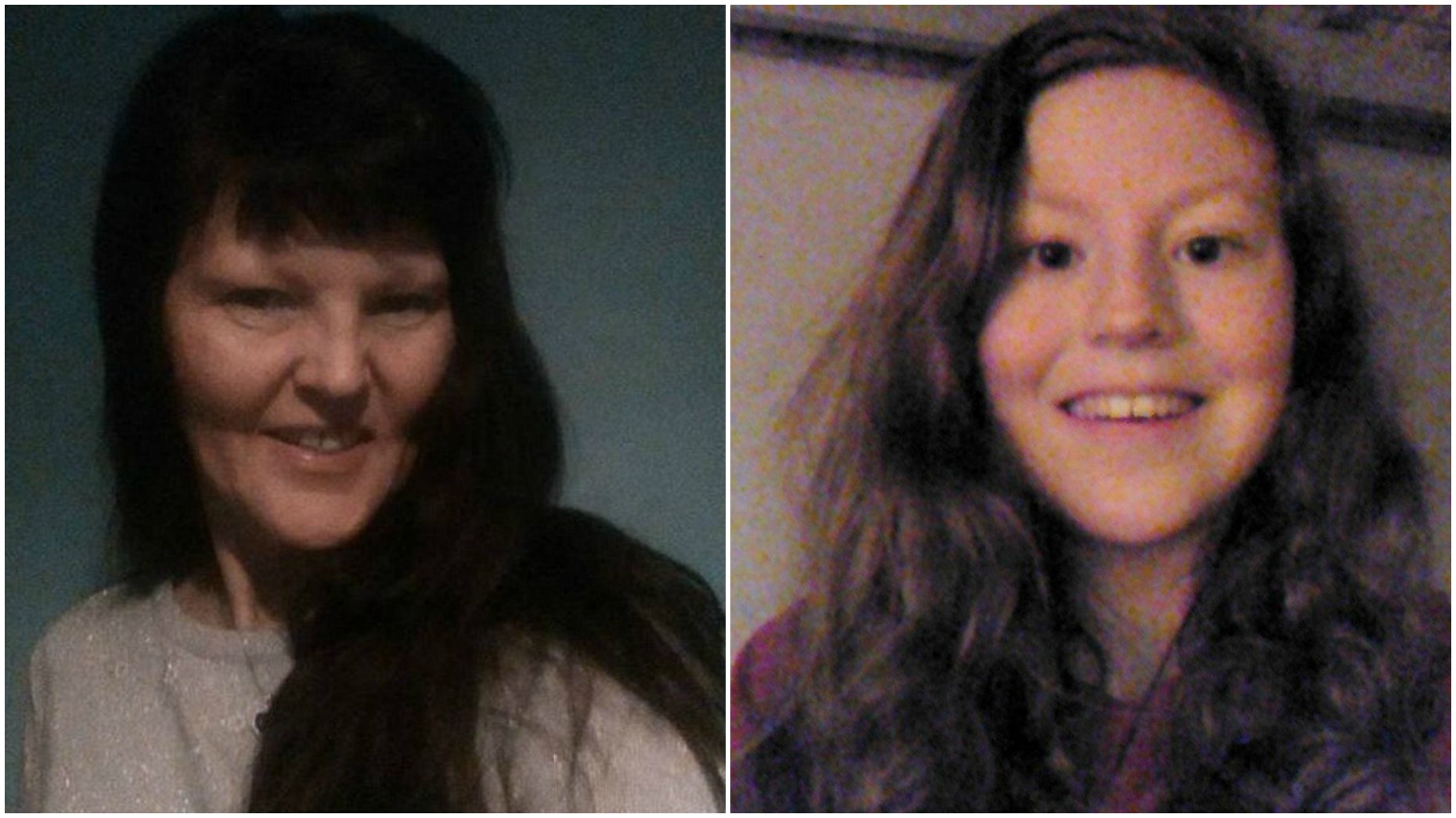 A 14-year-old girl accused of killing a Spalding mum and her daughter told police that she had felt like murdering for a while.
The girl, who cannot be identified, told officers who interviewed her that she planned the killings with a 14-year-old boy who has admitted murder.
Detective Constable Dawn Watts told the jury at Nottingham Crown Court that the girl told her the killings were what they both wanted.
The jury was told that when the girl was asked "Were you in full agreement on that?" she replied "yes".
The girl said "He asked me if I still wanted to go through with it and I said yes. We went over the plan over and over again.
I had felt like murdering for quite a while.
"A gun would have been easier but we don't have any freely in this country. The knife was the better solution."
She said the boy had also talked about killing someone but had not said who or why.
The prosecution say that the two youngsters murdered school dinner lady Elizabeth Edwards, 49, and her daughter Katie, 13, as the pair slept in their beds at their home in Dawson Avenue, Spalding.
Both had been stabbed in the neck.
The girl described herself as "an emotional train wreck" and said that after the killings she and the boy planned to commit suicide.
She said she already written a note saying "f*** you world".
Under further questioning she suggested they had done the victims a favour by killing them and said she felt relief at what happened.
The jury has been told that the plan was for the boy to kill Mrs Edwards and the girl to kill Katie but the boy carried out both killings.
Peter Joyce QC said the girl was just as guilty of murder as the boy.
The girl denies two charges of murder between April 12 and 15.
The boy admits the same two charges.
Both are now 15.
The trial continues.
---
Follow the progress of the trial so far: