Police hunt after string of botched ATM break-ins in Grimsby
Officers have launched an investigation after would-be thieves attacked two Grimsby cash machines. The first incident happened at Lloyds TSB, Durban Road, Grimsby, between 1.45am and 2am on Wednesday, September 28. The offender(s) smashed a window to gain entry to the premises, before unsuccessfully attempting to break into the cash machine. An office was also…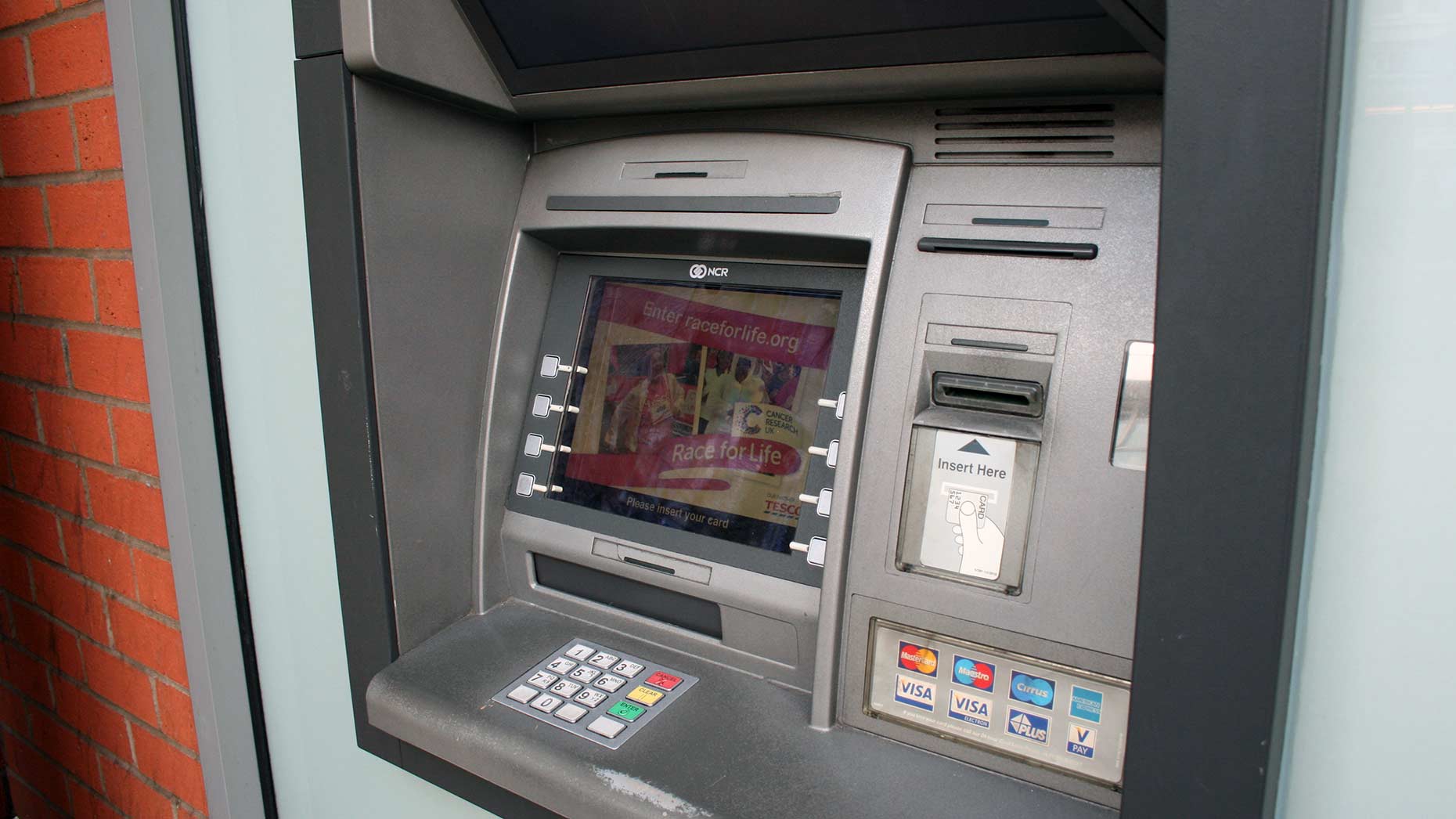 Officers have launched an investigation after would-be thieves attacked two Grimsby cash machines.
The first incident happened at Lloyds TSB, Durban Road, Grimsby, between 1.45am and 2am on Wednesday, September 28.
The offender(s) smashed a window to gain entry to the premises, before unsuccessfully attempting to break into the cash machine. An office was also searched, but nothing was stolen.
The second incident happened in Freeman Street Market between 11pm that night and 1am on Thursday, September 29.
Again, the offender(s) broke into the building and unsuccessfully attempted to break into the cash machine, triggering the alarm.
PC Peter Dexter, who is leading the investigations, said the possibility the offences were linked could not be ruled out.
He said: "Both these premises are in busy areas, where it's likely someone saw or heard something and I would like to appeal for anyone with information – or who has seen anyone acting suspiciously in either area recently – to get in touch."
Anyone with information is asked to call 101, quoting crime reference numbers 2217518 and 2218084 respectively.