Police 'ruined evening' of escaped murderer and rapist caught chatting up stranger in pub
A convicted murderer who fled from an open prison in Lincolnshire was caught talking to a woman in a Manchester pub, a court heard. Stuart Brownhill, 59, moaned cops had "ruined his evening" and joked "he was about to get his end away" with the stranger after officers rushed to the local. A judge described…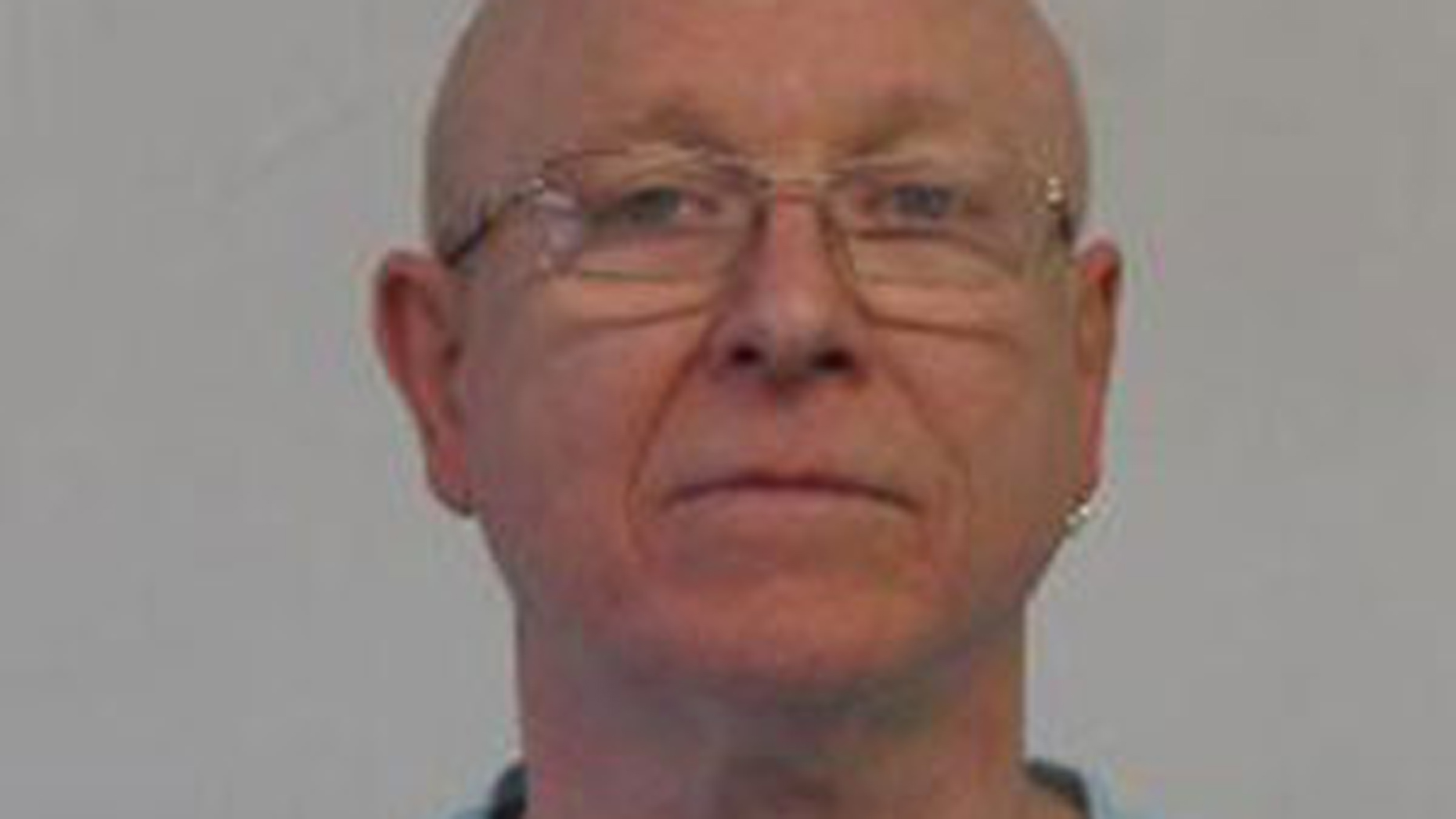 A convicted murderer who fled from an open prison in Lincolnshire was caught talking to a woman in a Manchester pub, a court heard.
Stuart Brownhill, 59, moaned cops had "ruined his evening" and joked "he was about to get his end away" with the stranger after officers rushed to the local.
A judge described the circumstances of Brownhill's arrest as "very worrying" and asked for the parole board to be informed.
Police launched a nationwide manhunt for Brownhill after he absconded from North Sea Camp open prison.
Brownhill was given a life sentence at Manchester Crown Court in 1985 after he murdered and tried to rape a woman.
Last month Brownhill was noticed missing from a 5am roll call at the Category D jail, near Boston.
Lincoln Crown Court heard the alarm was raised after Brownhill was last seen at a midnight roll call on Friday, September 16.
The court was told Brownhill took a train across the north of England to his native Manchester and visited his parents' graves for the first time before heading to a pub in Droylsden.
When cops arrived at the Halfway House pub in Edge Lane at around 10.45pm the same day, Brownhill was sat drinking with a woman.
The woman, who did not know Brownhill and was not named in court, then watched as he was placed in handcuffs.
Laura Pitman, prosecuting, said Brownhill, who had a train ticket to go as far as Liverpool, was then taken away in a police car.
She said: "In transit he complained that the officers were ruining his evening and he was going to get his end away."
Brownhill had only been free from prison for nine days in 1984 when he murdered Lynne Taylor while her 11-year-old son slept in their home in Werneth, Oldham.
Ms Taylor met Brownhill on a night out and took a taxi together from outside a nightclub, but when they arrived at her home he asked if he could come in for a cup of tea.
The following morning, her body was found in the terraced property which Brownhill had set fire to in a bid to cover his tracks.
He later admitted he had strangled Ms Taylor after trying to rape her and that he knew the boy was asleep in the property when he started the fire.
Brownhill was transferred to North Sea Camp in January and had only previously been let out while under supervision.
Police asked members of the public not to approach Brownhill but to contact 999 immediately. He was described as 5ft 8in, bald, with a green right eye and a blue left eye. Officers said they believed he may be wearing a brown jacket and black boots.
Brownhill admitted a charge of escape when he appeared before Lincoln Crown Court by video link from custody.
Neil Sands, mitigating, said Brownhill's behavior had to be put in the context that it was his first day out of prison in 31 years.
Mr Sands said Brownhill was concerned at the amount of his fellow prisoners who were taking legal highs.
Once outside the prison he wanted to visit his parents' graves as he had been forbidden from doing so while in jail, and then simply went to the pub.
His comment to the arresting police officers needed to be put in that context, Mr Sands added.
Judge Simon Hirst sentenced Brownhill to six months imprisonment which will run concurrent with his life sentence.
The judge also asked for the parole board to be informed of the circumstances of Brownhill's arrest.
Passing sentence Judge Hirst asked Miss Pitman: "Are the parole board aware of the circumstances of his arrest, given his previous convictions they are very worrying."
At the time of his escape a Ministry of Justice spokesman said: "Public protection is our top priority. When an abscond takes place, police are immediately notified and are responsible for locating the offender.
"Those who do abscond are returned to much tougher, closed prisons where they will have to serve additional time."