October 10, 2016 3.51 pm
This story is over 85 months old
Pro-Leave Lincolnshire MP compares Theresa May's Brexit strategy to "EU tyranny"
A pro-Brexit Lincolnshire MP has accused Prime Minister Theresa May of adopting a "fundamentally undemocratic, unconstitutional" approach to leaving the the European Union. Conservative Stephen Phillips, MP for Sleaford and North Hykeham since 2010, said that although the referendum result had shown that the majority of voters wished to leave the European Union, it did…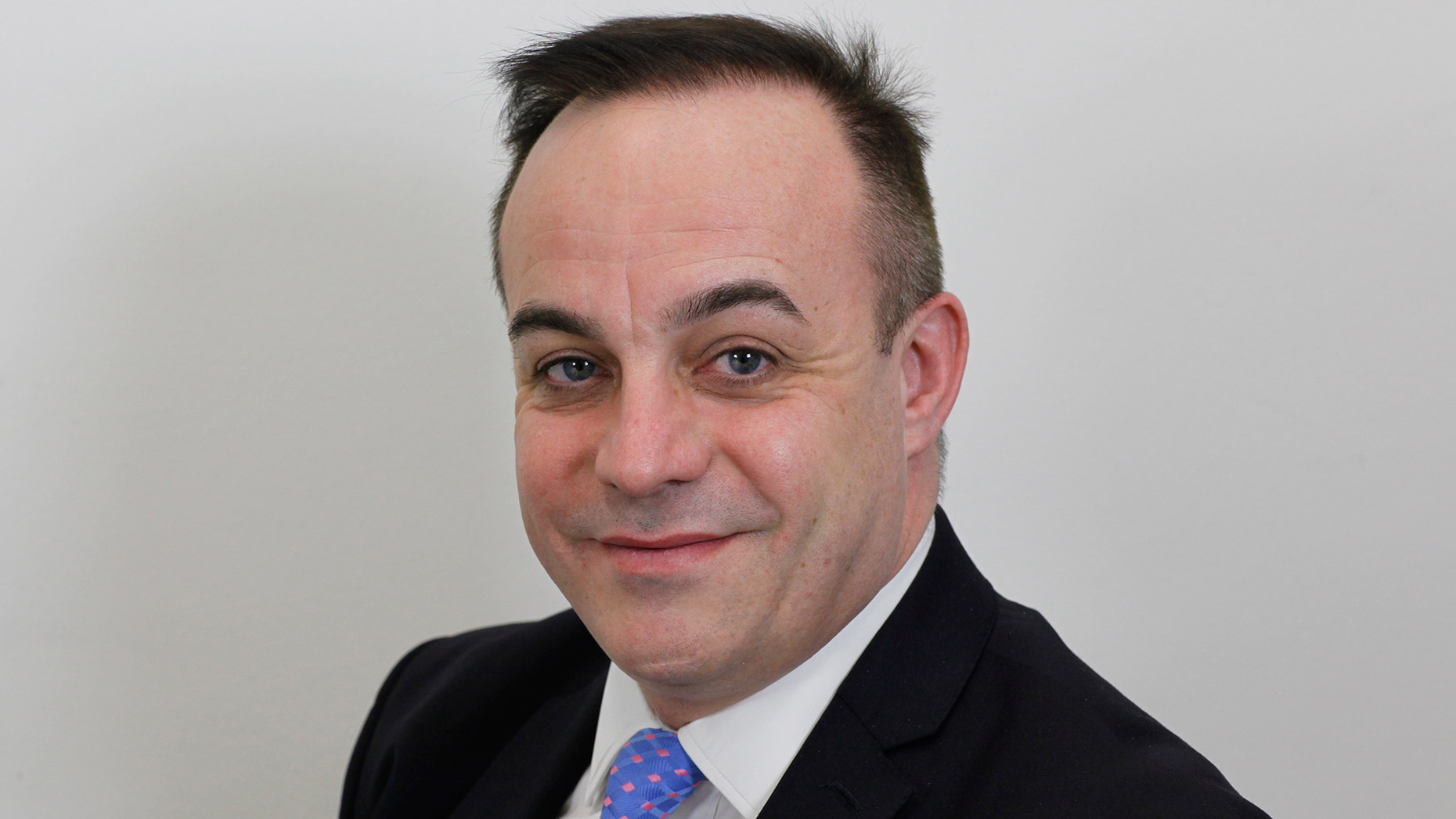 A pro-Brexit Lincolnshire MP has accused Prime Minister Theresa May of adopting a "fundamentally undemocratic, unconstitutional" approach to leaving the the European Union.
Conservative Stephen Phillips, MP for Sleaford and North Hykeham since 2010, said that although the referendum result had shown that the majority of voters wished to leave the European Union, it did not give any indication on what the terms of any future relationship with the organisation should be.
Phillips has applied for an urgent debate in an attempt to prevent the government from negotiating the terms for leaving the EU without consulting Parliament.
In a letter to the Speaker of the House of Commons, Phillips said: "I and many others did not exercise our vote in the referendum so as to restore the sovereignty of this Parliament only to see what we regarded as the tyranny of the European Union replaced by that of a government that apparently wishes to ignore the view of the house on the most important issue facing the nation.
"The referendum result gives the government no authority or mandate to adopt a negotiating position without reference to the wishes of the House and those of the British people expressed through their elected representatives."
In addition to Phillips' demands, former Conservative ministers Anna Soubry and Nicky Morgan, both remain campaigners, have joined with the Lib Dem Brexit spokesman Nick Clegg and former Labour leader Ed Miliband in calling for MPs to have their say on the Brexit deal.
A spokesperson for the prime minister said: "Parliament is of course going to debate and scrutinise that process as it goes on. That is absolutely necessary and the right thing to do.
"But having a second vote, or a vote to second-guess the will of the British people, is not an acceptable way forward."