Lincolnshire Tesco shoppers face fines for misusing disabled and child parking bays
Shoppers who misuse disabled and parent and child parking bays at Tesco stores in Lincolnshire face being fined £40 under a new scheme. Tesco stores across the country will now be bringing in fines for people who misuse disabled and child parking bays. A new self-monitoring initiative has been launched and is currently being trialled at…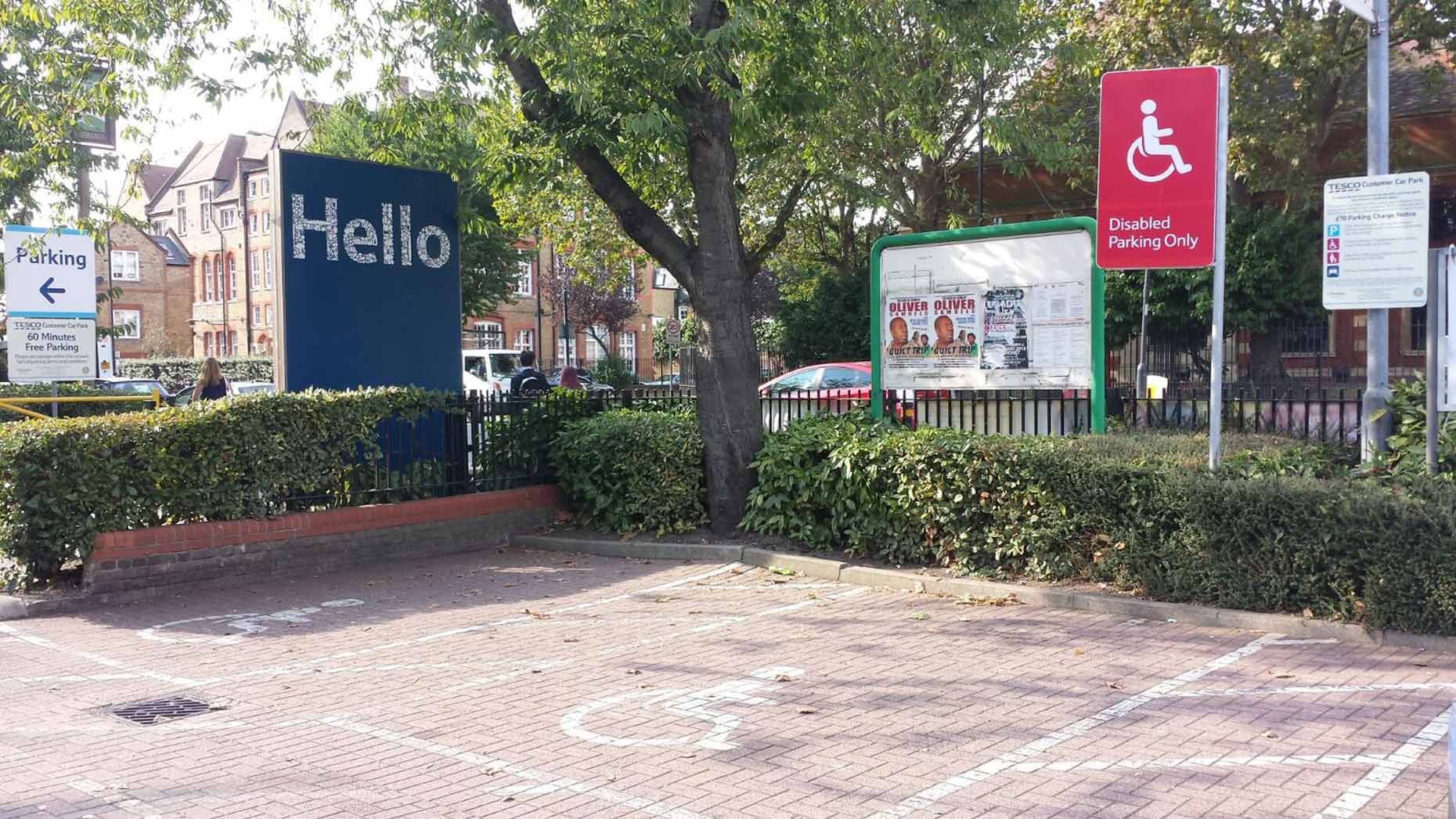 Shoppers who misuse disabled and parent and child parking bays at Tesco stores in Lincolnshire face being fined £40 under a new scheme.
Tesco stores across the country will now be bringing in fines for people who misuse disabled and child parking bays.
A new self-monitoring initiative has been launched and is currently being trialled at 81 stores across the country.
This means that Tesco colleagues can now report the misuse of parking spaces via a mobile app and customers who are reported for incorrectly using the spaces will receive a £40 fine.
The handheld devices, which are being trialled, are being shared across various stores and there are no fixed locations.
Tesco bosses have said that they will make no money from running the scheme, and are doing this to help customers who need to use the spaces.
A Tesco spokesperson said: "Many of our disabled customers rely on our disabled parking bays, so we've introduced our self-monitoring initiative to highlight the importance of using the bays properly, making it fairer and easier for everyone to find a parking space in Tesco.
"This is the first time we have introduced a scheme where customers can be fined for misusing disabled and parent and child parking bays."