Programme of Lincoln road resurfacing works set for November
A number of roads in and around Lincoln will be affected by overnight and complete closures in November. The road closures will take place in Lincoln, Heighington and Dunston from November 7 as part of an 18 month maintenance works scheme. Access to residential properties will be available on affected lengths of the roads but may be…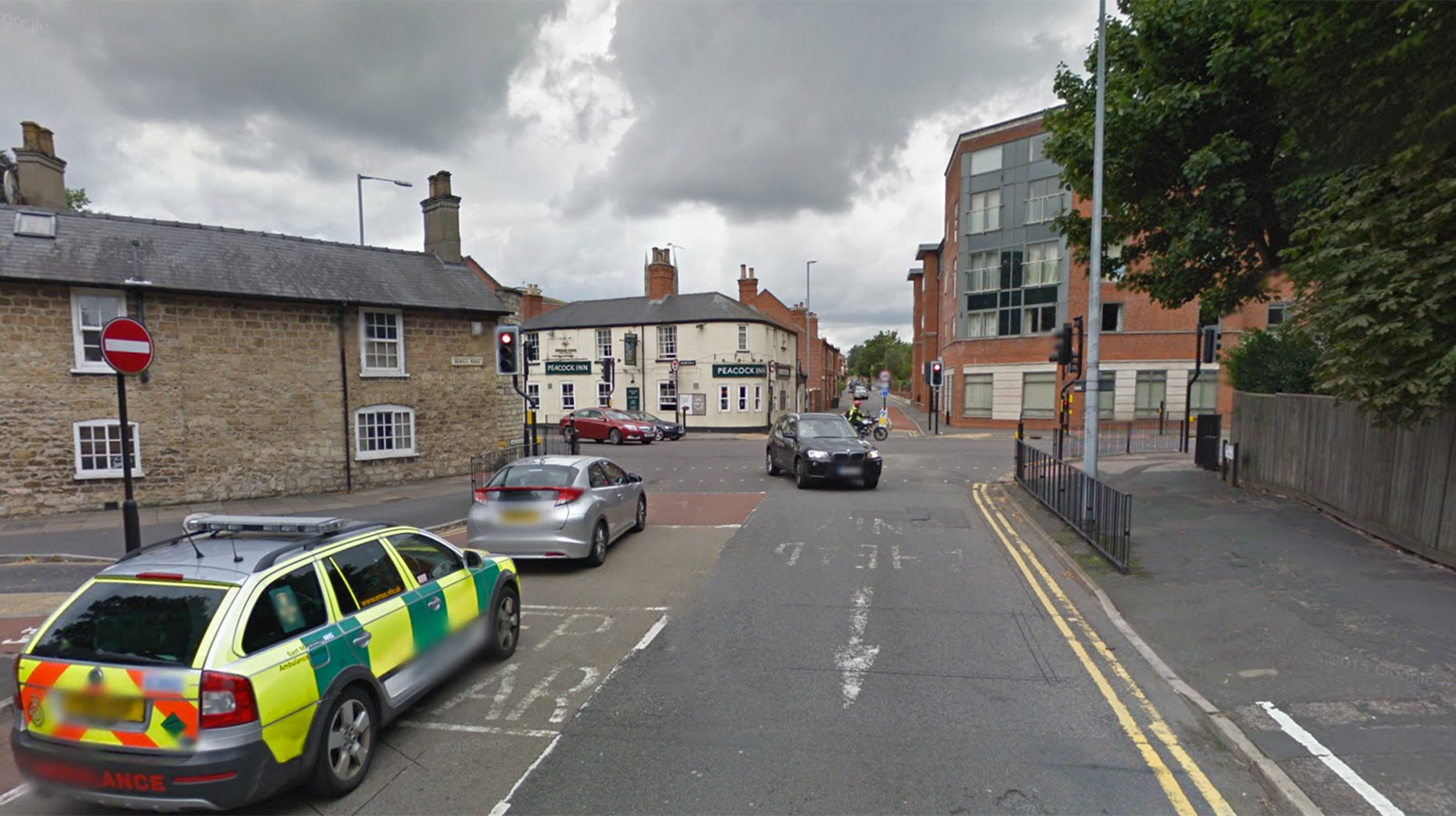 A number of roads in and around Lincoln will be affected by overnight and complete closures in November.
The road closures will take place in Lincoln, Heighington and Dunston from November 7 as part of an 18 month maintenance works scheme.
Access to residential properties will be available on affected lengths of the roads but may be subject to delays.
Roads affected are:
Greetwell Road – Lincoln
Greetwell Road B1308 will be resurfaced overnight from 7pm to 12am from November 7 to November 11.
The first 300m of Greetwell Road and the junction with Wragby Road will be resurfaced, and a diversion will be signposted via the A15 Wragby Road and B1308 Outer Circle Road.
Minor local diversions will be in place for residents of Greetwell Gate and Tower Gardens.
From November 21 to 28, the eastern end of Greetwell Road (near the mini roundabout joining Outer Circle Road) will be resurfaced overnight from 7pm to 12am.
A diversion route will be via the A15 Wragby Road and B1308 Outer Circle Road.
Paul Little, Network Manager at Lincolnshire County Council, said, "These improvement works on Greetwell Road will ensure this well-used road will remain in good condition for several years.
"The works will take place overnight to keep disruption to drivers and resident to a minimum.
"They should be completed by the end of November,  provided we don't experience prolonged  freezing weather."
A46 Lincoln Bypass
A section of the A46 in Lincoln will be closed overnight for two weeks.
The northbound lane between Carholme Road roundabout and the Riseholme roundabout will be closed from Monday, October 24 to Friday, November 4.
The closure will be enforced between 8pm and 5am to allow for road maintenance carried out by Lincolnshire County Council.
A diversion route will be signposted via Saxilby Road, Yarborough Hill and Riseholme Road.
Heighington
Fen Road has been outlined for closure between Almond Avenue to Fen View for a two week period between November 7 and December 2
Dunston
Heath Lane in Duston has been outlined for closure by Lincolnshire County Council between November 16 and November 20.
The section of road closed will be between A15 and B1188.