October 26, 2016 11.45 am
This story is over 68 months old
Specialist officers arrest teenager following Skegness fracas
An 18-year-old man has been arrested on suspicion of being involved in an affray on Roman Bank in Skegness earlier this week. Specialist officers were called to the town on Monday afternoon, with three other people detained at the scene later released. The arrested teen is currently in police custody and is being interviewed by…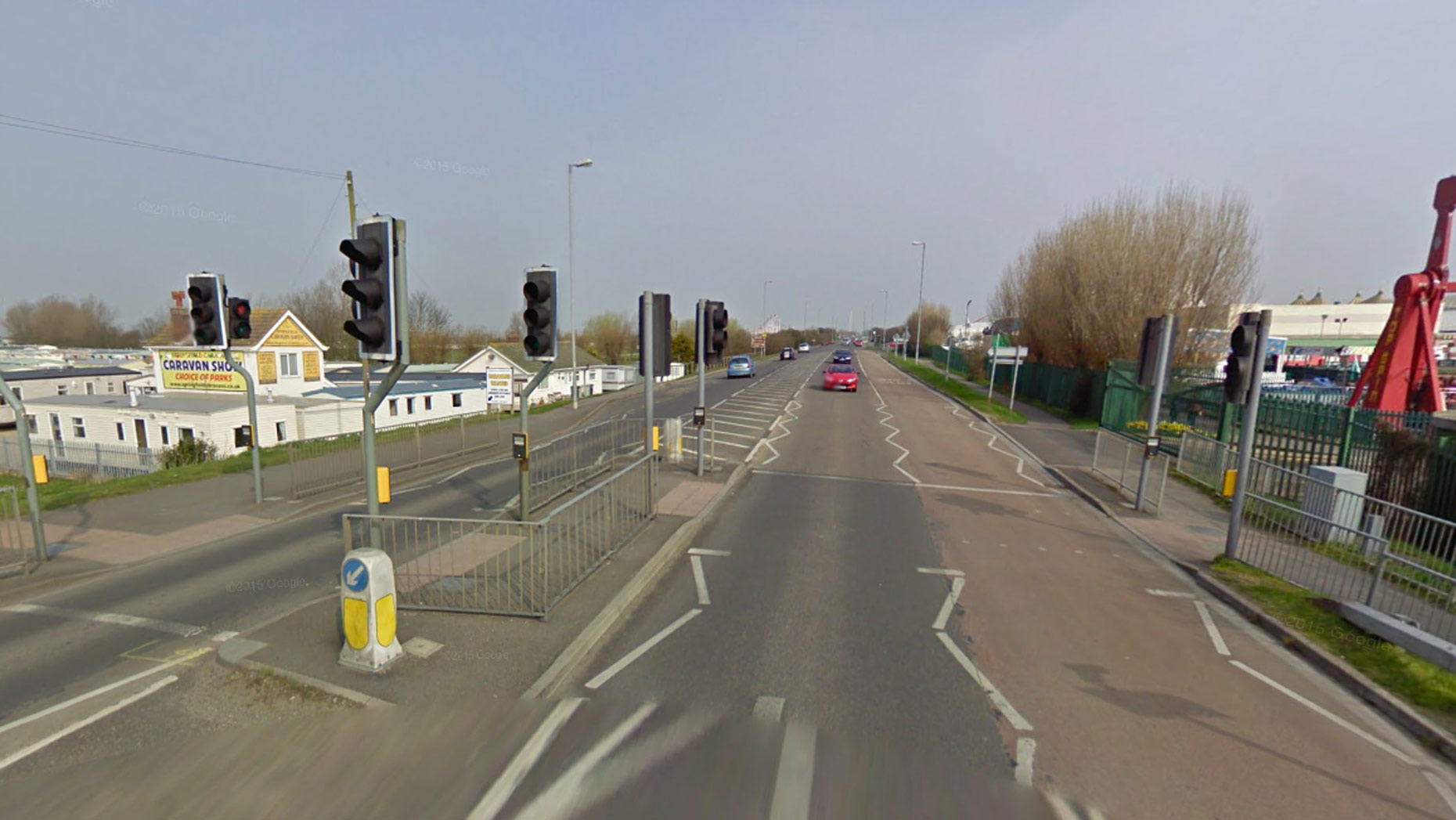 An 18-year-old man has been arrested on suspicion of being involved in an affray on Roman Bank in Skegness earlier this week.
Specialist officers were called to the town on Monday afternoon, with three other people detained at the scene later released.
The arrested teen is currently in police custody and is being interviewed by detectives.
Chief Inspector Jim Tyner, of Skegness Police, said: "Specialist officers were involved as a precaution and there was no risk to residents or holidaymakers in Skegness.
"I want to send a clear message that violence will not be tolerated and we are committed to keeping Skegness a safe place to live, work and visit."