Cash-strapped Mablethorpe man allowed pub goer to grow cannabis in his flat
Firefighters stumbled across a cannabis crop valued at up to £57,000 when they attended a block of flats in Mablethorpe. Richard Sleight, 47, allowed the loft of his flat in Victoria Road to be used for growing 12 cannabis plants, Lincoln Crown Court heard. Lincolnshire Fire and Rescue were called to the block of flats…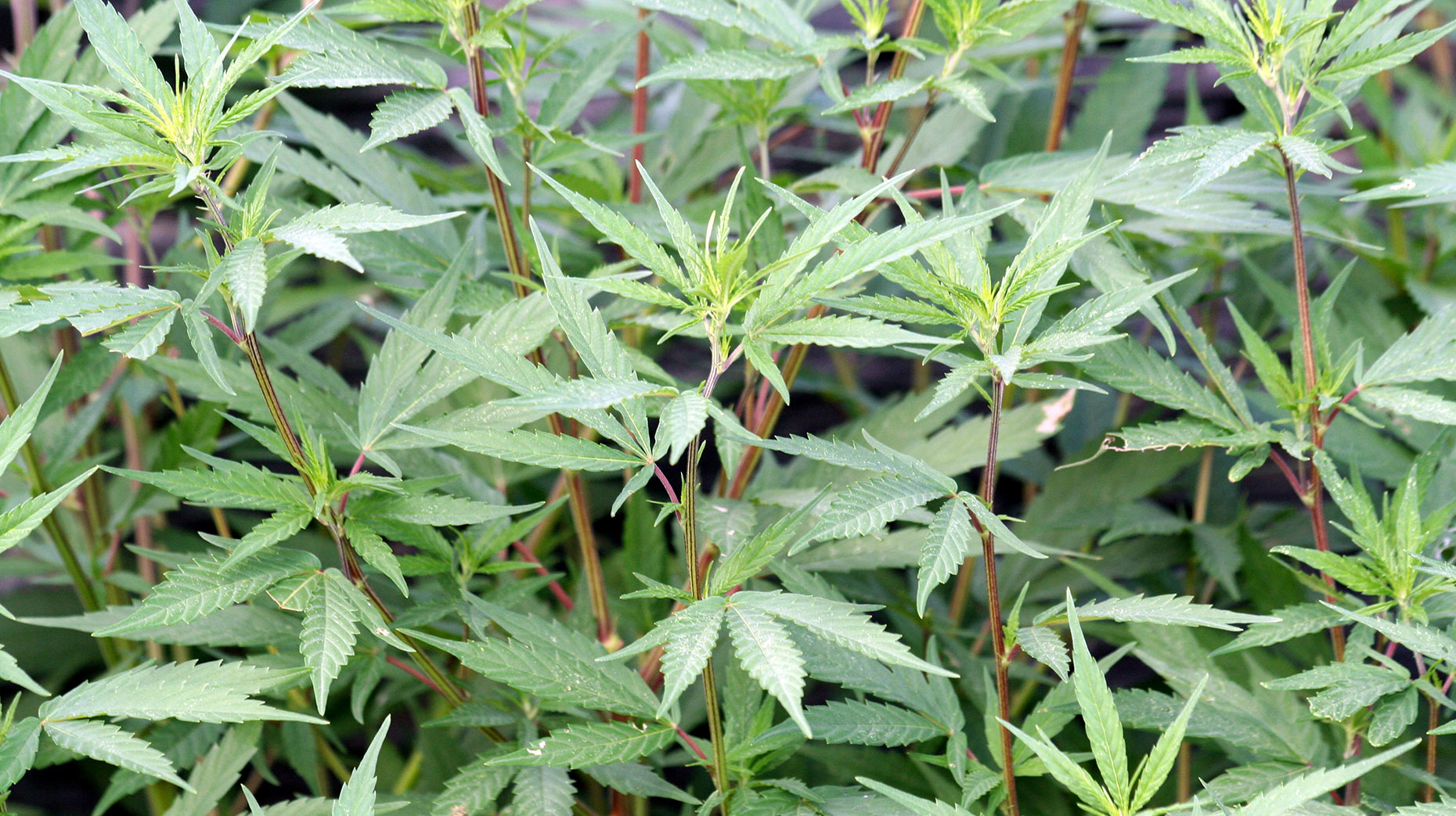 Firefighters stumbled across a cannabis crop valued at up to £57,000 when they attended a block of flats in Mablethorpe.
Richard Sleight, 47, allowed the loft of his flat in Victoria Road to be used for growing 12 cannabis plants, Lincoln Crown Court heard.
Lincolnshire Fire and Rescue were called to the block of flats after an alarm was reported to be going off.
Firefighters attended and noticed water leaking from a ceiling, the court was told.
When officers entered Sleight's loft they found 12 cannabis plants growing in a zipped up tent and a growing system which cost £4,500.
Andrew Scott, prosecuting, said the value of the cannabis was estimated at between £15,000 and £57,000.
In a prepared statement Sleight said he had nothing to do with the growing and sale of the cannabis.
Sleight said he met a man called "Jeff" in the pub and agreed for his premises to be used in exchange for two ounces of cannabis.
The court heard Sleight gave a different version to the probation service claiming he was approached by a Polish man.
Jeremy Jaines, mitigating, said whatever the circumstances there had been an impact on Mr Sleight's life.
The court was told Sleight had just £24 in the bank and had been using cannabis since he was 13.
Sleight admitted a charge of permitting his premises to be used for growing cannabis on March 7.
He was sentenced to a 12 month community order and 200 hours of unpaid work in the community.
Passing sentence Judge John Pini QC told Sleight he had been very fortunate because of the prosecution approach to the case.