October 4, 2016 4.52 pm
This story is over 85 months old
Waterstones introduces own brand coffee shop on Lincoln High Street
Waterstones on Lincoln High Street will replace its onsite Costa with its own brand of coffee shop, supporting local businesses and creating five new jobs. CafeW will officially launch on Saturday, October 8 with a range of family activities including an appearance from popular children's book character Spot the Dog. Staff who formally worked at the…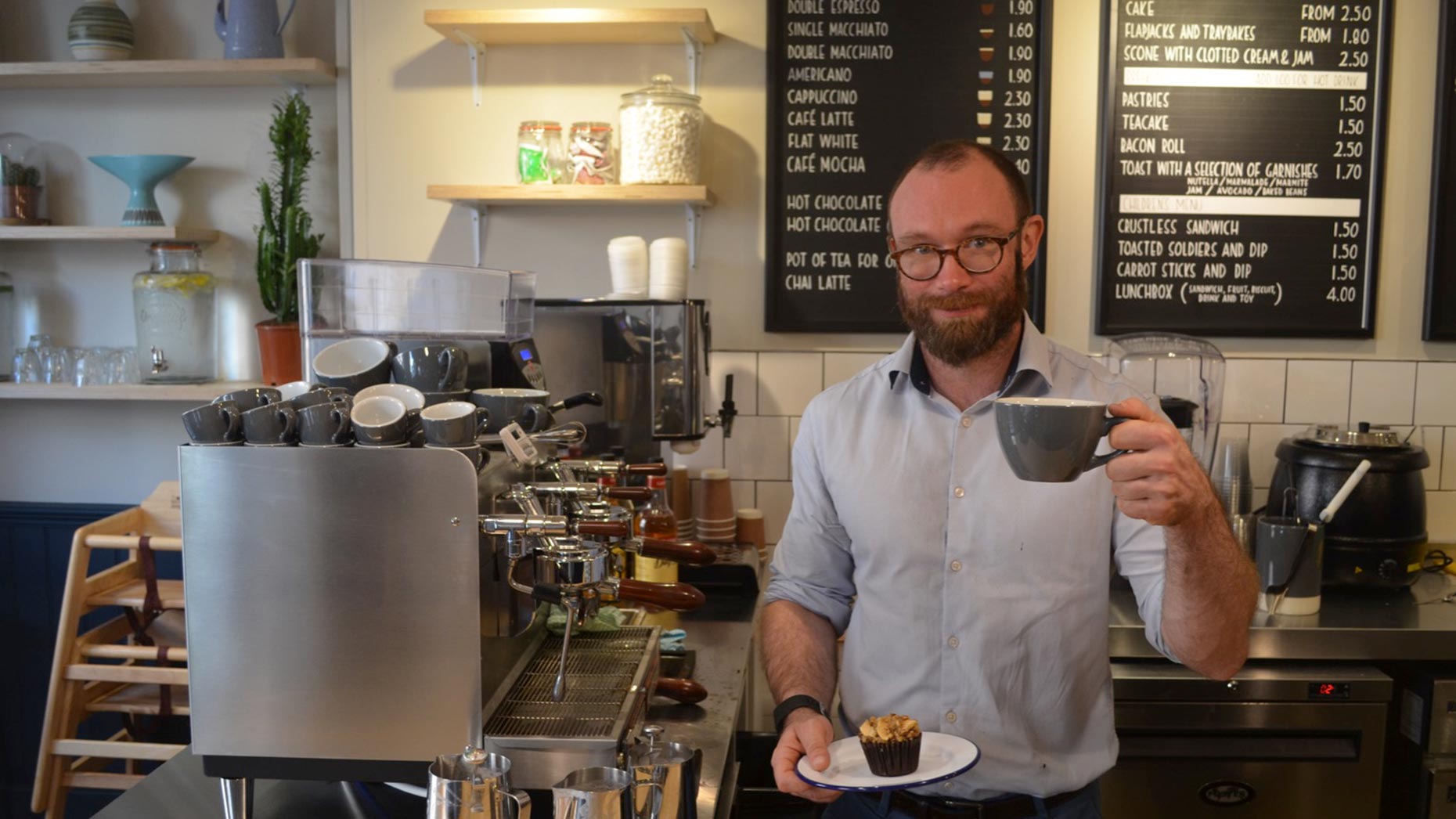 Waterstones on Lincoln High Street will replace its onsite Costa with its own brand of coffee shop, supporting local businesses and creating five new jobs.
CafeW will officially launch on Saturday, October 8 with a range of family activities including an appearance from popular children's book character Spot the Dog.
Staff who formally worked at the Costa have been relocated to alternative stores.
The High Street store will be the first to incorporate its own brand coffee shop in the East Midlands with more than 40 shops having already introduced the concept across the country.
The Lincoln Cornhill Waterstones will continue running its Nero coffee shop.
Tom Aram, Regional Manager for Waterstones, said: "It's something we've been trialling up and down the country for the last five years now.
"We have coffee specialists, but all of our booksellers are able to pitch in and help out. We've found that by running it ourselves we can integrate reading groups, craft circles and quiz nights much easier than running two different businesses in one building."
The new cafe will offer Waterstones' own blend of coffee along with locally produced cakes and pastries.
Tom continued: "We want all of our food eventually to be locally sourced, starting off with the cakes and the pastries. We've gone into partnership with Ticklebelly Lane Bakeries and their cakes are amazing.
"We're hoping that by the end of the year, everything will be locally sourced. So it's all about moving away from the chain coffee shop, mass produced sort of thing."