November 30, 2016 4.40 pm
This story is over 83 months old
100 years of Lincoln life: Read the story of one of city's oldest residents
Norman Gilbert Smith, who has lived in Lincoln for the most of his life, is celebrating his 100th birthday, and his family have shared tales of his career adventures, passions and even a rather unusual eating habit. Norman was born on November 30, 1916 in Lindum Avenue to parents Elizabeth and Charles. A life during…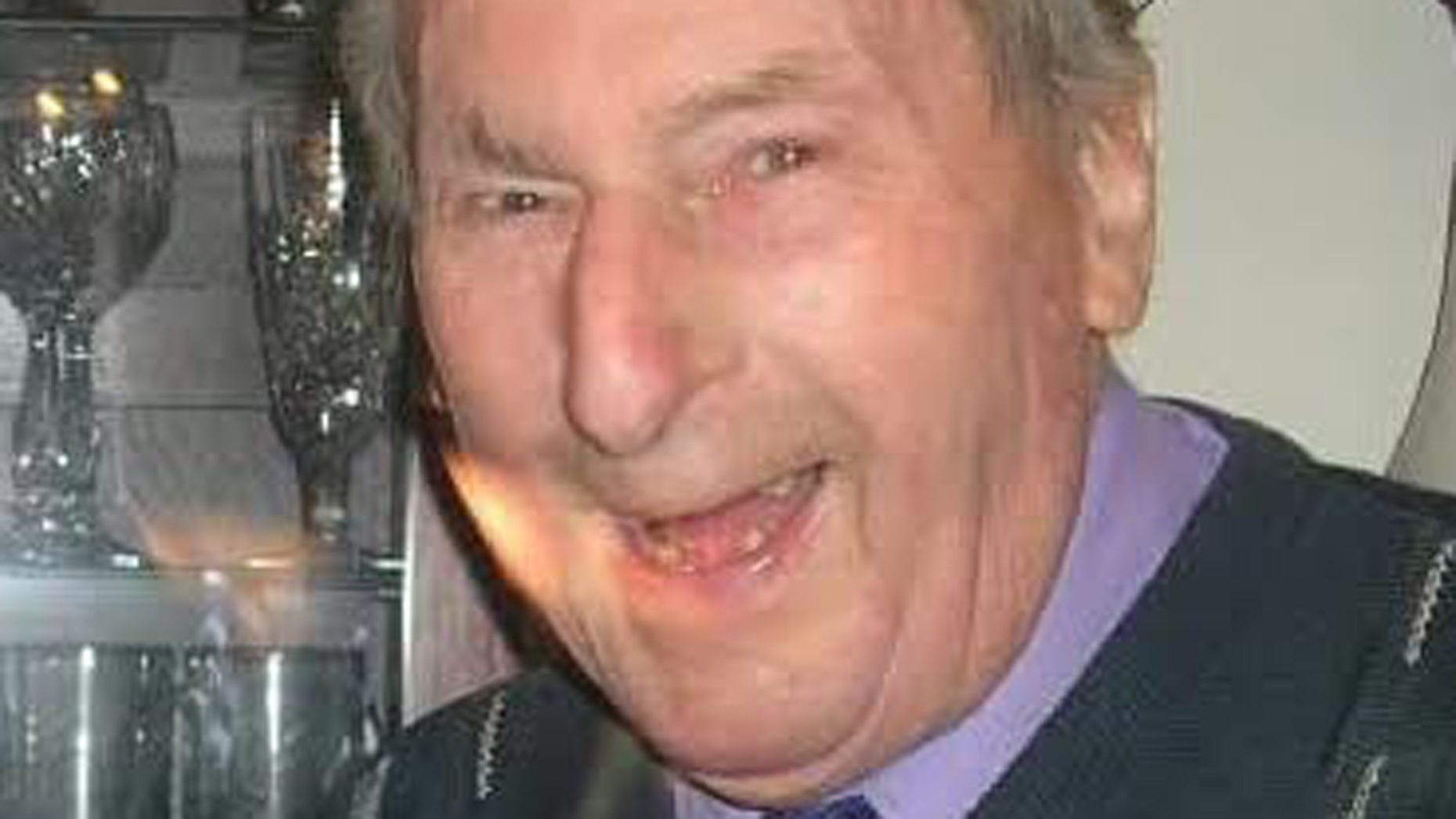 Norman Gilbert Smith, who has lived in Lincoln for the most of his life, is celebrating his 100th birthday, and his family have shared tales of his career adventures, passions and even a rather unusual eating habit.
Norman was born on November 30, 1916 in Lindum Avenue to parents Elizabeth and Charles.
A life during war
Norman moved to Alberta Canada as a young boy with his parents and older brother as settlers, where they lived there until Norman was in his early 20's.
At this point they were forced to return to England due to his father's declining health from cancer.
At the outbreak of the war Norman worked in Grantham on the guns for spitfires.
Starting a family
Following this, he worked for Ruston Bucyrus as a progress chaser where he met his wife, Joyce.
They married in 1952 and later, in 1954, had a daughter Carole and a son Brian in 1956.
The family lived in Jellicoe Avenue, where Norman still lives independently today.
Now, aged an impressive 100, Norman has four grandchildren named Emma, James, Roy and Owen.
Sadly, Joyce passed away three years ago and Norman's son Brian died of cancer aged 59 earlier this year.
Hobbies over 100 years
Normans passions have always been horse racing and food.
He has been a member of Monks Road working men's club for over 65 years and that is where he will be celebrating his birthday this evening with friends and family.
And what is Norman's secret to long life? Eggs.
Norman has spent his life eating 36 eggs a week.
His granddaughter Emma told The Lincolnite: "He will be celebrating today with a party at Monks Road working men's club with friends and family.
"He's already been into town with me and his grandson this morning for coffee at Waterstone's.
"My favourite memories of him are him racing me up the beach at Sutton On Sea, he would have been nearly 80 then. I'm 35 now and he always tells people he retired the year I was born."