November 30, 2016 4.09 pm
This story is over 68 months old
Tributes to 'legendary Grantham A&E doctor' who died aged 86
Tributes to a much-loved Grantham doctor have been flooding in following his death at the age of 86. Dr Lakshmi Narayan Chakrabarti became the first consultant in charge of the A&E at Grantham in the 1980s. After working at Grantham Hospital in the A&E department, he retired in 1995 but continued to support the hospital. During recent…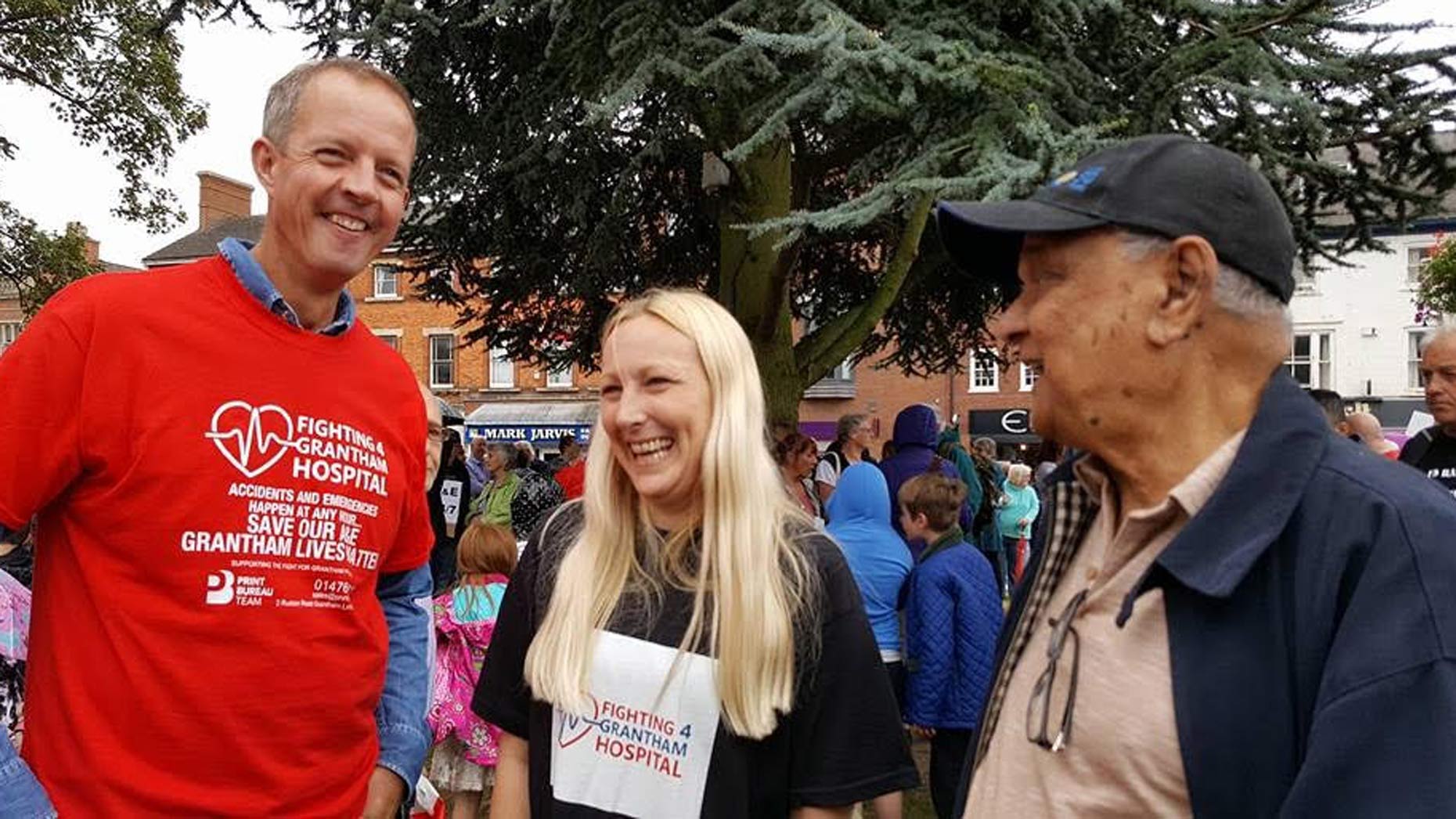 Tributes to a much-loved Grantham doctor have been flooding in following his death at the age of 86.
Dr Lakshmi Narayan Chakrabarti became the first consultant in charge of the A&E at Grantham in the 1980s.
After working at Grantham Hospital in the A&E department, he retired in 1995 but continued to support the hospital.
During recent changes to opening times at Grantham A&E, Dr Chakrabarti joined the Fighting 4 Grantham Hospital campaign group on a number of marches in a bid to bring back the overnight service.
As previously reported, United Lincolnshire Hospitals NHS Trust made the unprecedented decision to close the town's A&E overnight from 6.30pm to 9am until at least February 2017.
The trust has previously said that it is committed to reopening the A&E, but only when enough doctors are recruited.
Fighting 4 Grantham Hospital founder Jody Clark told Lincolnshire Reporter: "We are really sad to hear that Dr Chakrabarti has passed away.
"As a legendary Grantham Hospital A&E doctor for 27 years, Dr Chak was a well recognised and well loved member of our community.
"He campaigned for our beloved hospital a decade ago and supported our latest fight against the overnight closure of our A&E services.
"Our thoughts and sympathy to all his family. Rest in Peace Dr Chak, from all of us at Fighting 4 Grantham Hospital."