November 22, 2016 1.58 pm
This story is over 83 months old
Backlog of urgent maintenance work at Grimsby hospital putting patients at risk, claims MP
Over £10 million worth of urgent repairs and maintenance work are waiting to be carried out at Grimsby hospital, putting patients at risk according to the town's MP. Great Grimsby MP Melanie Onn has described the backlog of 'high risk' maintenance at the Diana, Princess of Wales Hospital as "not acceptable". The high risk backlog…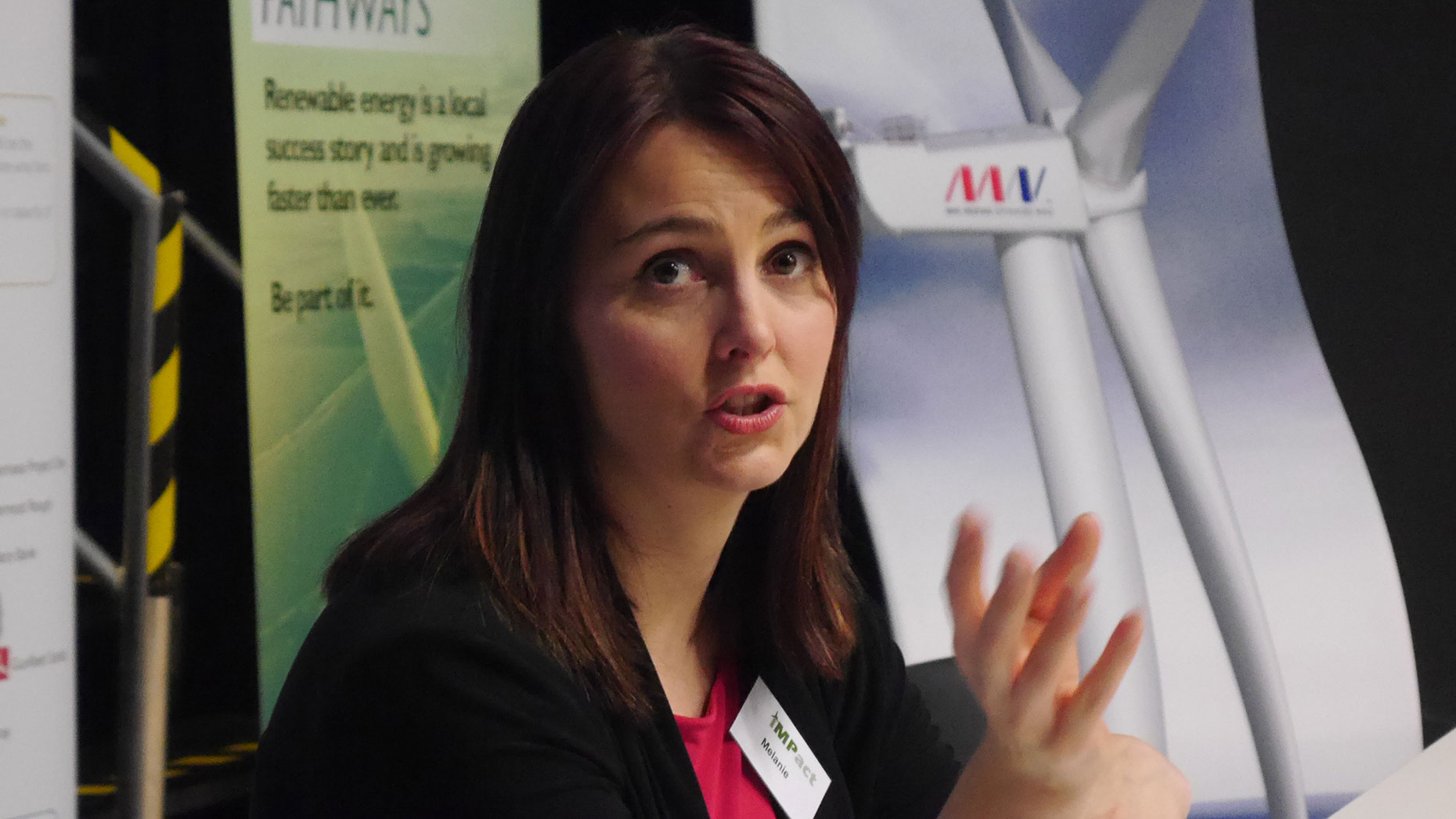 Over £10 million worth of urgent repairs and maintenance work are waiting to be carried out at Grimsby hospital, putting patients at risk according to the town's MP.
Great Grimsby MP Melanie Onn has described the backlog of 'high risk' maintenance at the Diana, Princess of Wales Hospital as "not acceptable".
The high risk backlog for the Diana, Princess of Wales Hospital is £11,050,400.
Only nine other hospitals in England have a backlog worth over £10 million.
The backlog of high risk maintenance problems on NHS sites nationally increased by almost 70% last year, from £458 million to £776 million.
The Labour MP said: "This is not acceptable for patients in Great Grimsby who rely on the hospital.
"I'm extremely concerned that the most high risk repairs, which could cause 'catastrophic failure' and 'serious injury', are being left undone.
"It's a direct result of the Conservative government's underfunding of the NHS.
"They have run down our hospitals to the point that patients are being put at risk."