Jail terms for Spalding teenage killers 'unduly lenient'
The jail terms for Britain's youngest double murderers who brutally murdered Spalding dinner lady Elizabeth Edwards and her daughter Katie have been referred to the Attorney General for being "unduly lenient". As previously reported, the teenage lovers were jailed for a minimum of 20 years in prison at Nottingham Crown Court on Thursday, November 10.…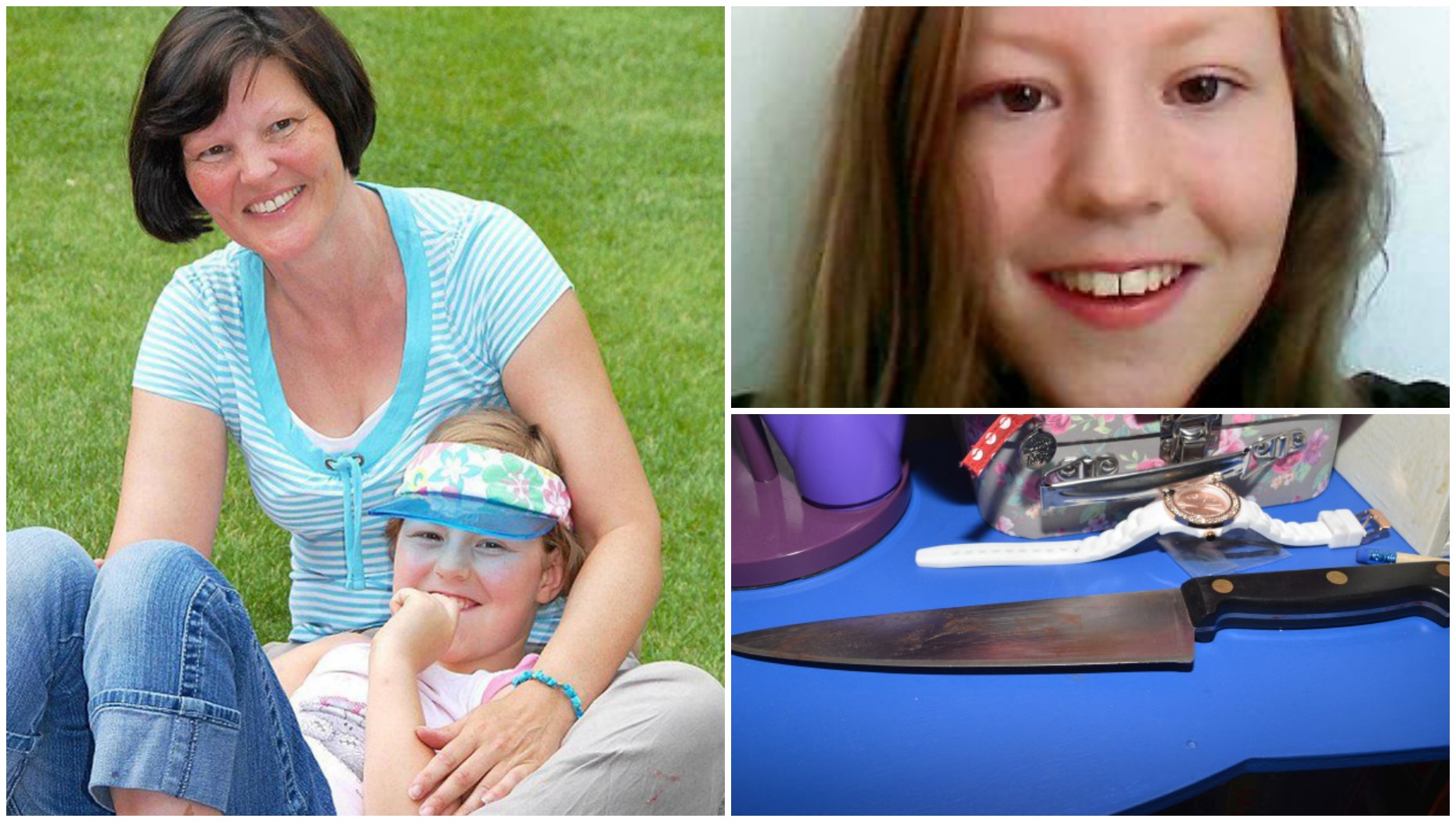 The jail terms for Britain's youngest double murderers who brutally murdered Spalding dinner lady Elizabeth Edwards and her daughter Katie have been referred to the Attorney General for being "unduly lenient".
As previously reported, the teenage lovers were jailed for a minimum of 20 years in prison at Nottingham Crown Court on Thursday, November 10.
In sentencing the pair, Mr Justice Haddon-Cove said: "Had you been adults you may well have been facing the whole of your lives in prison for these terrible murders.
"There was remarkable pre-meditation and planning.
"People who know the full facts of this case may struggle to comprehend how you both could commit this terrible and unnatural crime which has devastated families and a community."
Jurors previously heard that the killings took place within minutes of one another, after they had planned the murders at McDonald's days earlier.
Both victims were stabbed in the neck by the boy as they lay asleep in adjoining bedrooms at their home.
Following the horrific killings, the pair took a bath together to wash off the blood, before having sex and watching a Twilight vampire film.
Law officers now have 28 days to decide if any action should be taken regarding the sentence.
A statement from the Attorney General's office said: "We are unable to provide the details of who referred the case.
"The threshold to refer cases to the Court of Appeal is very high.
"A sentence can only be regarded as unduly lenient if there has been a gross error and it is significantly below the level that any judge could have reasonably imposed after considering the facts of the case."
---
Take a look back at how the trial unfolded: