Chapel St Leonards couple jailed for fleecing neighbour, 96, out of over £400k
A Chapel St Leonards couple who took almost half a million pounds from their aged widowed neighbour have been both jailed at Lincoln Crown Court. Jason Bentley and his wife Rebecca, both 45, took over Patricia Reilly's bank account after setting up online banking for her without her knowledge enabling them to switch tens of…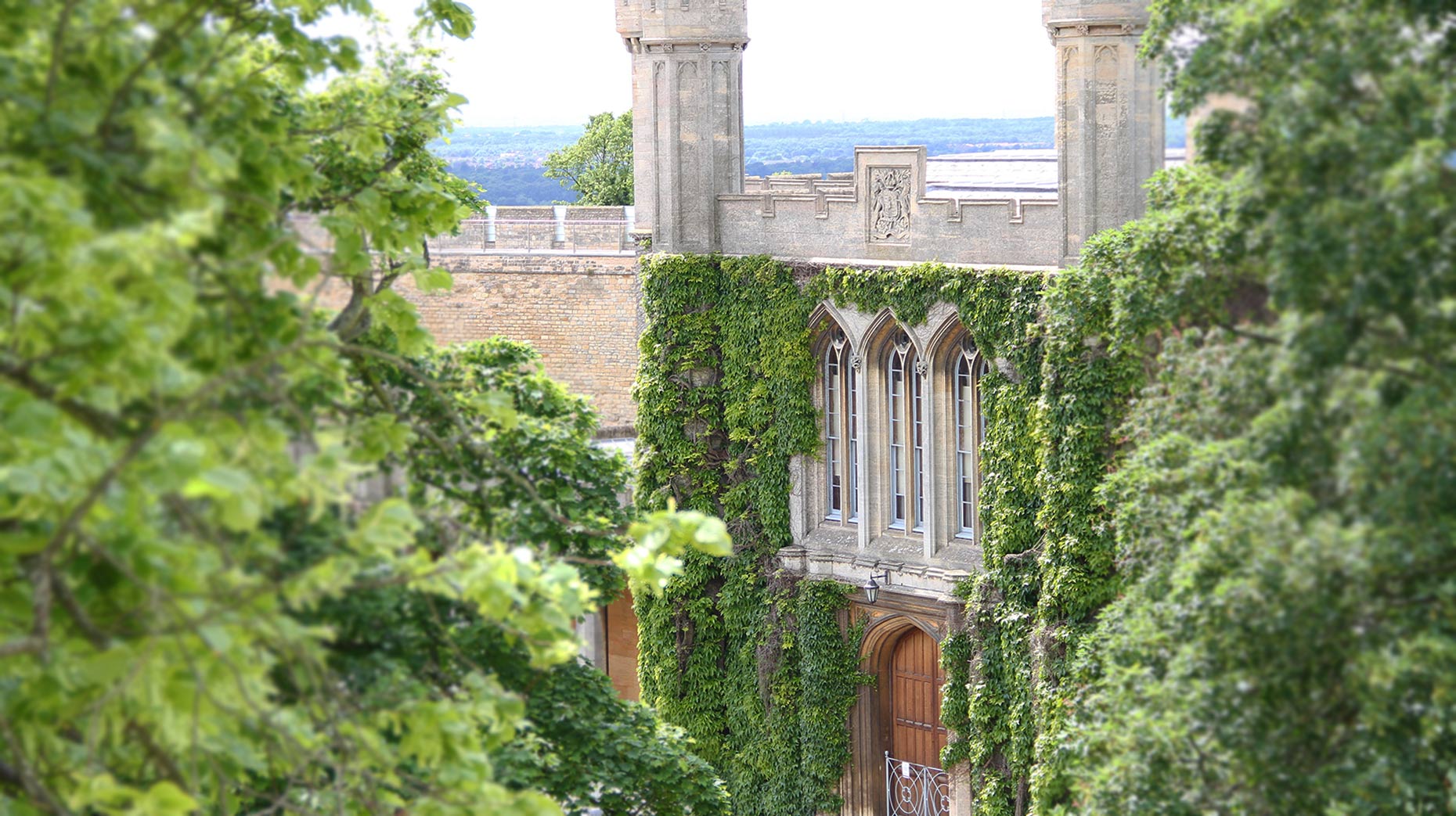 A Chapel St Leonards couple who took almost half a million pounds from their aged widowed neighbour have been both jailed at Lincoln Crown Court.
Jason Bentley and his wife Rebecca, both 45, took over Patricia Reilly's bank account after setting up online banking for her without her knowledge enabling them to switch tens of thousands of pounds at a time into their own accounts.
The couple befriended Mrs Reilly after she moved next door to them and they gained her confidence to such an extent that she gave them her bank debit card and PIN number.
They then "fleeced" her of huge sums of money with the cash being taken from her account without her knowledge.
Mrs Reilly, now 96, did not realise what has happening and the fraud was only revealed after her solicitor gained power of attorney over her financial affairs and discovered large amounts of cash were missing.
Jason Bentley, 45, was jailed for six and a half years.
His wife Rebecca Bentley, also 45, was jailed for four and a half years.
Both were found guilty of fraud following a trial.
Proceedings are now to commence to confiscate their assets including their home.
Judge Simon Hirst, passing sentence, told them "This was a grotesque breach of trust.
"Mrs Reilly was particularly vulnerable. Over a two year period you two fleeced her of virtually every penny you could lay your hands on."
Justin Wigoder, prosecuting, said the Bentleys used Mrs Reilly's money to clear the remaining £70,000 on their mortgage and paid off their outstanding debts to finance companies.
They bought a £32,000 BMW X5 car and a Mercedes Sprinter van, had a conservatory added to their own bungalow and took their family on holiday – all paid for with Mrs Reilly's savings.
Mrs Reilly, by agreement, also paid for much of their groceries and their heating oil bills.
Large amounts of money were transferred over using online banking including £80,000 in just one month. Thousands of pounds more was taken from ATM machines.
Mr Wigoder said: "Mrs Reilly was a wealthy lady and they took something like £420,000 all told including £390,000 in a single calendar year.
"She [Mrs Reilly] thought they were good neighbours. They looked after her and they would walk her dog. Rebecca would do the cleaning. They would drive her to appointments. They would cook for her and they would do her shopping.
"She gave Jason and Rebecca Bentley her debit card and her PIN number. They didn't stay good neighbours although she was good to them. She would pay them £40 a week and she would pay for their heating oil but that didn't remotely satisfy them.
"They had access to all her financial arrangements and they began to fleece her to a very, very significant extent."
Mrs Reilly now lives in a nursing home and was not well enough to attend court.
But in a pre-recorded interview with police she expressed surprise at what had happened.
She said: "Jason and Becky were always extremely kind to me and they have looked after me and looked after my dog.
"The fact that they are thieves hasn't made any difference really in how I feel.
"I feel very sorry that it has happened because they very kind to me and for five years they looked after me very well."
Jason Bentley, 45, and Rebecca Jayne Bentley, 45, both of Elliott Way, Chapel St Leonards, each denied a charge of fraud against Patricia Reilly by abusing their position as carer and removing money from her bank account between December 29, 2008 and March 5, 2015.
The jury found them guilty.
Jason Bentley's mother Denise Philbin, 66, of Connaught Drive, Chapel St Leonards, denied a further charge of the theft of £5,495 from Mrs Reilly between 1 and 20 September 2013.
Philbin was also convicted.
Her sentence was adjourned and she was granted bail.
Jason Bentley was cleared of the £5,495 theft charge.
During their trial the Bentleys said they looked after Mrs Reilly "24/7" cooking her meals, cleaning her house and walking her dog.
They said they had "an arrangement" with the old lady whom, they said, agreed to assist them financially in return for the help she received which allowed her to stay in her own home.
Detective Constable Emily Wooll-Rivers of Lincolnshire Police said afterwards: "This was a long and complex investigation but the heart of the matter was whether Mrs Reilly consented to Mr and Mrs Bentley and Mrs Philbin having her money.
"The evidence provided by Mrs Reilly in her interview was compelling and she clearly stated that she did not consent to giving the defendants in excess of £400,000. It was a cruel and calculated crime.
"A confiscation hearing will take place in due course with the intention that Mrs Reilly will be compensated for her losses from the assets of Mrs and Mrs Bentley."