November 11, 2016 9.06 am
This story is over 84 months old
Conservatives choose Caroline Johnson as candidate for Sleaford and North Hykeham by-election
The Conservative Party has selected paediatrician Caroline Johnson as its candidate to defend the Sleaford and North Hykeham seat. As reported first on Lincolnshire Reporter, the by-election will take place on Thursday, December 8. The by-election has been triggered by the sudden resignation of Stephen Phillips on Friday, November 4. Dr Johnson, 38, lives in…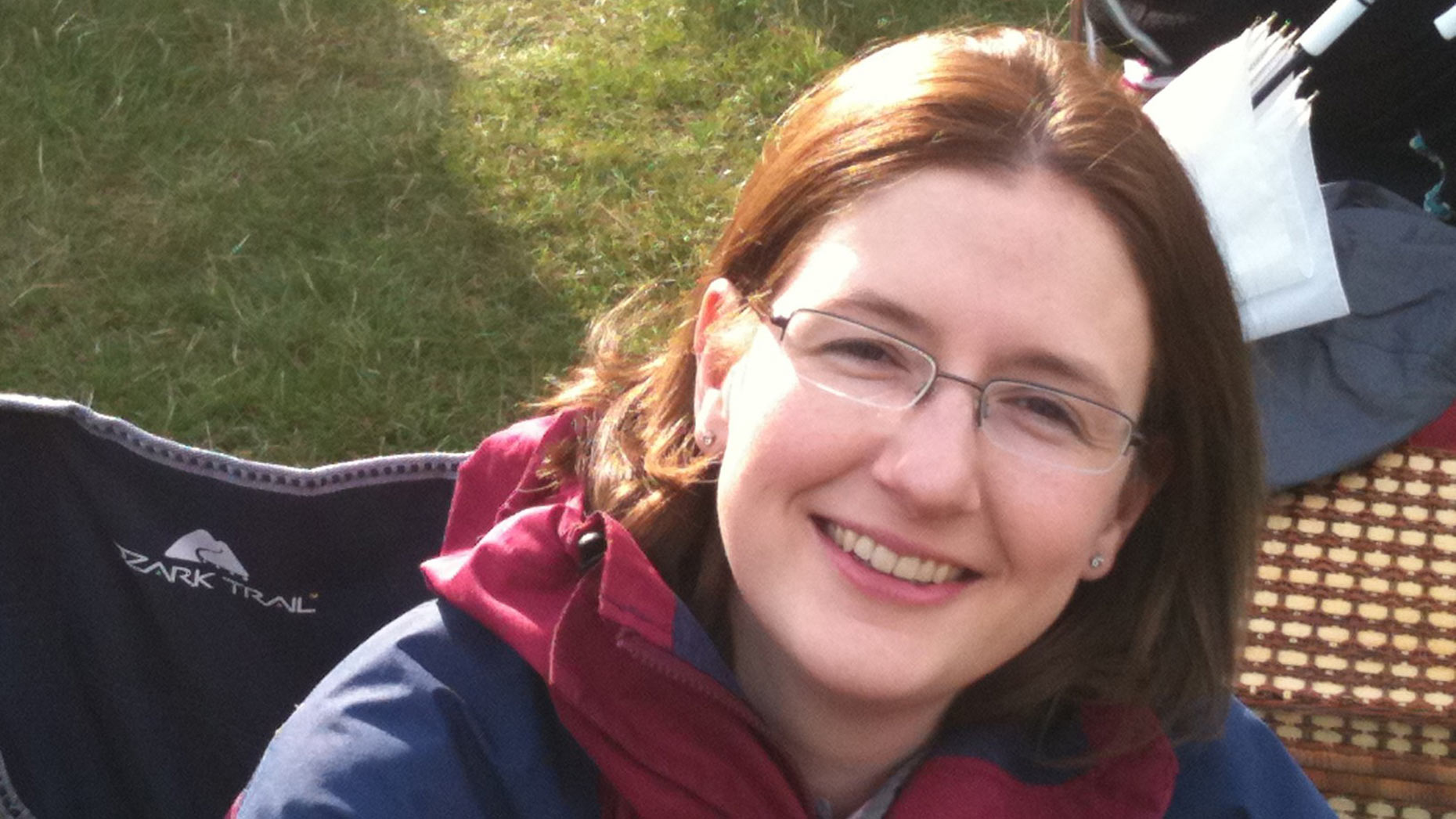 The Conservative Party has selected paediatrician Caroline Johnson as its candidate to defend the Sleaford and North Hykeham seat.
As reported first on Lincolnshire Reporter, the by-election will take place on Thursday, December 8.
The by-election has been triggered by the sudden resignation of Stephen Phillips on Friday, November 4.
Dr Johnson, 38, lives in Sudbrook and is married to Nik, a farmer, and they are the parents of two girls and one boy.
She previously stood for the Conservatives in Scunthorpe at the 2010 general election.
She said: "As your Conservative candidate I am the only person who can support the prime minister and the government to deliver Brexit.
"I am completely behind the government's plans for Brexit and to deliver on the decision made by the British people.
"Our area deserves a strong voice in Parliament and if I am elected the Member of Parliament I will always make sure residents are heard loud and clear in Westminster."
Joining Caroline Johnson on the ballot will be Labour candidate Jim Clarke and North Kesteven district councillor Mark Suffield, who is standing as an Independent.
Peter Hill, who is also known as The Iconic Arty-Pole, is standing for the Monster Raving Loony Party.
UKIP will announce its candidate on Friday, November 11.
Neither Suzanne Evans nor Robin Hunter-Clarke will be the candidate, as both pulled out of the contest earlier this week.
The Liberal Democrats will also select their candidate on the same day.