Cup of Joe to go: Coffee shop on wheels coming to Lincoln
A new coffee stall on a push bike will open in the Waterside Shopping Centre in Lincoln, following a £10,000 investment. Matthew Deyn has started his own franchise of Wheelys Cafe, joining 200 other franchisees across the world. From November 28, customers will be able to place orders via the Wheels App where they will be…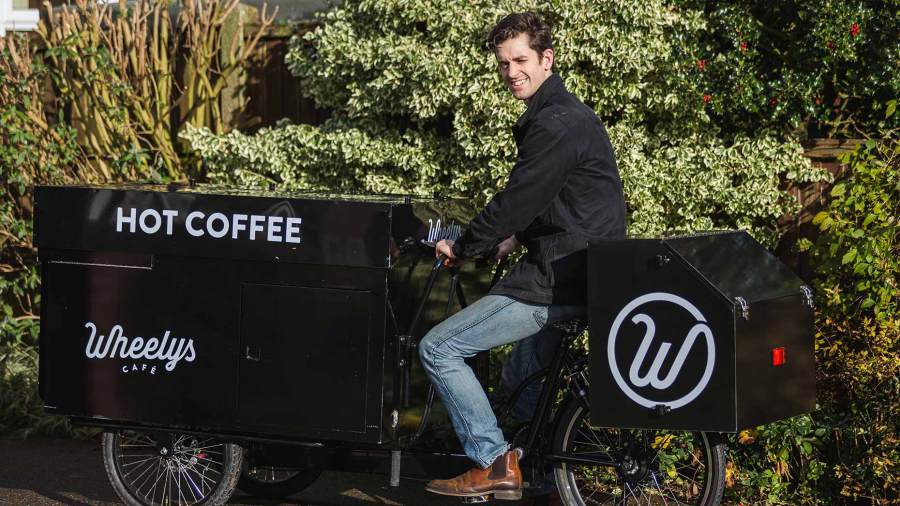 A new coffee stall on a push bike will open in the Waterside Shopping Centre in Lincoln, following a £10,000 investment.
Matthew Deyn has started his own franchise of Wheelys Cafe, joining 200 other franchisees across the world.
From November 28, customers will be able to place orders via the Wheels App where they will be able to see where Wheelys Cafe is currently operating, how far away it is from them and what offers are on that day.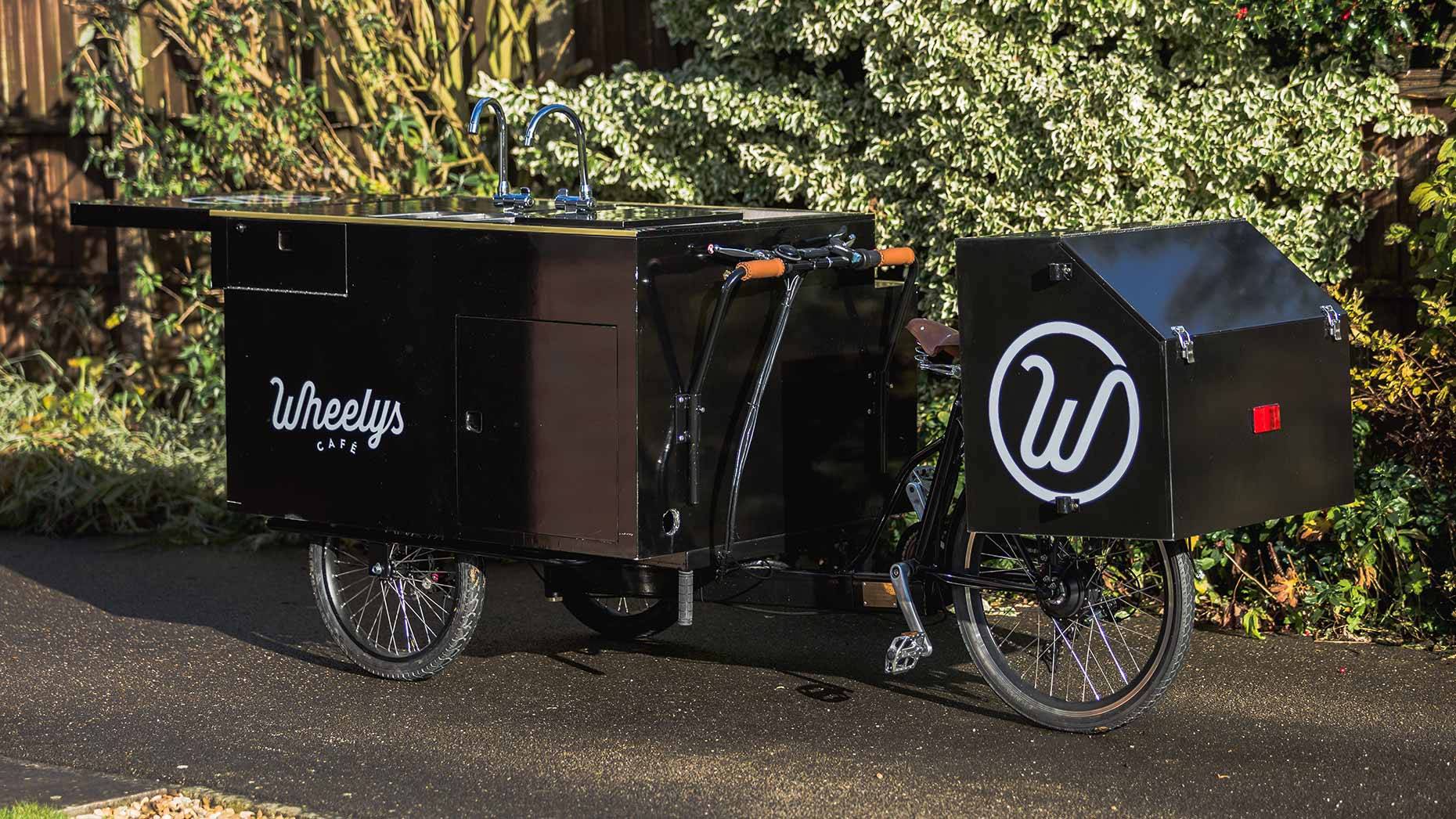 Matthew said: "I happened to see the franchise whilst away in Prague late spring this year and as speciality coffee is one of my main passions, I instantly felt belief in the Wheelys idea, brand and approach.
"All of the wares I'll be offering have been carefully selected. For example, coffee graded at a minimum of 80 on the cupping scale from Makushi Coffee Roasters, high quality loose-leaf teas from LEAF in Liverpool, delicious hot-chocolates from Mork who originate from Melbourne and various organic and vegan snacks from Suma."
"I decided to start in Lincoln as I feel the city is becoming more and more of a trendy, quirky city to live in with room for a cafe-bike such as this one."