Cyclist killed in A15 crash with bus named locally as recently retired doctor
A Lincolnshire GP who retired just over one week ago has been named locally as the cyclist killed in a crash with a double decker bus on the A15. Dr Charles Lennon, 60, is believed to have been the victim of the crash at Thurlby near Bourne about 1pm on Tuesday, November 8. The cyclist…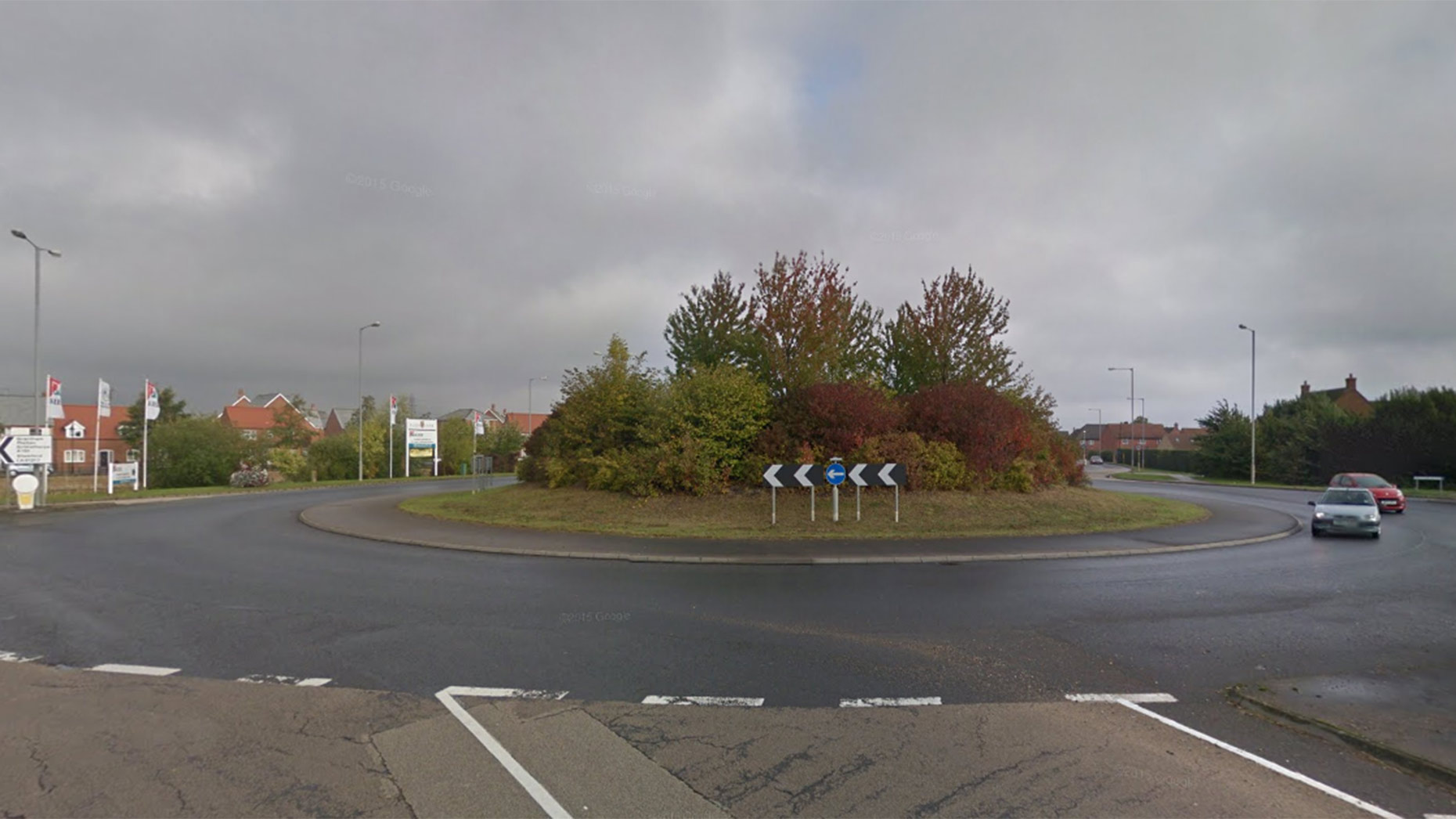 A Lincolnshire GP who retired just over one week ago has been named locally as the cyclist killed in a crash with a double decker bus on the A15.
Dr Charles Lennon, 60, is believed to have been the victim of the crash at Thurlby near Bourne about 1pm on Tuesday, November 8.
The cyclist was pronounced dead at the scene.
The bus driver, a 43-year-old local man, was shocked but not injured.
Dr Lennon retired after 28 years at the Munro Medical Centre in Spalding on Monday, October 31.
The Munro Medical Centre Patient Group issued a short statement on Facebook which said: "Our thoughts are with the family, friends and colleagues of Dr Charles Lennon at this sad time."