Cyclist seriously injured after crash with car in Boston
A cyclist is in a serious condition in hospital after a crash with a car in Boston over the weekend. The collision between the purple bike and grey Vauxhall Insignia happened at around 11.15am on Saturday, November 26 at the mini roundabout of Carlton Road and Sleaford Road. A local man in his 50s who…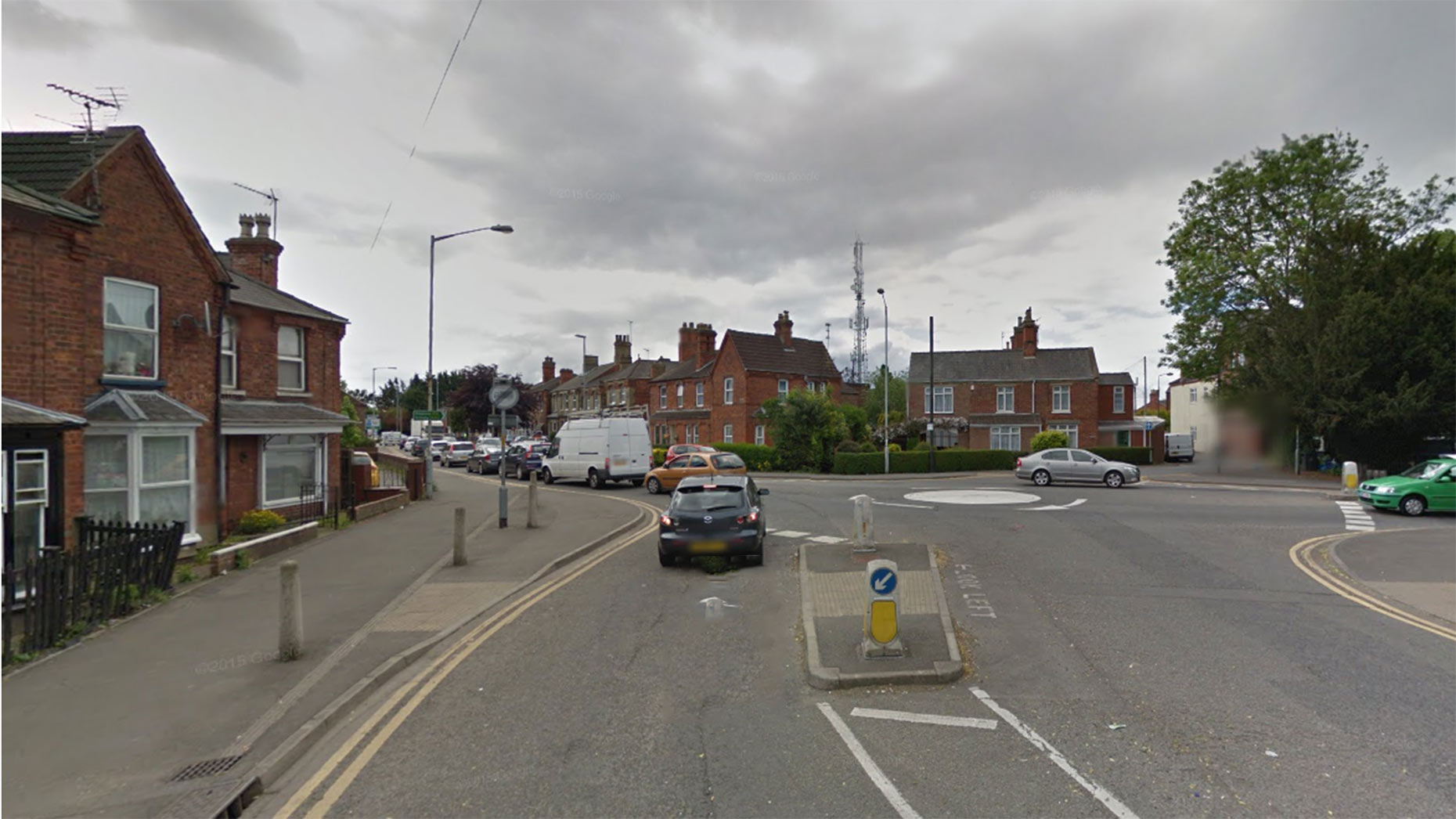 A cyclist is in a serious condition in hospital after a crash with a car in Boston over the weekend.
The collision between the purple bike and grey Vauxhall Insignia happened at around 11.15am on Saturday, November 26 at the mini roundabout of Carlton Road and Sleaford Road.
A local man in his 50s who was riding his bike was taken to hospital with serious injuries.
The 28-year-old Vauxhall driver was arrested on suspicion of careless driving.
He has since been released on bail pending further enquiries.
Anyone who saw the crash or either the bike or car should call Lincolnshire Police on 101 quoting incident number 149 of November 26.