Fancy becoming a bobby on the beat? Lincolnshire Police recruitment campaign starts today
Lincolnshire Police are opening their latest police officer recruitment campaign today. The campaign will start to recruit new police officers from Monday, November 21, and this year, a key criteria for the candidates is that they live in Lincolnshire. The recruitment drive comes at a time of financial pressures which will see the force face a structural hole in the…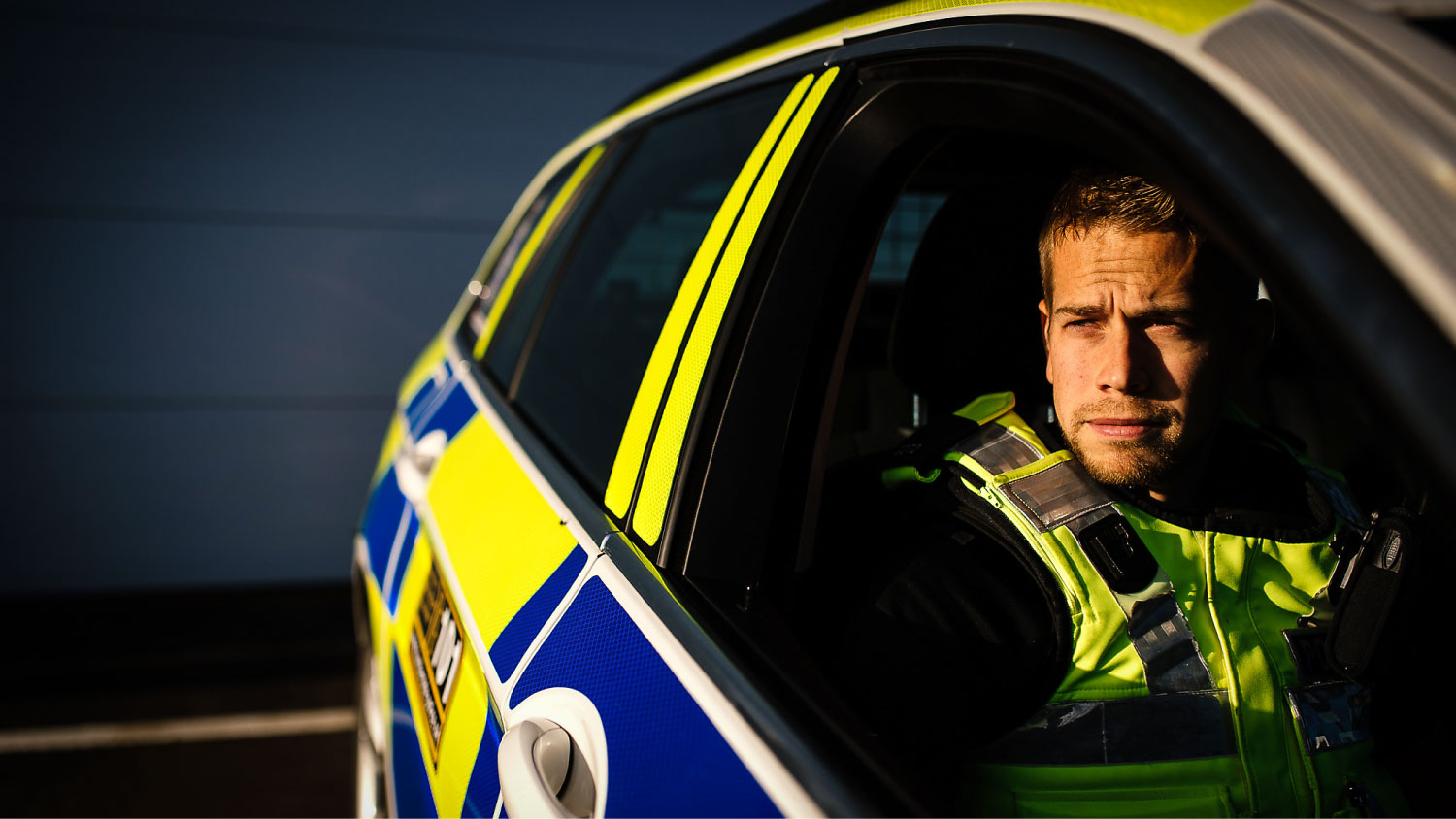 Lincolnshire Police are opening their latest police officer recruitment campaign today.
The campaign will start to recruit new police officers from Monday, November 21, and this year, a key criteria for the candidates is that they live in Lincolnshire.
The recruitment drive comes at a time of financial pressures which will see the force face a structural hole in the policing budget of £3.5 million next year.
Lincolnshire Police will also not currently replace PCSOs who retire or resign until the new budget allocation is announced later this year.
Top priority
Chief Constable Neil Rhodes has said that maintaining officer numbers and keeping the people of Lincolnshire safe is a continuing top priority.
He said: "We are determined to keep up to strength our officer numbers."
"To ensure we will have enough suitable candidates for the new training courses planned for 2017 to 2019, we are starting the process to recruit them right now."
Reflecting the community
Neil Rhodes also wants the force to reflect the community it serves and for applicants to have an understanding of the county and issues facing the public of Lincolnshire.
He said: "To achieve that we have decided that to qualify to apply to become an officer in Lincolnshire, all candidates must be able to show that they have lived in Lincolnshire for at least a year, or in exceptional circumstances can demonstrate a strong link to the county – perhaps that they have served in the armed services in the county before being moved away."
Funding struggles
Lincolnshire Police and Crime Commissioner Marc Jones has previously said that the number of 'bobbies on the beat' will depend on funding.
When previously asked whether Lincolnshire has an appropriate number of police officers and PCSOs and whether the current number would be retained, Marc said: "We can do more policing if we get more money. It's as simple as that.
"It depends largely on the budget that I get passed down and ultimately it's the chief constable's job to deploy the services where he feels they're needed.
"As to the specific numbers it's the roles we've got to consider like if we need more officers on rural crime or cyber crime for example."
---
The selection process will take place in stages over the next year and it is expected that the first intake to be recruited from the new advertisement will start their training in September 2017 and be on the beat early in 2018.
Any resident of Lincolnshire who wishes to apply should visit the website for information about the eligibility criteria for the role of police constable.