November 23, 2016 9.16 am
This story is over 67 months old
Spectacular flaming torch procession lights up the lives of loved ones in Lincoln
A celebration of life took place in the Cathedral Square for St Barnabas Hospice. The event, which took place on Tuesday, November 22, saw Lincoln residents light up a life in memory of loved ones who are no longer with us. There was a ceremony at Our Lady of Lincoln Church in memory of loved ones followed by…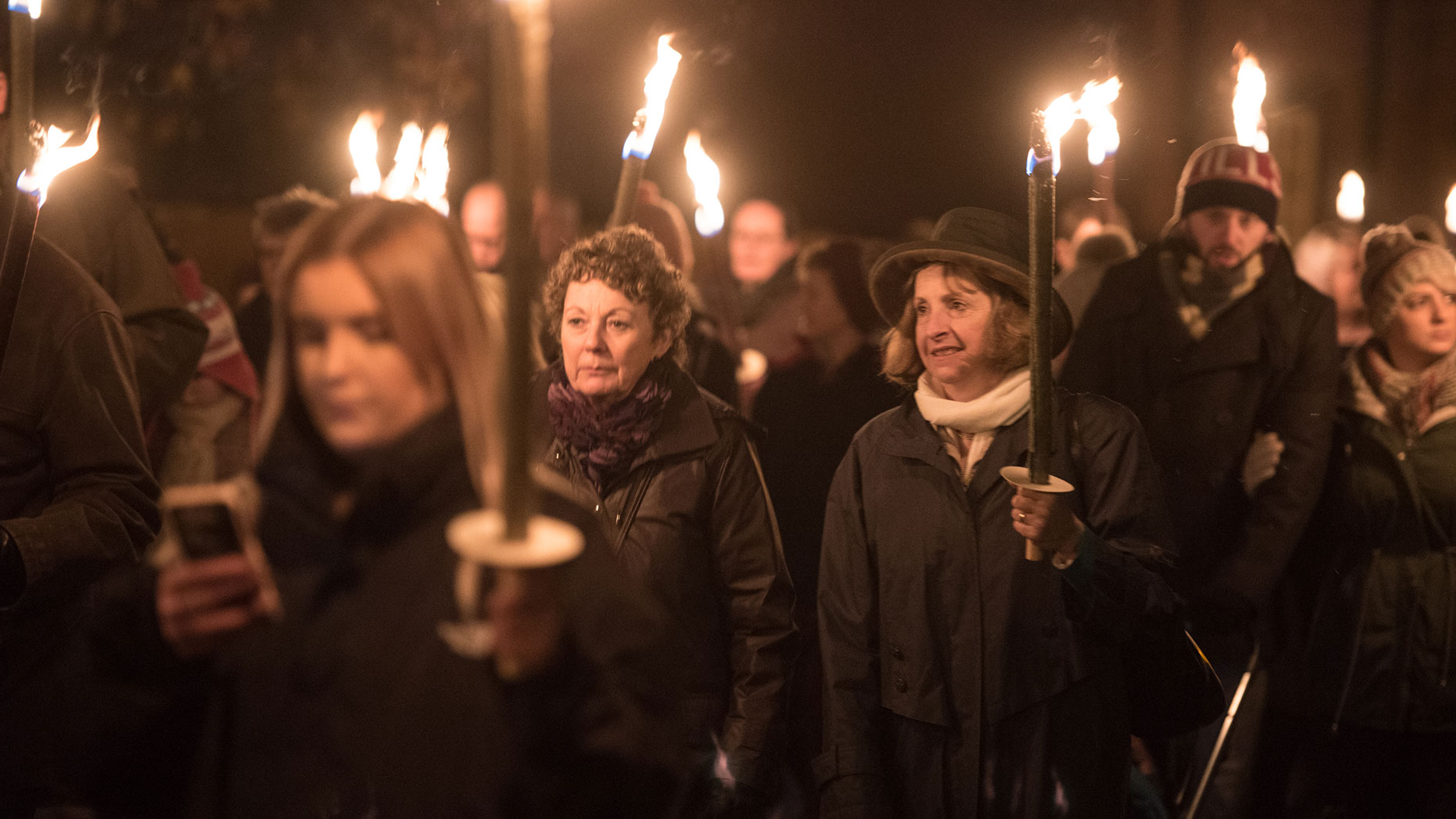 A celebration of life took place in the Cathedral Square for St Barnabas Hospice.
The event, which took place on Tuesday, November 22, saw Lincoln residents light up a life in memory of loved ones who are no longer with us.
There was a ceremony at Our Lady of Lincoln Church in memory of loved ones followed by a torchlight procession from Clayton's Sports Ground, Lee Road to the cathedral.
Now in its 16th year, Light up a Life is an important fundraiser for the hospice, which cares for people at the end of their life.
The event featured touching readings, music and a time for quiet reflection, where candles were also lit in remembrance.