Former Lincoln restaurant manager convicted of stealing £8k escapes jail
A former city centre restaurant manager convicted of stealing thousands of pounds from his employers has escaped an immediate jail sentence. Stuart Radley, who was manager of the ASK restaurant on Brayford Wharf, Lincoln, operated a scam involving vouchers which led to him pocketing just over £8,000. Chris Geeson, prosecuting, told Lincoln Crown Court that,…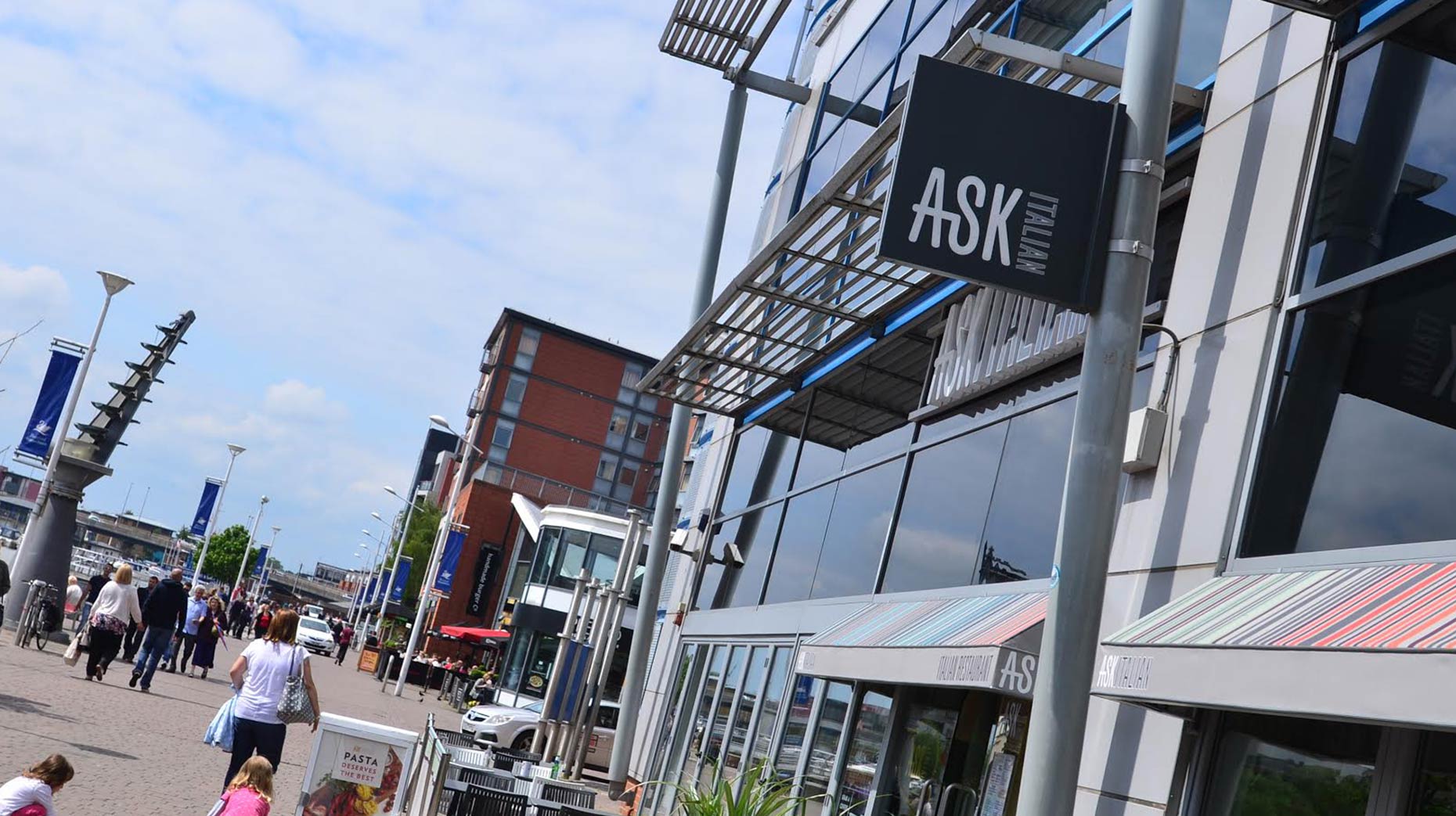 A former city centre restaurant manager convicted of stealing thousands of pounds from his employers has escaped an immediate jail sentence.
Stuart Radley, who was manager of the ASK restaurant on Brayford Wharf, Lincoln, operated a scam involving vouchers which led to him pocketing just over £8,000.
Chris Geeson, prosecuting, told Lincoln Crown Court that, as general manager, Radley was responsible for banking takings and other financial matters such as petty cash, paying bills and processing vouchers.
An investigation began after the company noticed that significantly more vouchers were being processed through the Lincoln restaurant compared with other similar sized premises run by the firm.
Mr Geeson said that other similar restaurants processed between £55 and £115 worth of vouchers in the same period that £1,285 worth of vouchers went through the Lincoln premises.
Inquiries revealed a variance of £8,030 between the amount claimed on the tills and the amount claimed on the computer system for the company.
Radley denied he had taken any money and claimed to have no debts but an investigation revealed he had a number of County Court judgements against him.
Stuart Radley, 32, of Tobruk Close, Lincoln, denied theft of £8,030 from his employer between July 2014 and October 2015 but was found guilty following a trial at Lincoln Magistrates Court on October 3.
He was committed to the Crown Court for sentence. He was given an eight month jail sentence suspended for two years with 180 hours of unpaid work and ordered to pay £350 prosecution costs.
Recorder Adrian Reynolds, passing sentence, told Radley: "You were drip-feeding money from your employer into your pocket. It totalled over £8,000. That is very serious.
"You were the general manager so you were trusted in a position of authority to behave responsibly. You have made matters worse by denying it."
Sunil Khanna, in mitigation, said that Radley, who has no previous convictions, continues to dispute the decision of the magistrates to find him guilty.
"He was incompetent rather than dishonest. He was over-promoted and under-trained", said Mr Khanna.
"The proceedings have had an immense impact on this man. He has lost his employment. His wife was horrified by the fact that he was charged and then convicted. It would appear that she does not wish the relationship to continue."