November 16, 2016 9.30 am
This story is over 67 months old
Gainsborough MP Edward Leigh calls for debate on bringing in NHS charges
Veteran Gainsborough MP Sir Edward Leigh has called for "an honest debate" on the problems facing the NHS in rural areas, suggesting that the government should "think the unthinkable" and consider charging people for some services. The Conservative MP brushed aside heckling to call for a debate on the finances of the NHS, and the…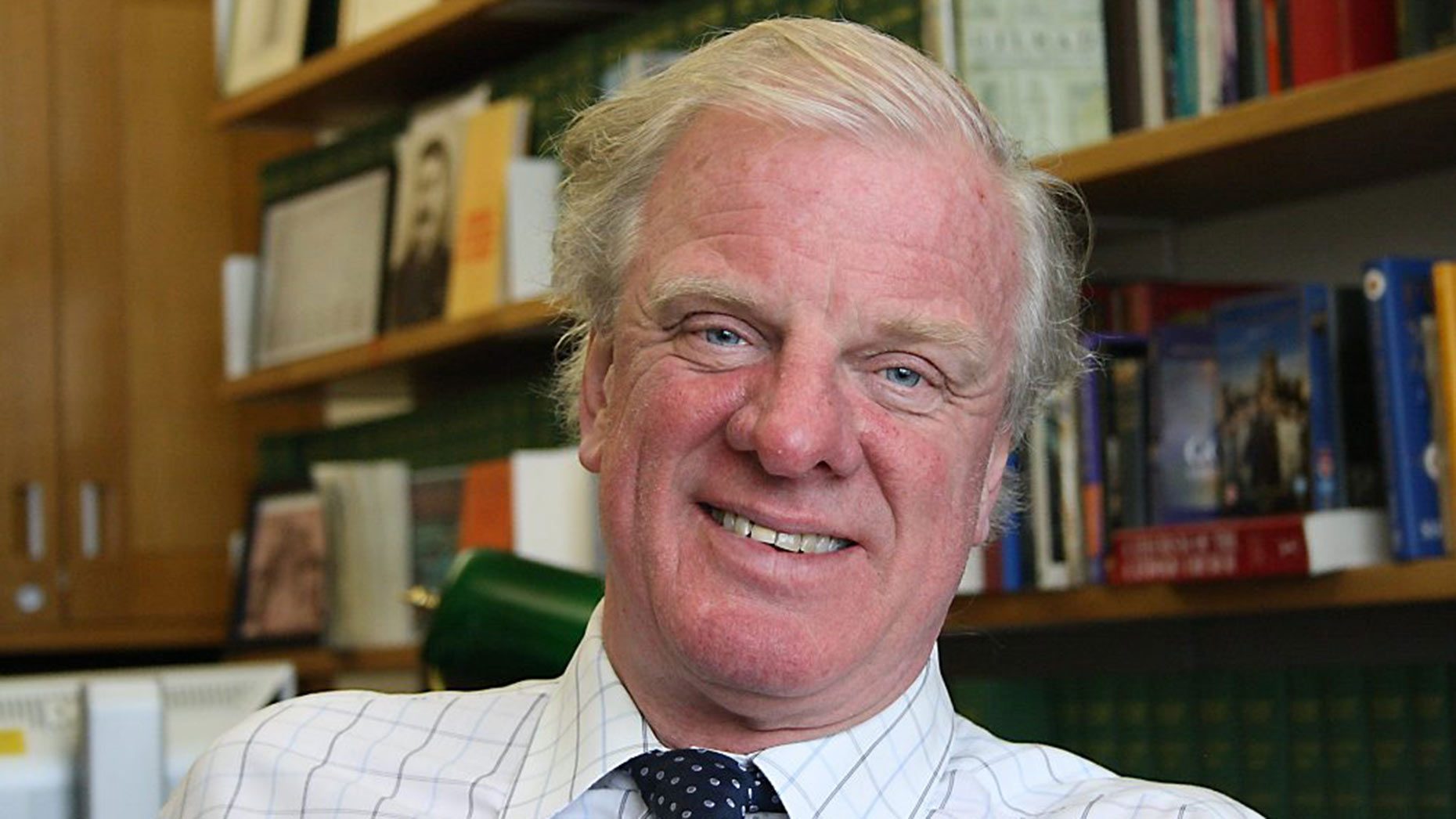 Veteran Gainsborough MP Sir Edward Leigh has called for "an honest debate" on the problems facing the NHS in rural areas, suggesting that the government should "think the unthinkable" and consider charging people for some services.
The Conservative MP brushed aside heckling to call for a debate on the finances of the NHS, and the problems facing A&E departments, particularly in the East Midlands.
During Health Questions in the House of Commons on Tuesday, November 15, he said: "In terms of A&E in the East Midlands we do have problems, particularly with people coming from rural areas. For those of us who rely completely on the NHS this obviously a matter of vital concern.
"I just wondered whether we should have an honest debate about this, to try and recognise that we do have an ageing population, that our A&E times are stressed, and we may have to either tax people more, or even think the unthinkable, and charge people for non…"
At this point, the long-standing MP was interrupted by some heckling from the House, to which he replied: "Ah, see, it's unthinkable, but you have to concentrate on the essentials. Let's have an honest debate about the finances of the NHS."
Health minister Philip Dunne did not explicitly rule out the suggestion, but said that the government was committed to further integrating health and social care.
He said: "My hon. friend will be aware that the sustainability and transformation plans discussed earlier today are designed to bring closer integration of health providers and commissioners within a health system area, such as the East Midlands.
"The ambition is to integrate better health and social care provision to avoid some of the challenges he identifies."