November 29, 2016 9.41 am
This story is over 61 months old
Gainsborough MP Edward Leigh suggests wealthy pensioners should not receive free TV licence
The government policy of free TV licences for all pensioners regardless of their wealth should be reviewed, according to Gainsborough MP Sir Edward Leigh. Speaking during a debate in the House of Commons on Monday, November 28, the veteran MP said that the government should focus on helping people who cannot afford to pay the…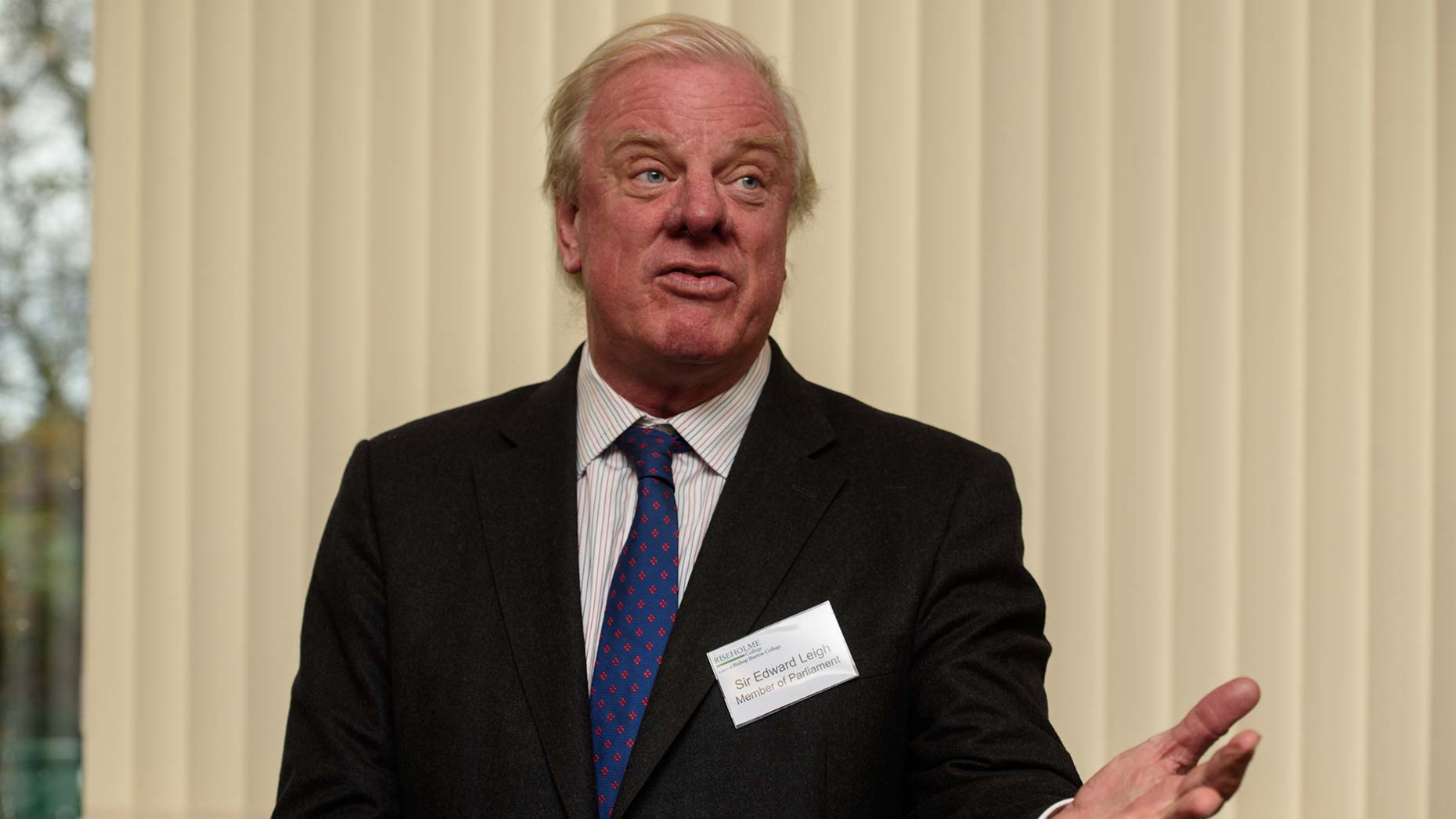 The government policy of free TV licences for all pensioners regardless of their wealth should be reviewed, according to Gainsborough MP Sir Edward Leigh.
Speaking during a debate in the House of Commons on Monday, November 28, the veteran MP said that the government should focus on helping people who cannot afford to pay the fee, rather than "piling up" more benefits for pensioners who can afford the cost.
He said: "The fact is that many pensioners over the age of 75 are perfectly capable of paying a licence fee, so perhaps we should concentrate resources on people who really cannot afford to pay, rather than piling up more and more benefits to pensioners?
I know that is controversial, but it is a point that needs to be made.
The TV licence currently costs £145.50 annually.
However, anyone over the age of 75 can apply for a free TV licence which covers everyone living at the address.
The free TV licence for pensioners has been in place for nearly 15 years, and was introduced by former Labour Chancellor Gordon Brown in his Budget in 2001.