Lincoln Staples to rebrand following sale of UK arm
Lincoln's Staples store will be rebranded within six months following the sale of the company's UK arm to HMV owner Hilco Capital. The American office supply brand Staples announced in May it was downsizing European operations as part of its strategy to focus on the North American markets, following its 15th consecutive quarter of falling revenues. The…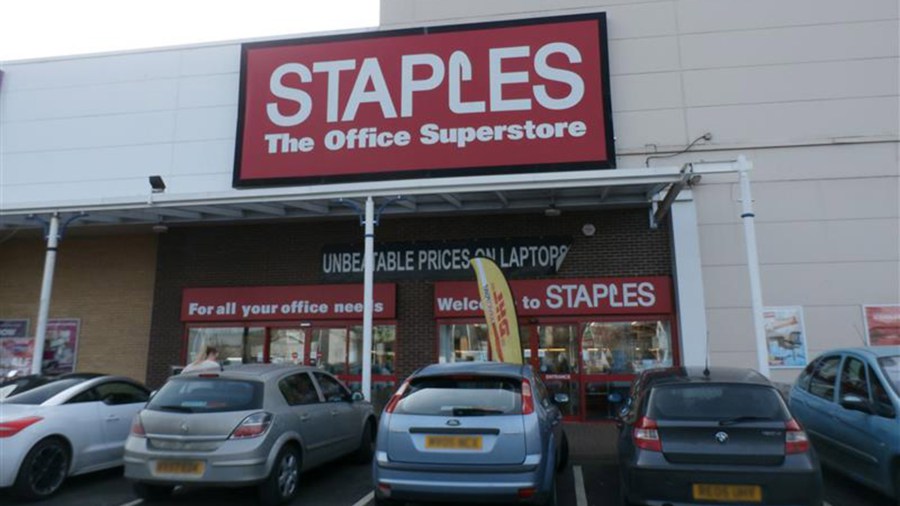 Lincoln's Staples store will be rebranded within six months following the sale of the company's UK arm to HMV owner Hilco Capital.
The American office supply brand Staples announced in May it was downsizing European operations as part of its strategy to focus on the North American markets, following its 15th consecutive quarter of falling revenues.
The use of the Staples brand will be phased out by the UK retail business over the coming months and will be rebranded after six months.
Hilco will have to take on Staples UK's net debt of £60 million across its 107 stores, employing 1,300 people.
It has not yet been confirmed what the new brand will be.
Hilco Capital currently owns, among other retailers, HMV and was responsible for the successful turnaround of the business over the course of the last four years.
In addition, earlier this year, Hilco managed the operations and ultimate transition of the 99p Stores business to Poundland following their acquisition of the 250 store retailer.
Paul McGowan of Hilco Capital said: "We are pleased to have concluded a transaction with Staples, Inc. and look forward to working with the UK team.
"While retail in the UK has been challenged recently, a team led by retail veteran Alan Gaynor will work alongside the existing management team to build a plan for success for the business."